Lumen Alessandro Zambelli Bosa is a small lantern light countertop, a gift of good omen, a "traveling companion."
10 gift ideas for Christmas dedicated to the victims of anxiety as a perfect gift! Christmas is inexorably approaching and no matter how much you try to organize in advance, you often arrive at the last moment without having found the right idea.
SDM Products Selection, a selection of design products able to improve the liveability of indoor and outdoor spaces, while at the same time expressing a mood.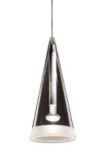 Suspension Fuchsia, Achille Castiglioni for Flos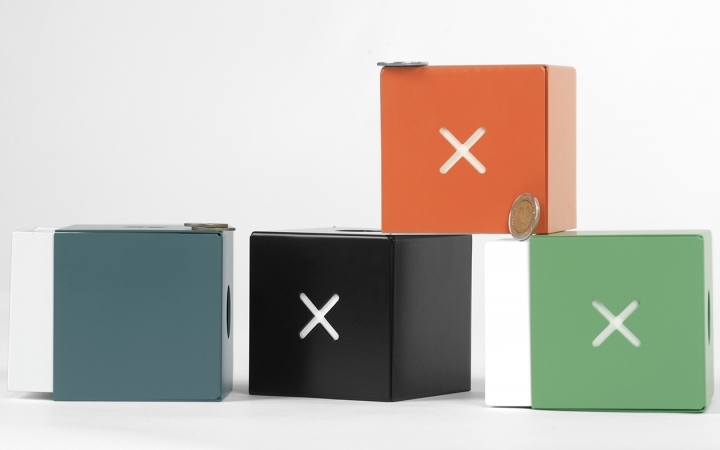 To do Offiseria design is to create stories to tell and solutions to live through an object, is to unite in a single product the most advanced technologies and uniqueness typical of the limited edition.