The "Eat & Play" gadget plate was designed by Paolo Benevelli for Aglutèn for the Christmas holidays.
The lamp designed by Paolo Eolique Benevelli, was born working on a geometry and on the development of its movement.
SDM Products Selection, a selection of design products able to improve the liveability of indoor and outdoor spaces, while at the same time expressing a mood.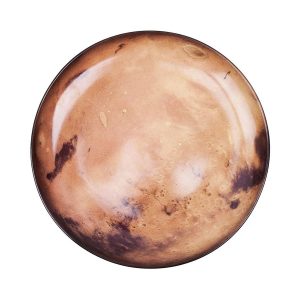 Venere plate, Diesel living with Seletti
"Cat" is a photoluminescent object, will be presented during the next Salone del Mobile in Milan, is made of polyethylene Poleasy®, receives light
day and night returns.