CORX is an advanced biometric smartwatch that provides health data in real time as well as wellness benefits.
DuPont ™ Corian® announces the winners of the international design competition "Shape The Future of Black", Launched throughout the region Europe, Middle East and Africa.
The competition was open to professionals and students (as two distinct categories) in the fields of architecture, furniture, interior design, industrial design, design, decorative arts, engineering, and similar activities.
SDM Products Selection, a selection of design products able to improve the liveability of indoor and outdoor spaces, while at the same time expressing a mood.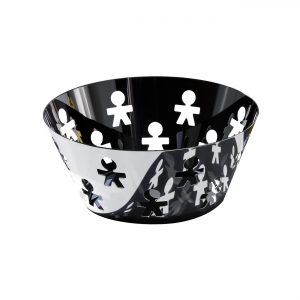 Girotondo basket, King-Kong for ALESSI