Wallpepper, designer wallpaper it has been modified: 2015-02-11 di
"Art does not consist in representing new things, but in representing with novelty"
This is the dictum of wallpepper, who will attend Fuori Salone 2015 in Milan at Spazio 81, where it will offer the public the opportunity to get a preview of wallpepper Trend, the new line of designer wallpaper.
Art has always been a vehicle of expression and the "wall" the first support to accommodate the human need to communicate. Today with the Trend line wallpepper this ancient tradition finds a new expressive dimension.
This project was born within wallpepper, which wanted to interpret interior decoration in a new way, with graphics and designs that will be the interior decoration trends for next season.
"Our group of creatives has in fact researched the new trends in modern decoration of domestic and commercial environments by developing this catalog that provides countless ideas for a creative choice".
From 14 to 19 April 2015, on the occasion of Fuori Salone 2015, at Spazio 81 - in the permanent showroom of the Wallpepper brand - the new Trend wallpepper line will be hosted, showing a preview of the great product quality, construction and above all aesthetics, which is worth the place of honor on the walls of the most sought-after environments.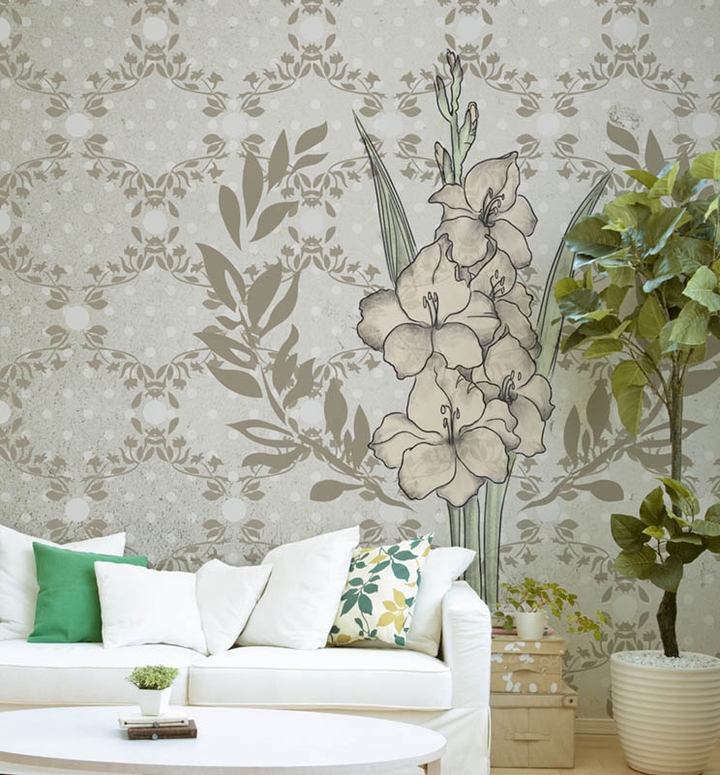 The wallpepper project stems from the decades-long experience of Diego Locatelli who, leading a team of image professionals, has created a brand that brings with it values ​​of competence and innovation.
By combining the desire for large images with the use of new ecological technologies, it is possible to break the "boundaries" of the frame by creating a limitless surface, in which the work becomes an environment.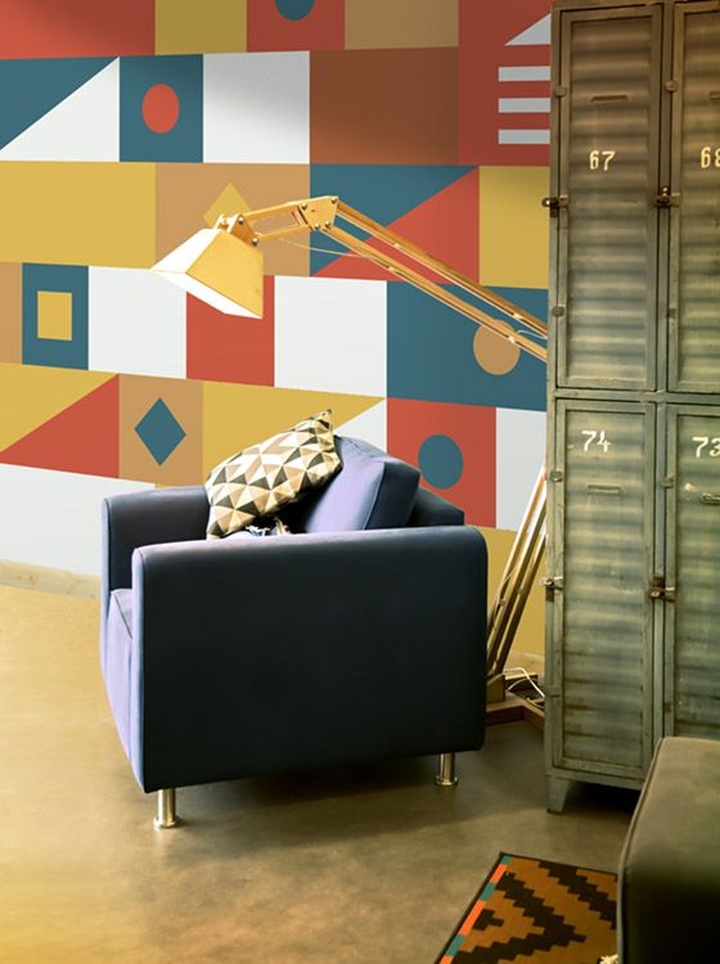 In wallpepper creativity and exclusivity are the strengths that blend with eco-compatibility; the use, in fact, of certified eco-sustainable materials (PVC-free, odorless, transpiring, hypoallergenic and water-repellent), are an essential feature today for any type of environment, especially for the domestic one.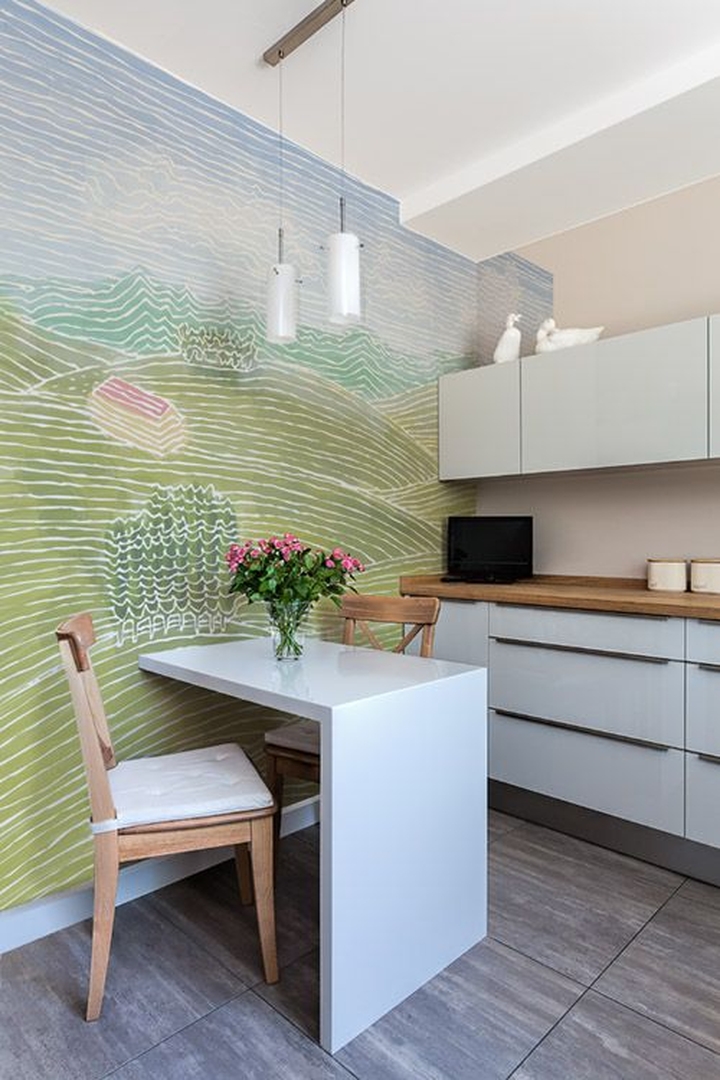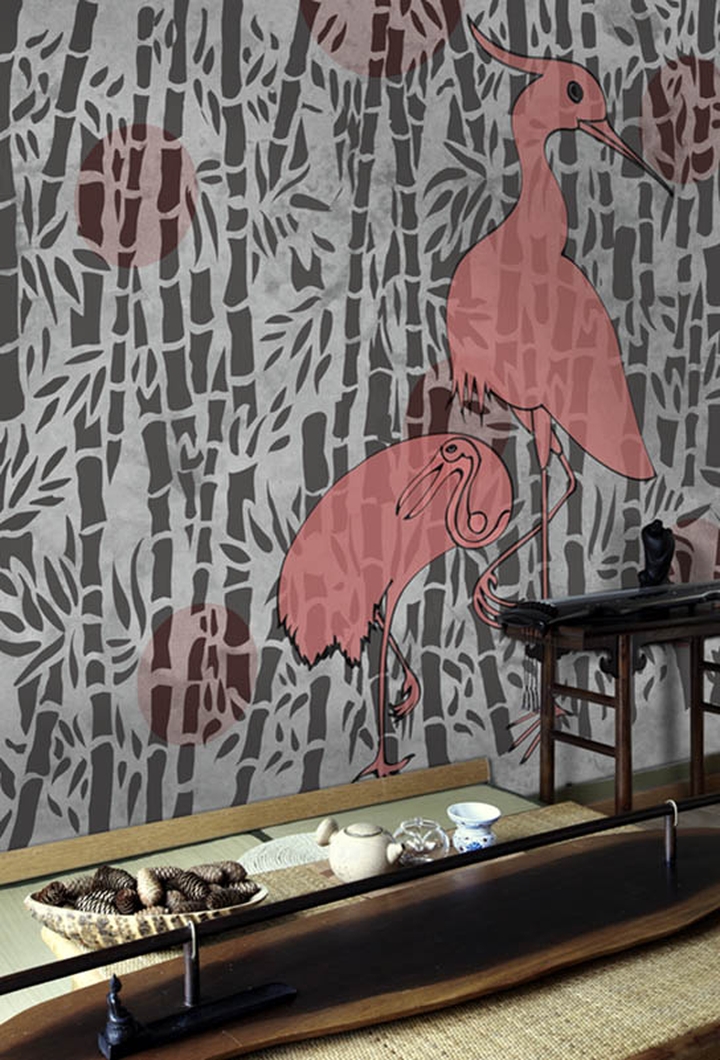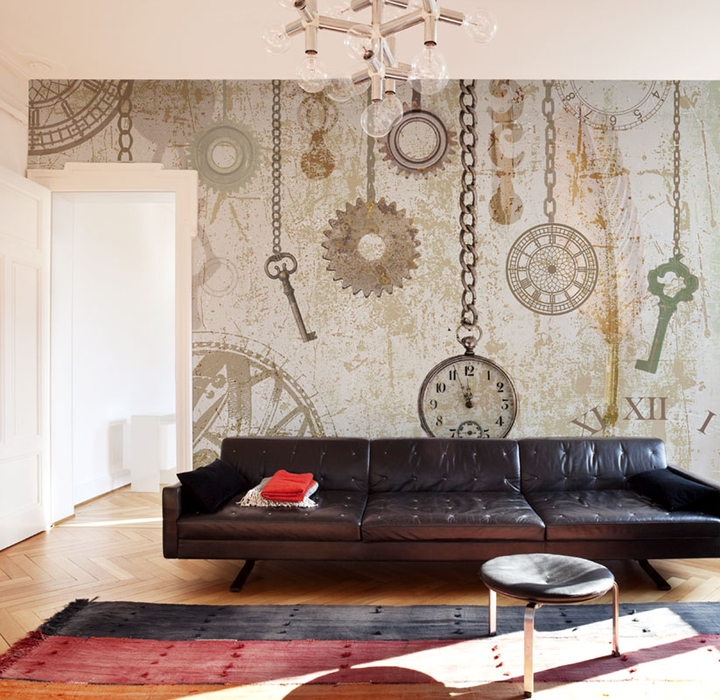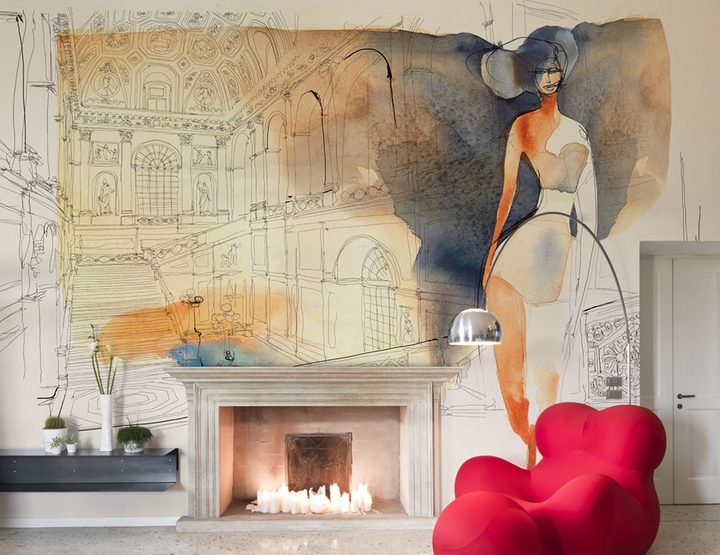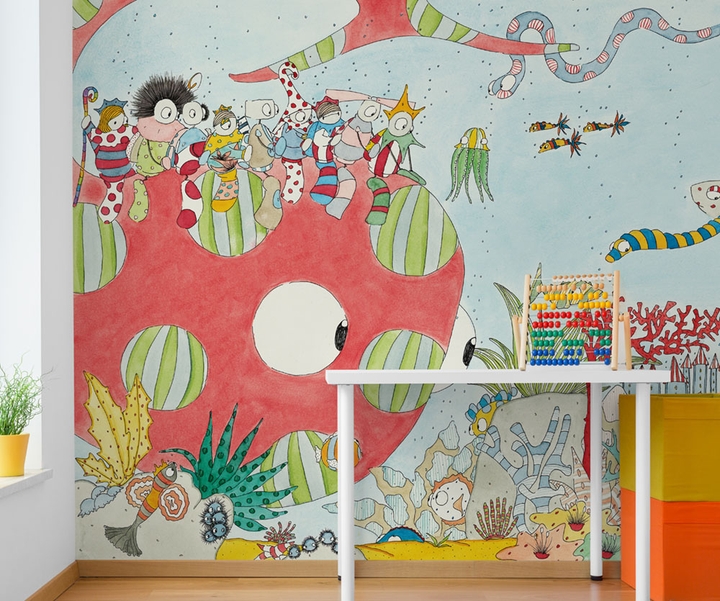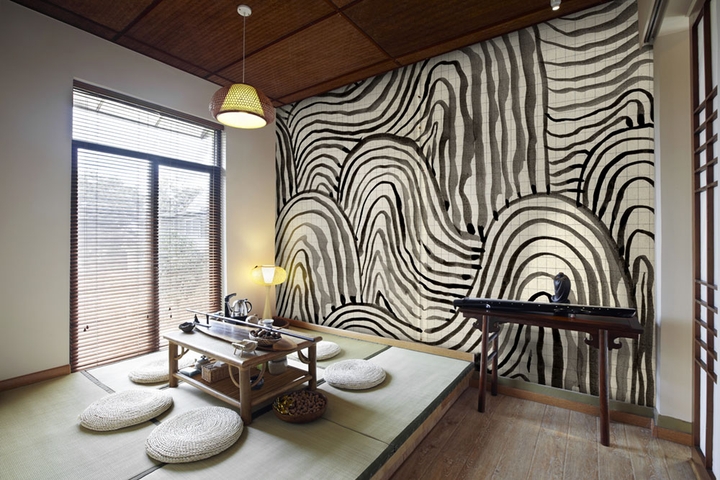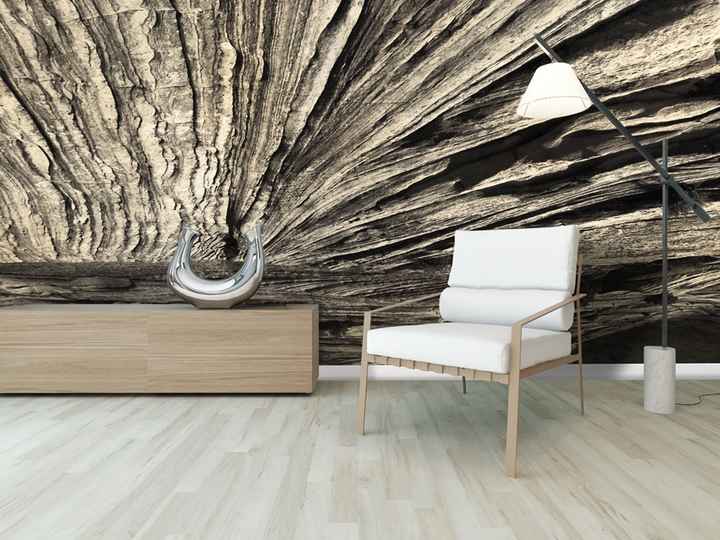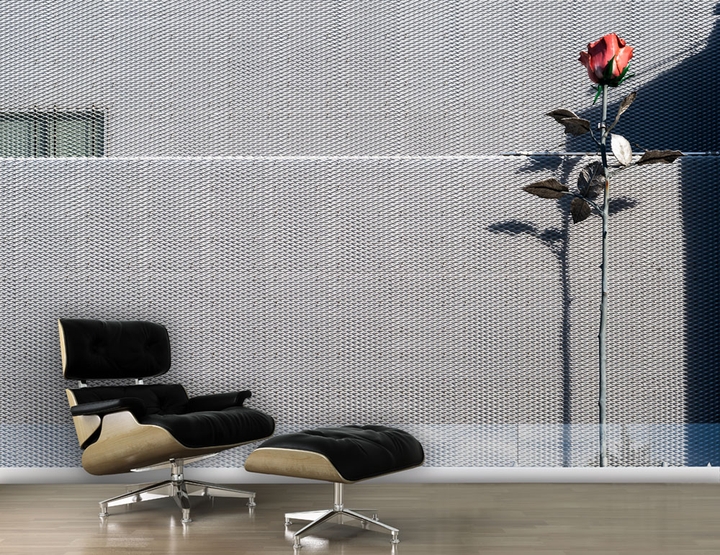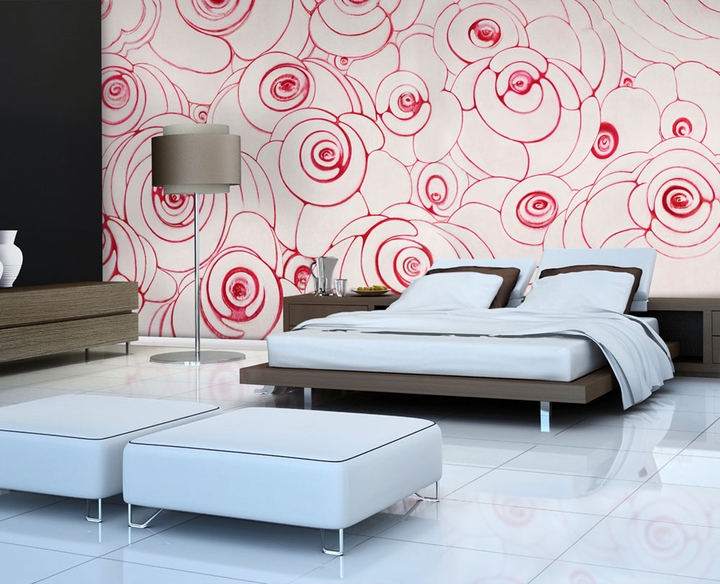 More information here