Simone Micheli and Elio Garis sign new Barel collections it has been modified: 2015-05-04 di
Uniqueness. Craftsmanship. Design. Art. Beauty. Personality. Future. People.
This is - in short - the philosophy according to which BAREL lives, designs and produces, a Piedmontese company that has been dedicated for over forty years to the artisan creation of interior furnishings.
The product range for the 2015 are numerous, born from the minds and from pencils expert Artistic Director, ELIO GARIS, and the signature of the architect SIMONE MICHELI. But other important architects from the Italian scene also intervene, confirming that Italianness is pure from the very root of the project.
The Artistic Director Elio Garis ferries his famous creation, the The Wave bed, born last year, in the purest Italian style: first of all renaming it the Onda collection (Onda Uno bed), flanking it with two new beds, Onda Due and Onda Tre, soft to the eye and to the touch thanks to the textile manufacture signed Barel. Another strong point and novelty of this 2015 is the Volarte collection - modular furniture system: a small big revolution for the company. A system based on the furniture tube that leaves the customer's imagination free to express itself, fully personalizing their purchase.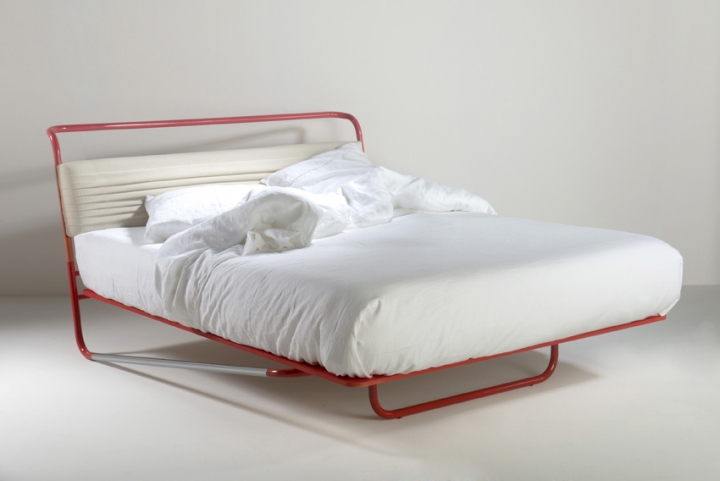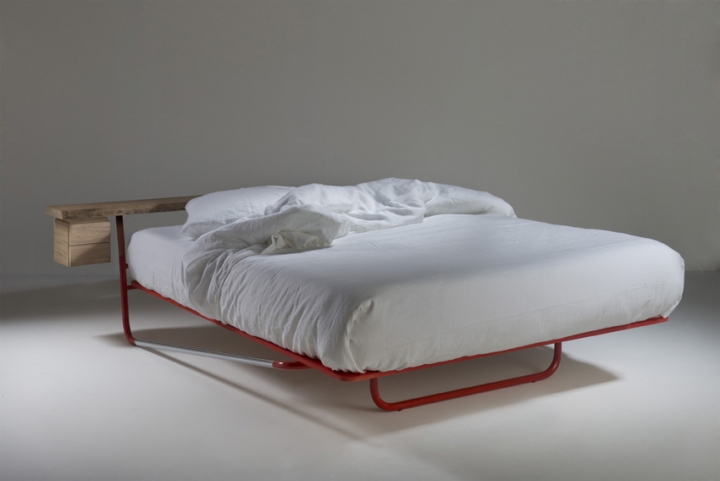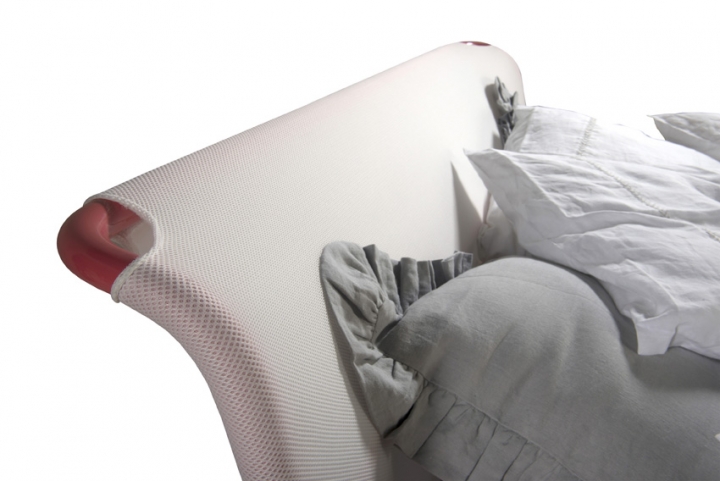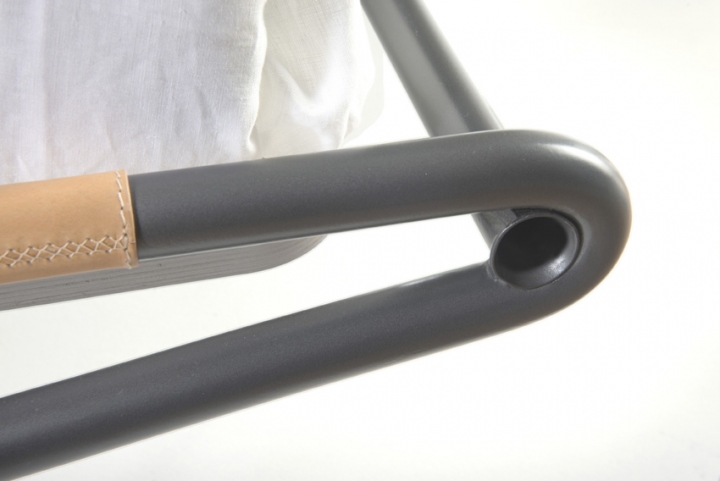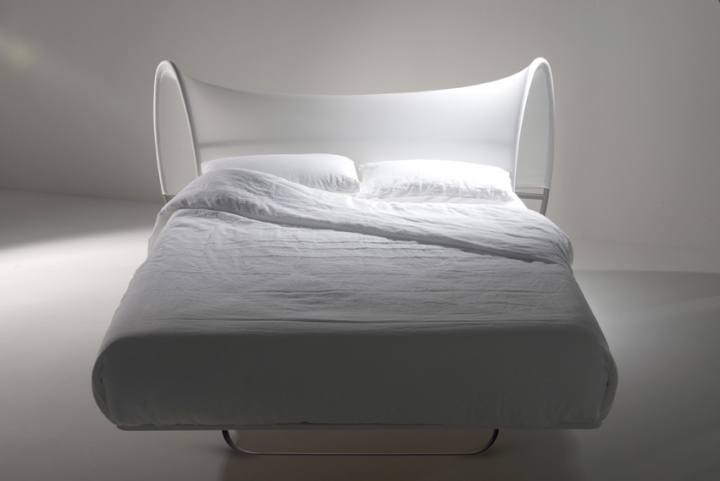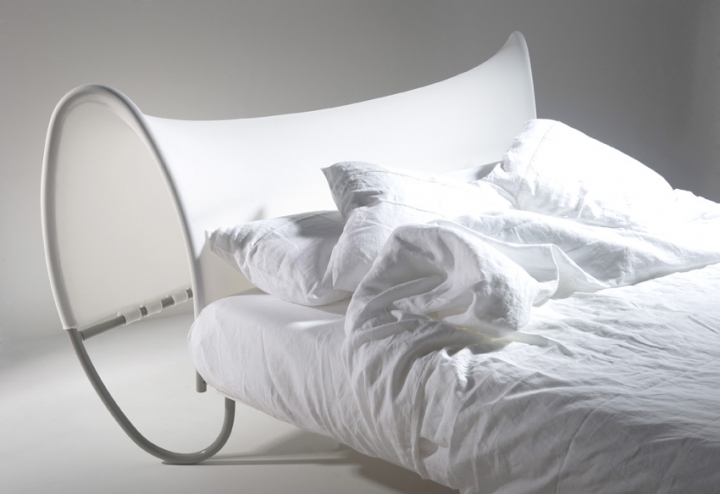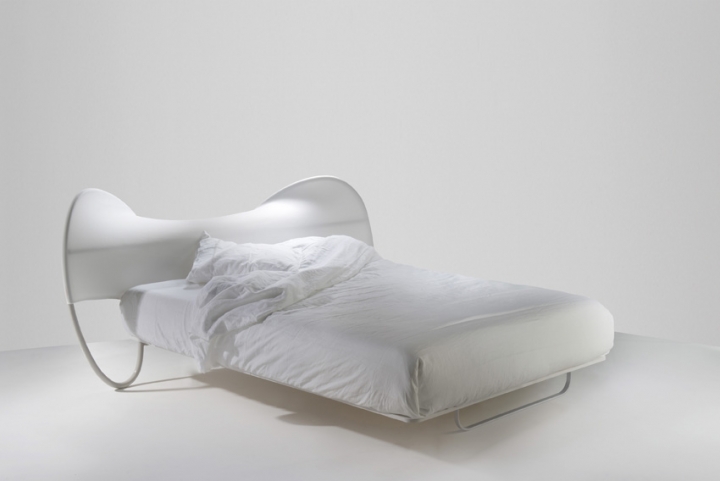 The collaboration with the architect Simone Micheli is evocative since the name Filodiferro (beds, tables, furnishing accessories). The collection is dedicated to iron, the distinctive material of the brand, in solid rod format, to create all shapes: from the most slender and simple, to the most complex and extraordinary.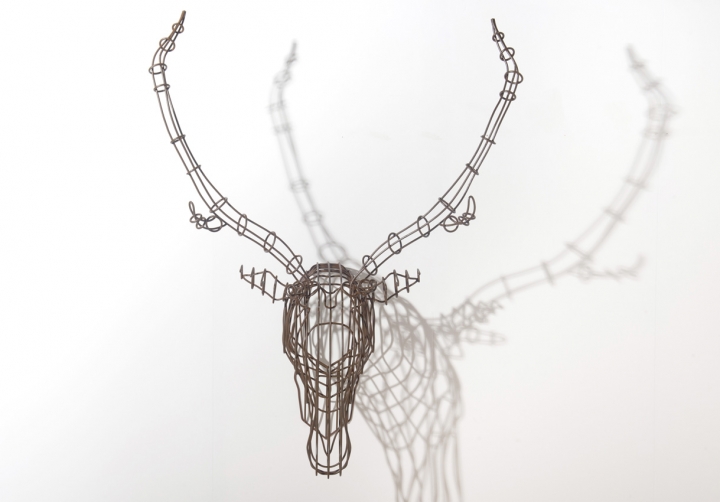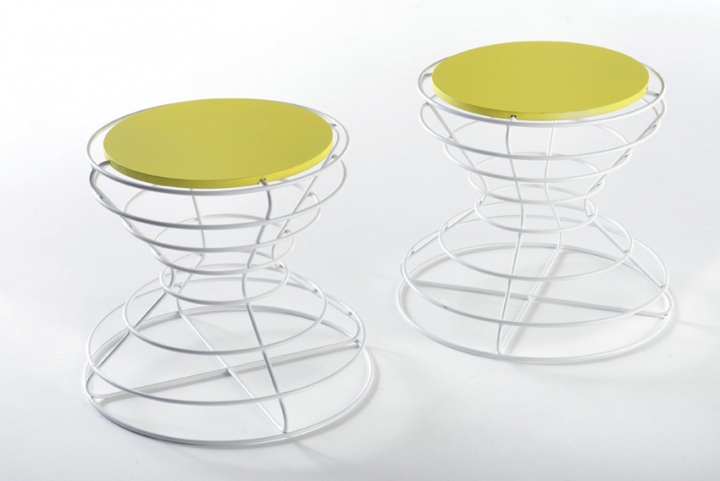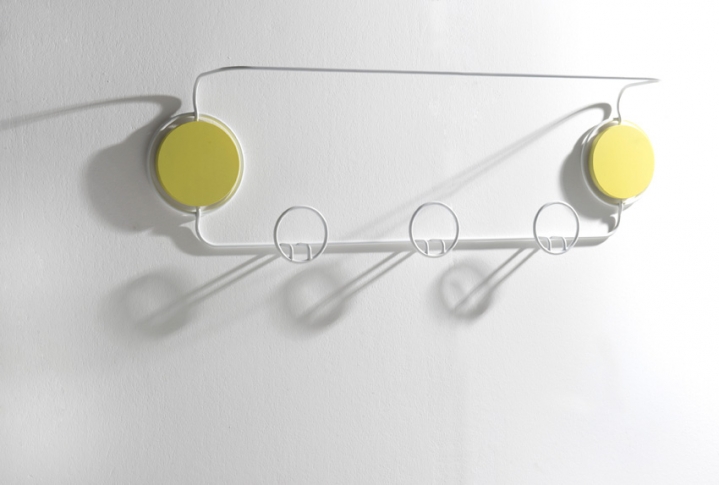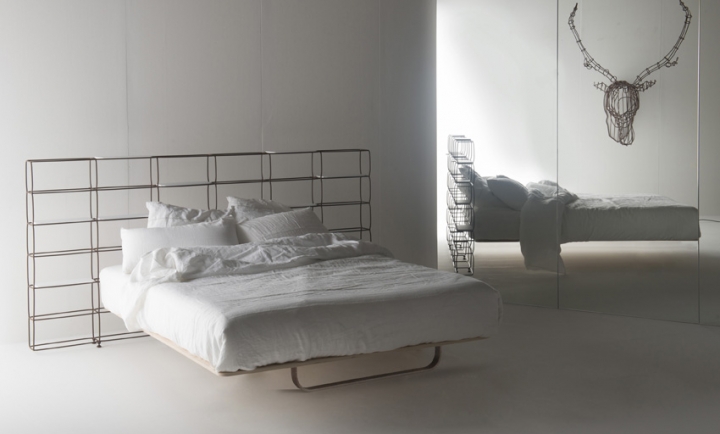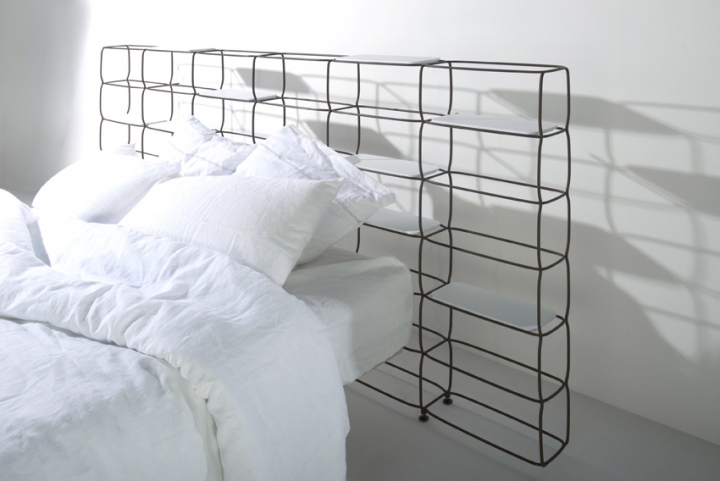 For the first time in its history BAREL also presents a catalog entirely dedicated to the living area with focus on the table.
Architect Simone Micheli signs the Incontro table from the Filodiferro collection while Elio Garis presents the Compasso table and the Vittoria table (the latter part of the Volarte collection). Other variations on the same theme arise from the inspiration of three interesting figures of Italian design: the architect Antonio Arrò, the architect Paolo Cravero and the architect Roberto Montegrandi give life to products with a unique style that blend together the craftsmanship of Barel to contemporaneity of their trait.
A new 2015 catalog, therefore, which does not betray the history of BAREL but enhances all its values, mixing ancient raw materials with traditional forms and contemporary proposals to meet the needs of the Italian and foreign public, under the banner of art and craftsmanship authentically and proudly made in Italy.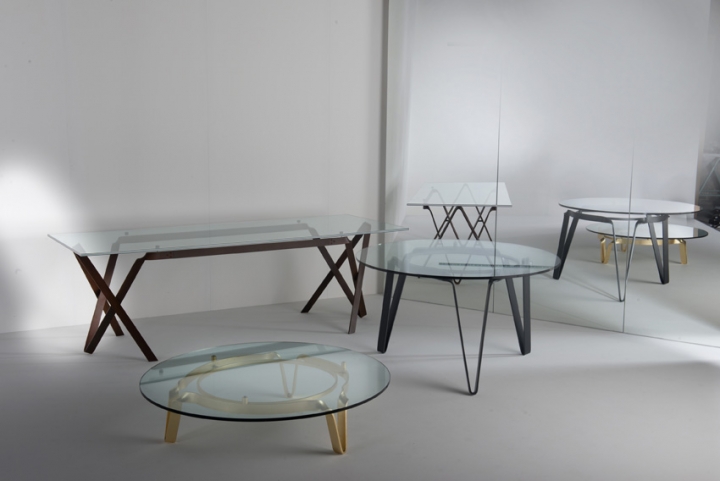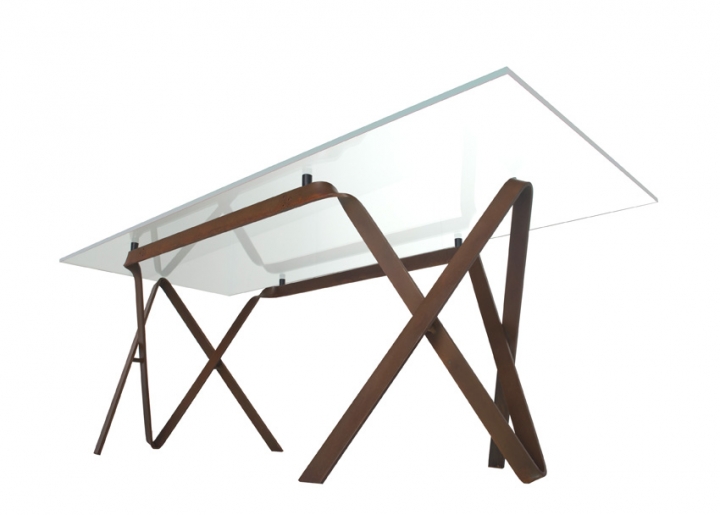 Design Elio Garis table COMPASS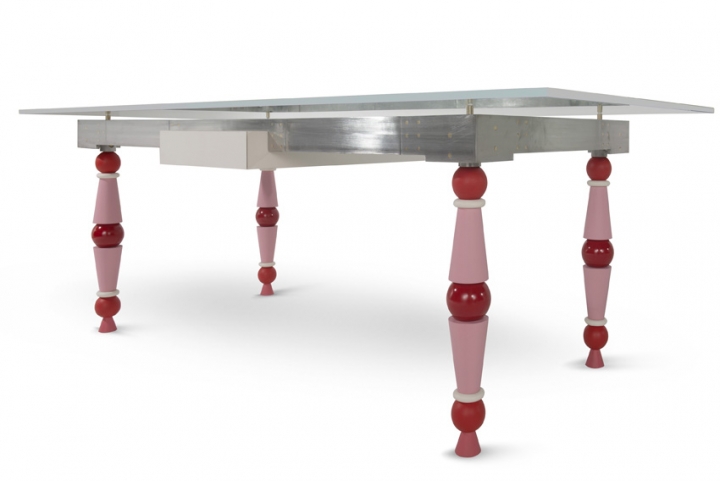 Design Paolo Cravero table GAY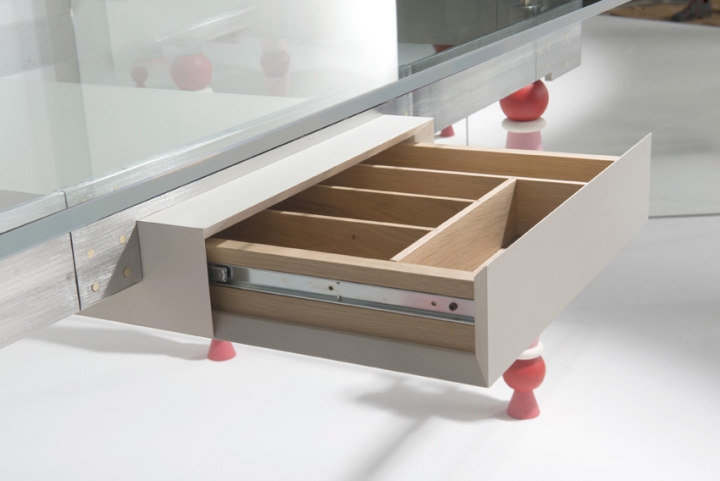 Design Simone Micheli table MEETING (Collection FILODIFERRO)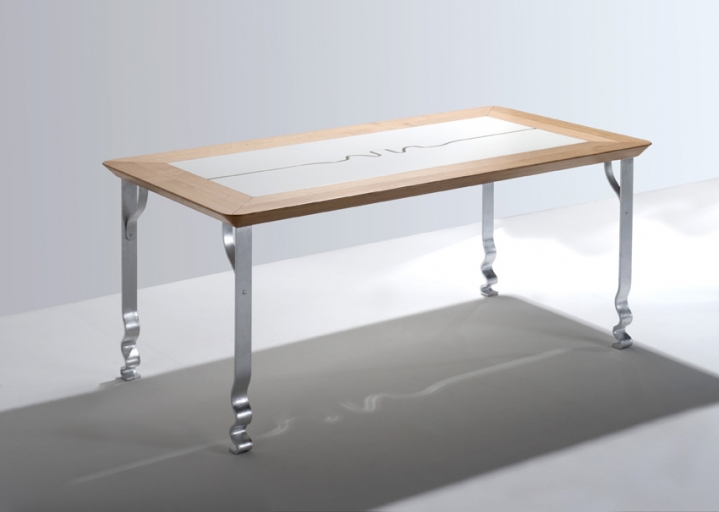 Design Antonio Arro table PASHMINA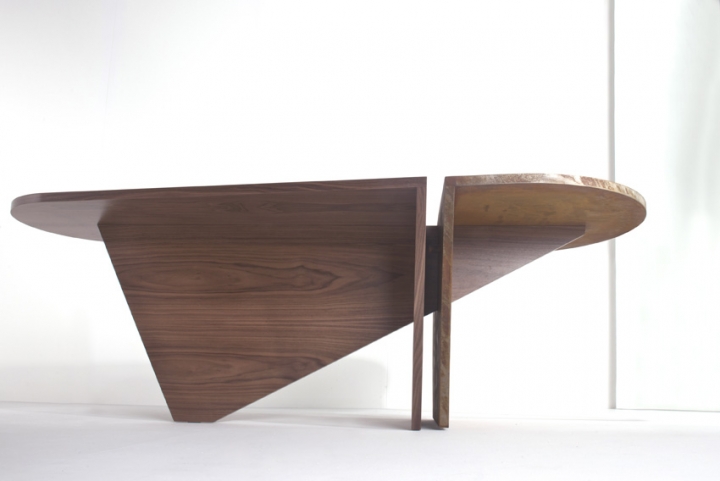 Design Roberto Montegrandi table SIMONE