For the first time at Euroluce brand 929MILANO Rossini Group: transparencies and shapes spectacular it has been modified: 2015-05-06 di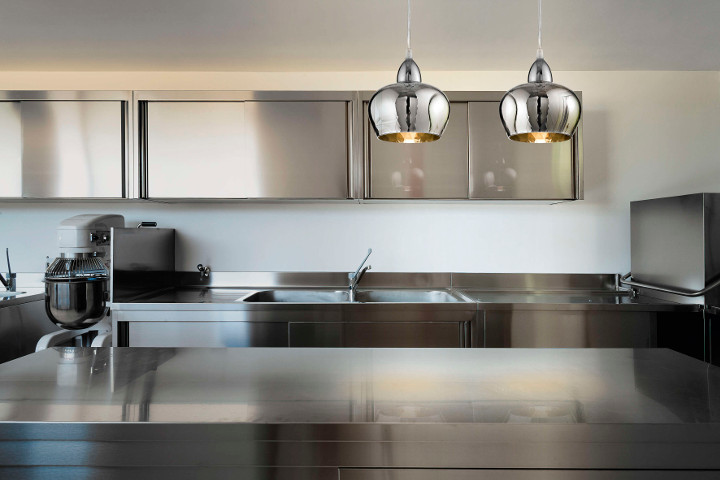 A history of over 85 years, the love for light and new technologies, the Made in Italy production, these are the credentials with which RossiniGroup, It presented for the first time at Euroluce 2015.
On stage, the International Furniture Fair stage, the designer brand 929MILANO, Born in 2014.
The proposals of the new brand are based on aesthetic, technological and functional research to satisfy any lighting need and to create emotion through the fusion of light and matter.
The brand already has a rich catalog that ranges from glass lamps to those in fabric, the models with clean lines to those from more traditional forms, important and sought after. The modern style is combined with the classic taste of the past with the future, tradition and innovation meet and come together to meet any trend, demand and requirement.
Among the new features at the fair cite Cenacolo, Turati e Vigorelli.