Hangar Design Group and its new collections on show in Milan during the Salone del Mobile 2015 it has been modified: 2015-04-06 di
Hangar Design Group will be present at the Salone del Mobile 2015 with new lighting and furniture collections,
while in Brera it will exhibit an exhibition dedicated to new projects and creations, the result of already consolidated collaborations and new experiments. The common thread is the research on materials and textures, in which geometric variance and stylistic rigor are the recurring traits.
Hangar Design Group presents their new projects of 2015, in and out at the show: a range of projects developed in collaboration with Italian and international companies ranging from tableware to furnishing, but all share a strong identity made of geometric cuts rigorous , surface relief, stress tactile and visual rhythms that messed rules.
FURNITURE FAIR
The collaboration between Hangar Design Group and the prestigious Vistosi that Euroluce presents Futura, a new line of pendant lamps, blown glass and metal, characterized by an elegant and rigorous.
The creative agency also looks at the show with an evolution of DotBox, modular design for containment designed with Dieffebi for office furniture contemporary and accompanied by a range of complementary tables.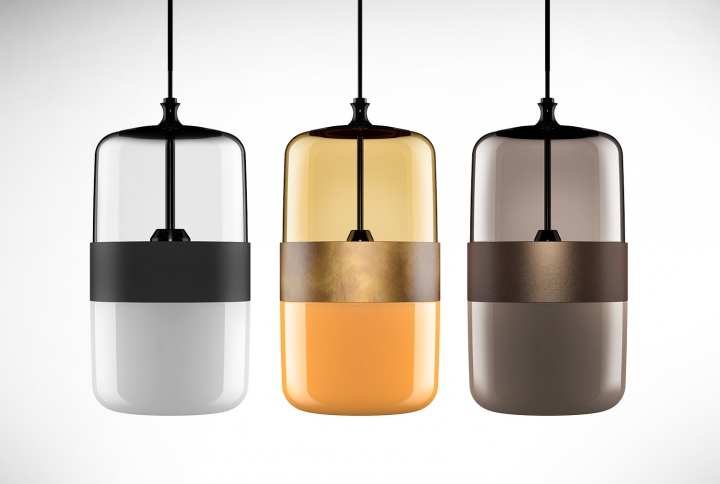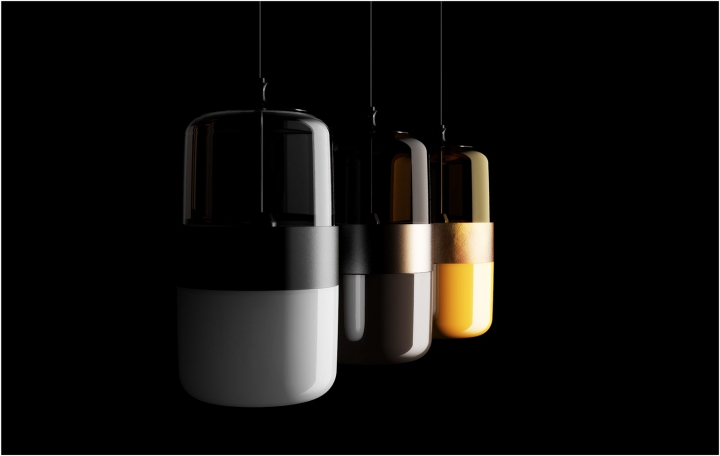 BRERA DESIGN DISTRICT
Hangar Design Group this year back in the gallery via Brera 2 to present "Back to Back. A Poetics of Geometric Variations ", a collection of unreleased products in which the design explores the size of three-dimensional surfaces.
The unusual layout provides heterogeneous objects that combine rigorous design and manufacturing excellence, continuing the exploration project already launched last year and now brought to completion.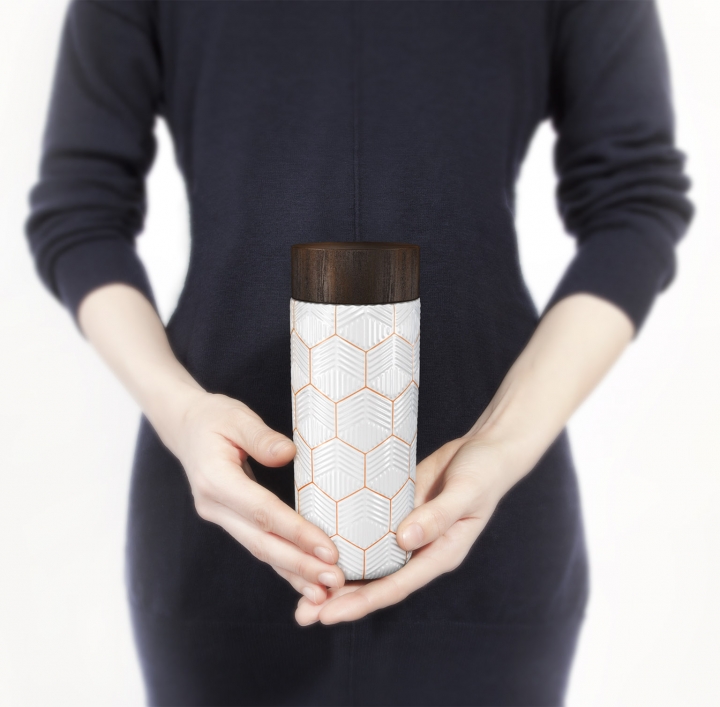 From the world of cabinet making, the chair and the Carlton Hampton cabinet designed for the company Rossato and made with materials of great value, are inspired by a retro style and combine a rigorous design with an extraordinary skill artisan.
To Plank Jordan collective investigated the interaction between a living material like wood and an inorganic material such as metal, looking overall design can enhance the large surfaces. This is how Lux and Stellar, two lines of high-end flooring, designed for the most demanding international clientele.
Continues with this Fuorisalone also collaboration with Bertoni 1949 for which the collective presents Game Trunk, a collector consists of a set of valuable board games kept in a container refined leather parchment white and black alligator spiked.
The collection is completed by the travel mug ceramic born from the partnership with the Taiwanese brand ACERA, that propose this year in a dual capacity. On the one hand an Urban Collection consists of six lines of mugs featuring geometric patterns and color variations that translate into a contemporary language and an international object typically drawn from Asian food cultures.
The other a special edition dedicated to the artistic movements of the '900 and designed by Hangar Design Group for the Peggy Guggenheim Collection in Venice. An object to take along, summarizing in a sleek and stylish love for art and for beauty.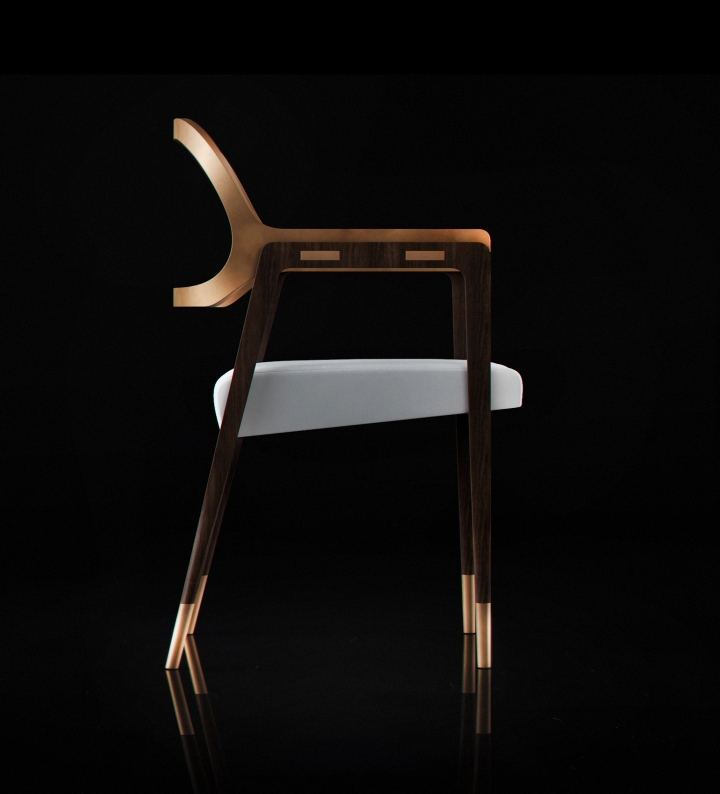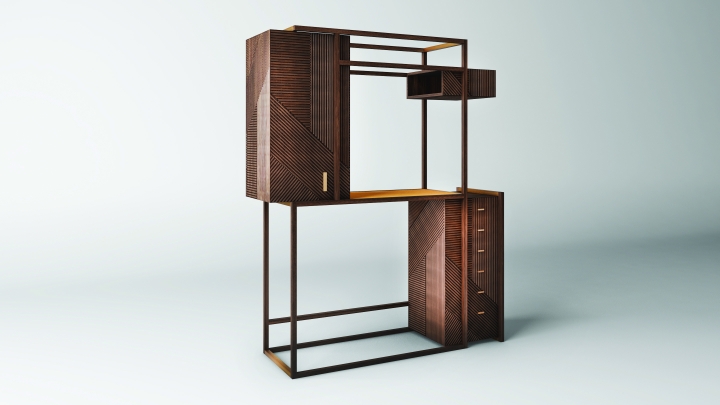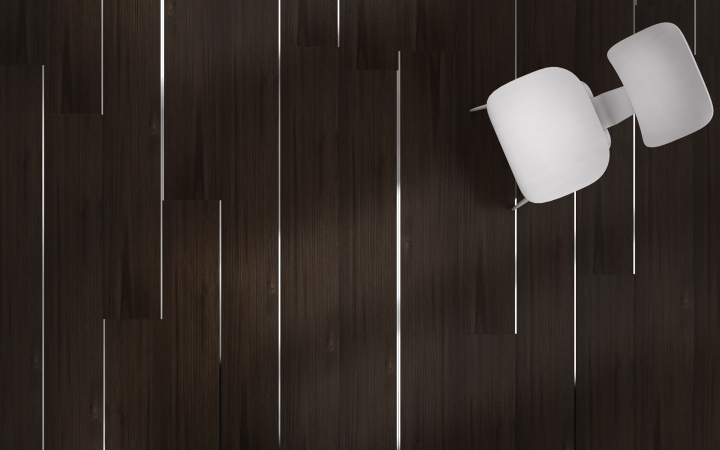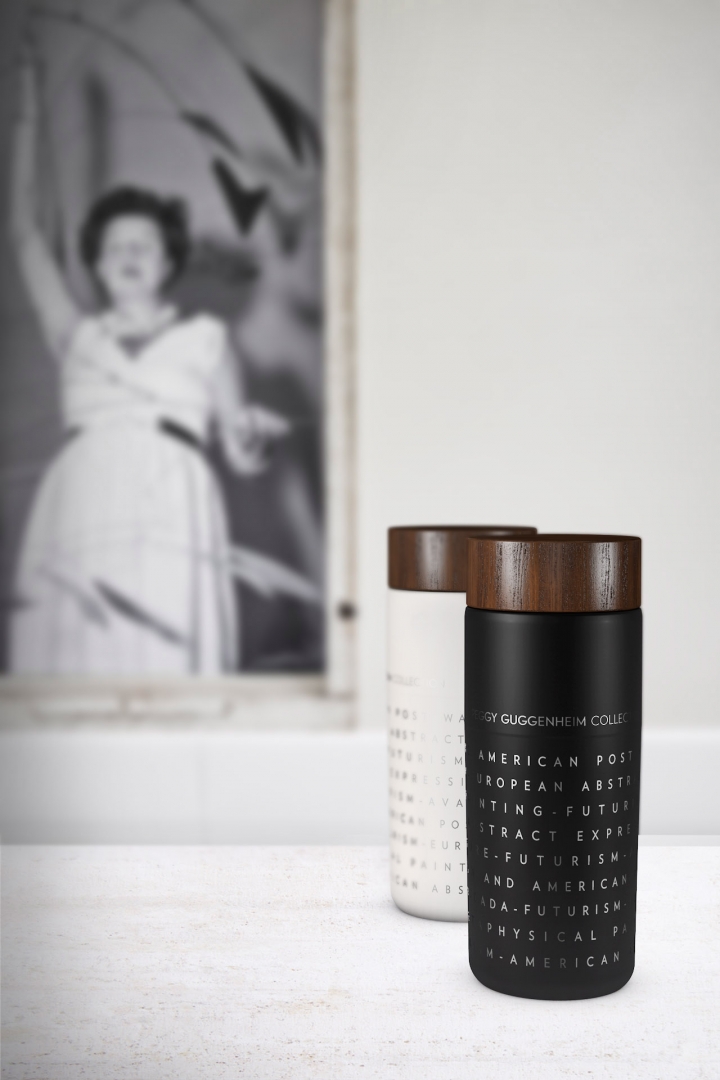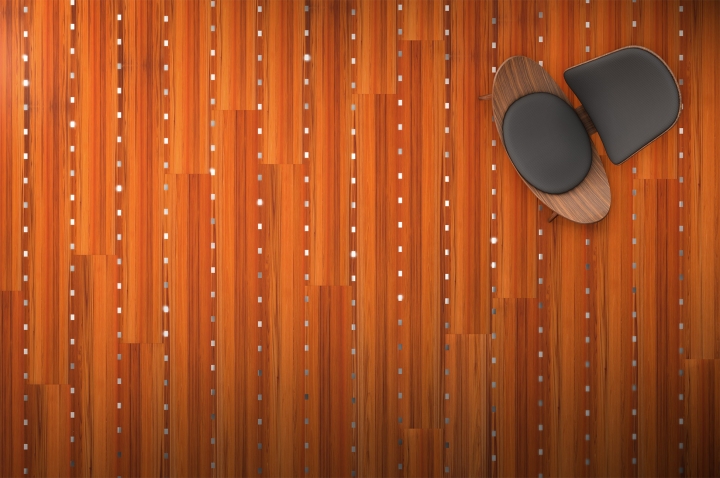 For over thirty years on the design scene, winner of the Compasso d'Oro in the 2011, Hangar Design Group it is a collective that deals with the themes of living, design in its widest sense, through the contamination between the different areas of creativity. It is active in Italy and abroad with offices in Treviso, Milan, New York and Shanghai.