DIALMA BROWN presents the Salone Internazionale del Mobile Previews 2015 it has been modified: 2015-03-31 di
Research and uniqueness, history and emotions, travel and exploration.
Here's what they encapsulate products DIALMA BROWN, Furniture and accessories company that was founded in 2007 idea of ​​Brands Group, a solid leader in family kitchens.
The furniture DIALMA BROWN combines different styles together. Le Provencal influences, country and shabby chic blend with vintage and urban atmospheres, taking inspiration from the thirties to the seventies and revisiting, in a modern, some typical objects of industrial design.
Each piece of furniture or complement is unique, because behind each piece is a journey, a special path, a way of being ... a real world.
For the Salone Internazionale del Mobile 2015 Dialma Brown presents many new features.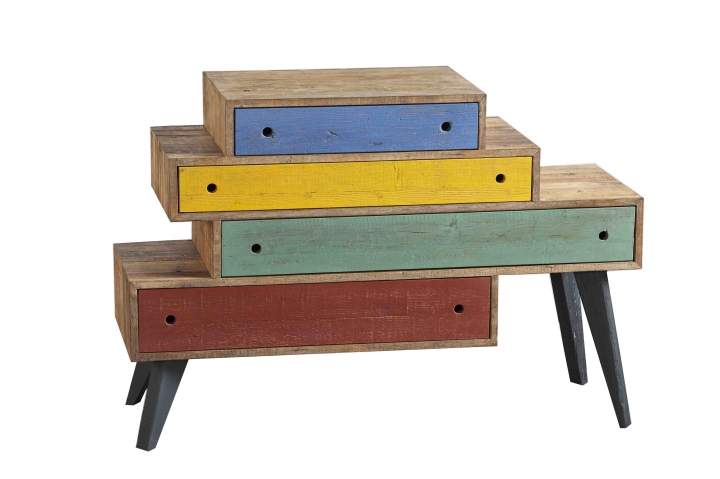 DRAWER DB004000 and DB004001
Chest of drawers made of old wood pine and available in two versions. The first and second with drawers blacks multicolor.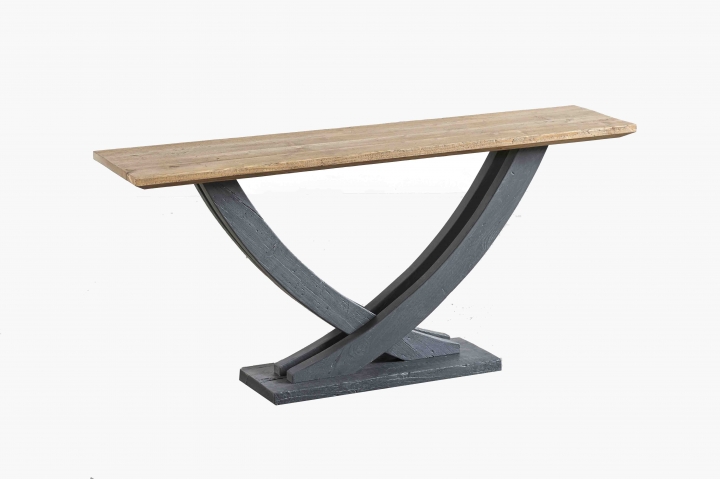 CONSOLE DB003932
Console made of old wood with recycled base color blackboard.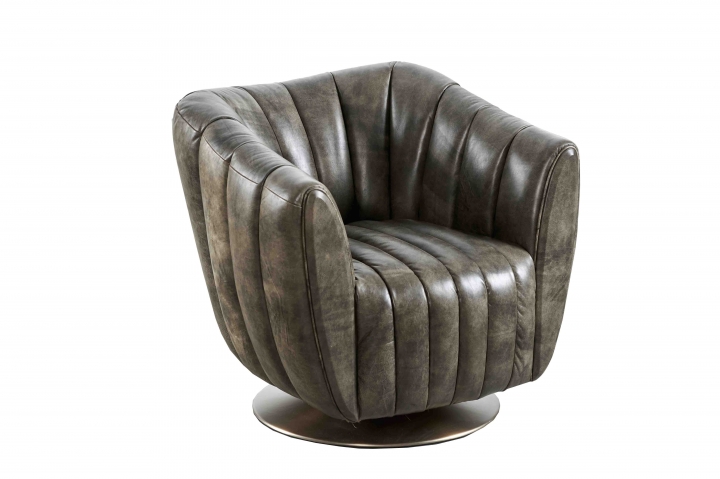 ARMCHAIR DB003976
Armchair made with a metal frame and a leather gray champagne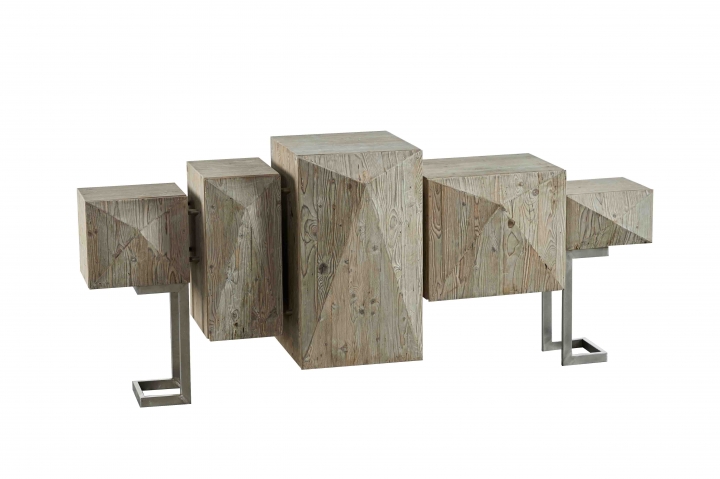 BELIEF DB004007
Sideboard five doors made of old wood pine.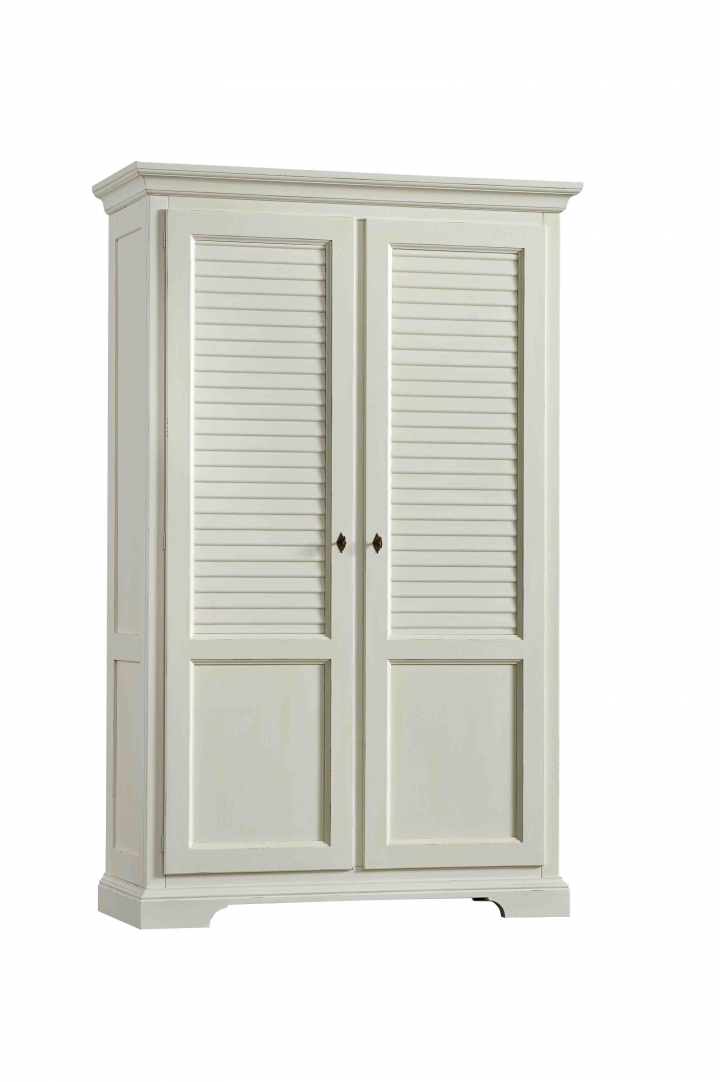 CABINET DB003786
Two door cabinet with processing "Persian" in white wood.