Decanter ... sessions to taste!
it has been modified:
2015-03-31
di
The Decanter collection, presented in a world premiere at the Milan Furniture Fair 2015.
Decanter surprisingly sinuous and enveloping design of the wooden structure, but especially for the innovative technique of coloring obtained with alchemical wisdom, from fine wine grapes.
Decanter is the perfect representation of the matching wine and wood, always been synonymous with tradition, culture and Italian.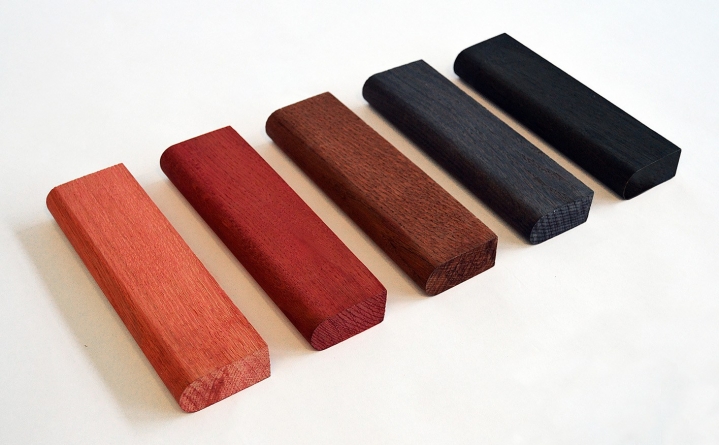 A few simple and natural ingredients, craftsmanship and industry expertise sublimated by the desire to do well and the continuous search of the best, are just some of the values ​​contained in the collection of Decanter Passoni Nature.