Preview Salone del Mobile in Milan 2015, Infiniti and its new chairs
it has been modified:
2015-02-20
di
Pure Loop Lounge: simplicity, versatility, color
Pure Loop. One of the classic Infiniti. A series of sessions born insatiable creativity Claus Breinholt, which is getting new.
The common denominator of all the components of the collection is the pure and simple design, but of great charm. The soft lines of its seat (available in material technoplastic SAN, plywood 3D, in the version in the stool and Binuance) are the same that characterize the brand new Pure Loop Lounge.
It is a chair made of polyurethane foam upholstered in fabric, chosen from the many available in the catalog Infiniti. The body rests on a base in 4 spoke swivel, made of polished aluminum with a diameter of 830 mm.
Pure Loop Lounge expresses the full-bodied character and decided right across the range, which is characterized, among other things, for its versatility and for the spirit of the young and lively.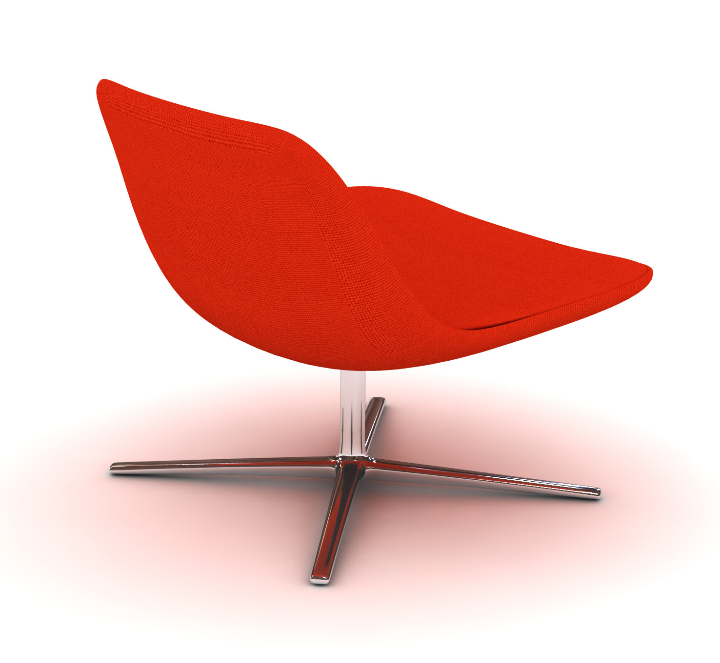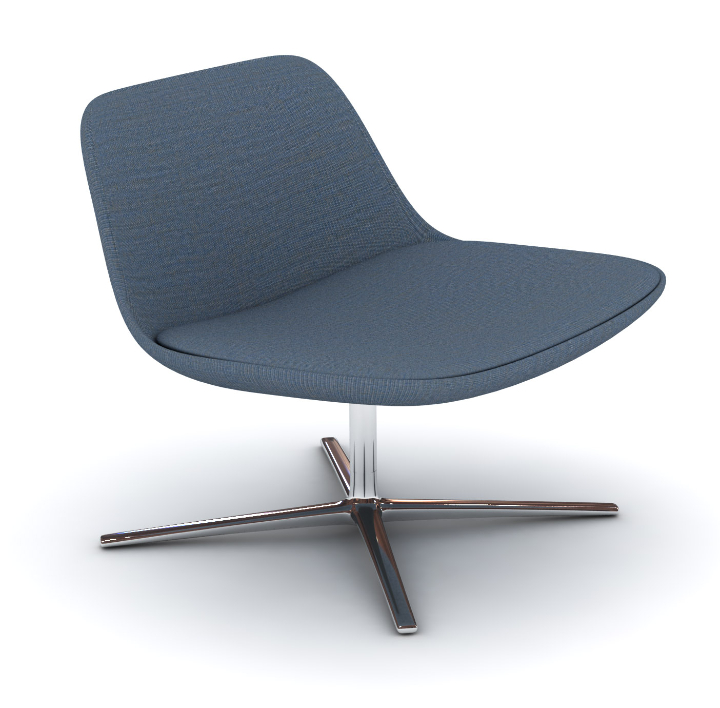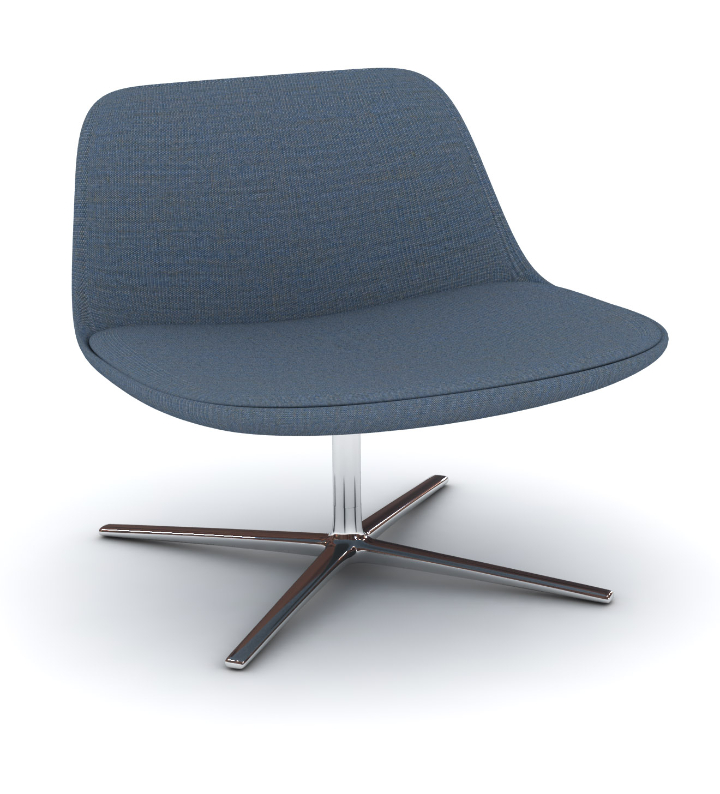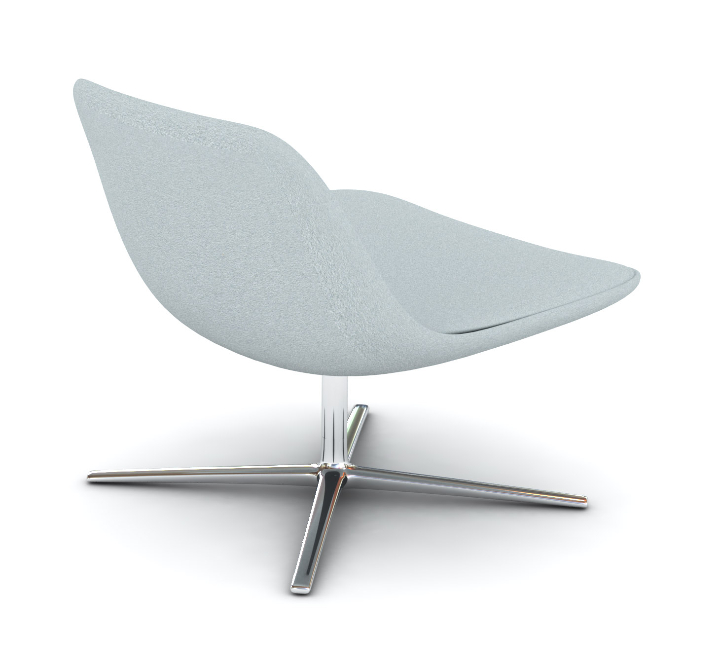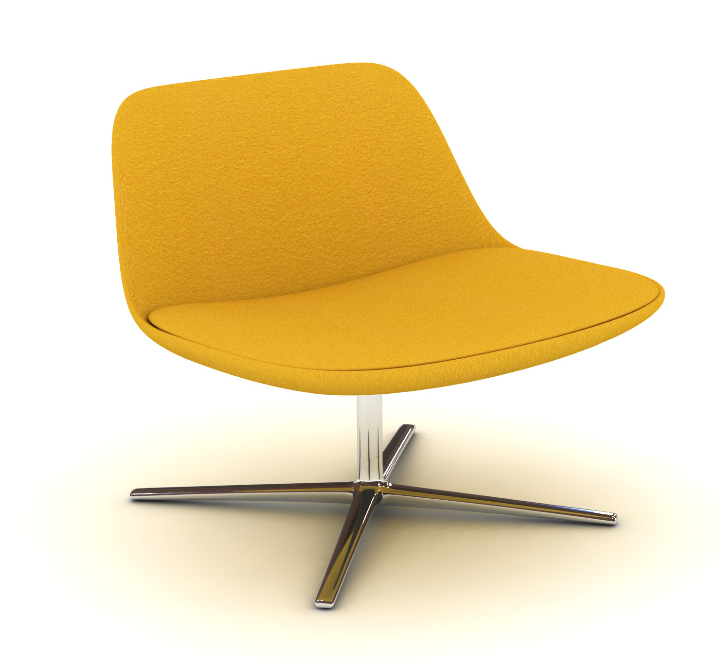 Tondina: soft, embracing lines
Saucy and fun. You Tondina, the new draft Favaretto & Partners for Infiniti.
The collection, with soft lines and enveloping, is made up of the chair and lounge. Seat and back are curved wooden 12 mm thick. The frame is made instead 16 mm diameter tube, a choice between the chrome finish, painted white or black powder. Both accessories are available in a 4 leg, slide and swivel; with or without armrest.
To complete the offer Infiniti offers the opportunity to enrich Tondina of small panels with carpeted be placed on the front and on the back seat: the touch of bright color and irreverent that has always characterized the company!