Dialma Brown, the news of shabby chic furniture fair 2015
it has been modified:
2016-06-06
di
Your style is Shabby Chic, Country, with shades that tend to Industrial?
Do not miss the news that Dialma Brown presented at the Salone del Mobile 2015 just ended.
Lived-aged materials, forms, ranging from classic to modern most original inspirations industrial, a mix of styles that create a perfect harmony and at the same time an unexpected contrast, has the warmth of wood and the cold metal, is a reference to the past and a leap into the future with innovative design products, is tradition and disruptive element, is passion. A new and original way of home living.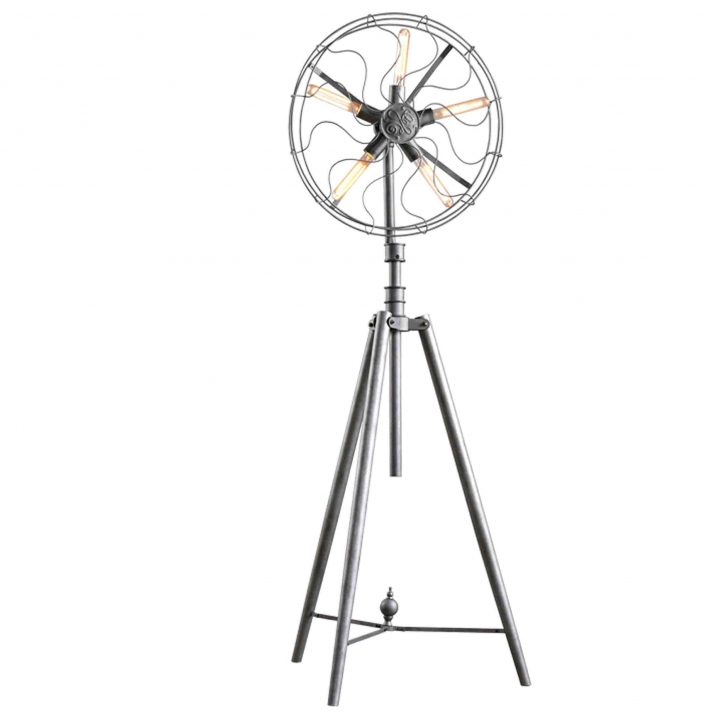 Floor lamp made of vintage-inspired metal. Retail price € 812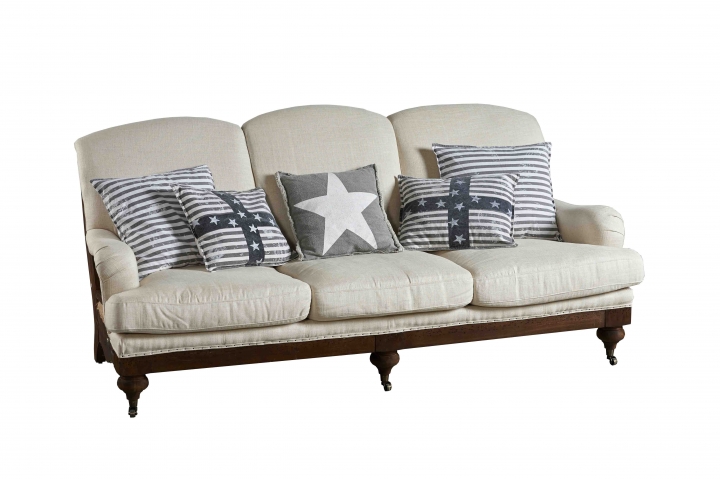 Wooden sofa upholstered in ecru linen with pillows provided. Retail price € 3.100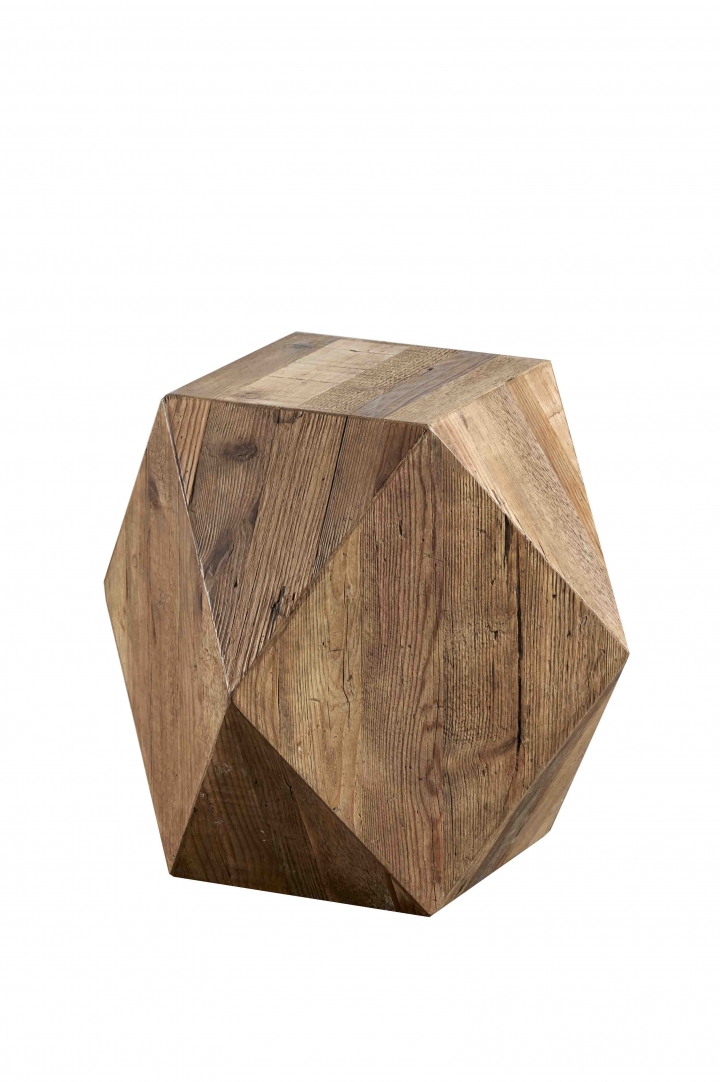 Coffee table made of pine aged multi faceted. Retail price € 1.190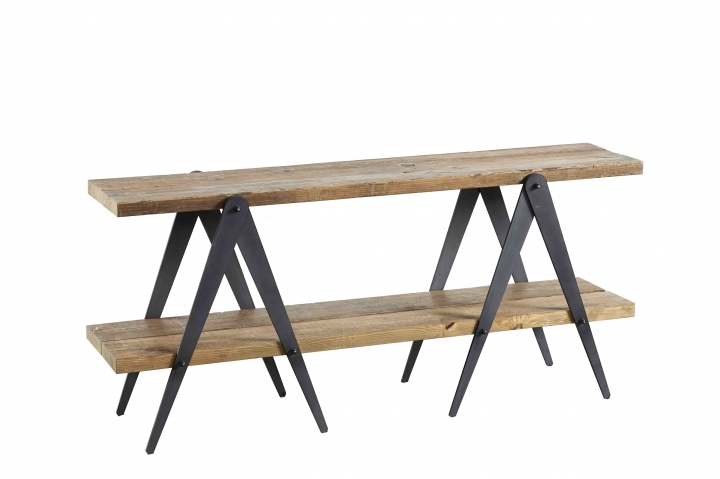 Console made of metal and wood characterized by a very original and versatile. Retail price € 1.270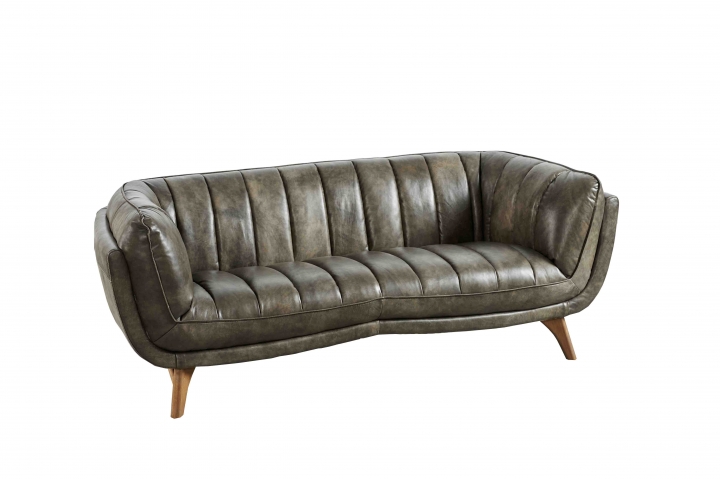 Leather sofa aged gray. Retail price € 4.040