Treemme Rubinetterie to FURNITURE FAIR 2014
it has been modified:
2014-03-27
di
Treemme Rubinetterie, Sienese company in the market for more than 40 years, has always worked to seek this beauty through the creation of models characterized by extreme functionality and high design.
Treemme Rubinetterie offers for FURNITURE FAIR 2014, Collections ranging from the lines most traditional to the most innovative, keeping intact the characteristics that have led to the birth and development: high quality and impeccable service. The company has retained the origin of proprimateriali to ensure the best product in all respects Made In Italy.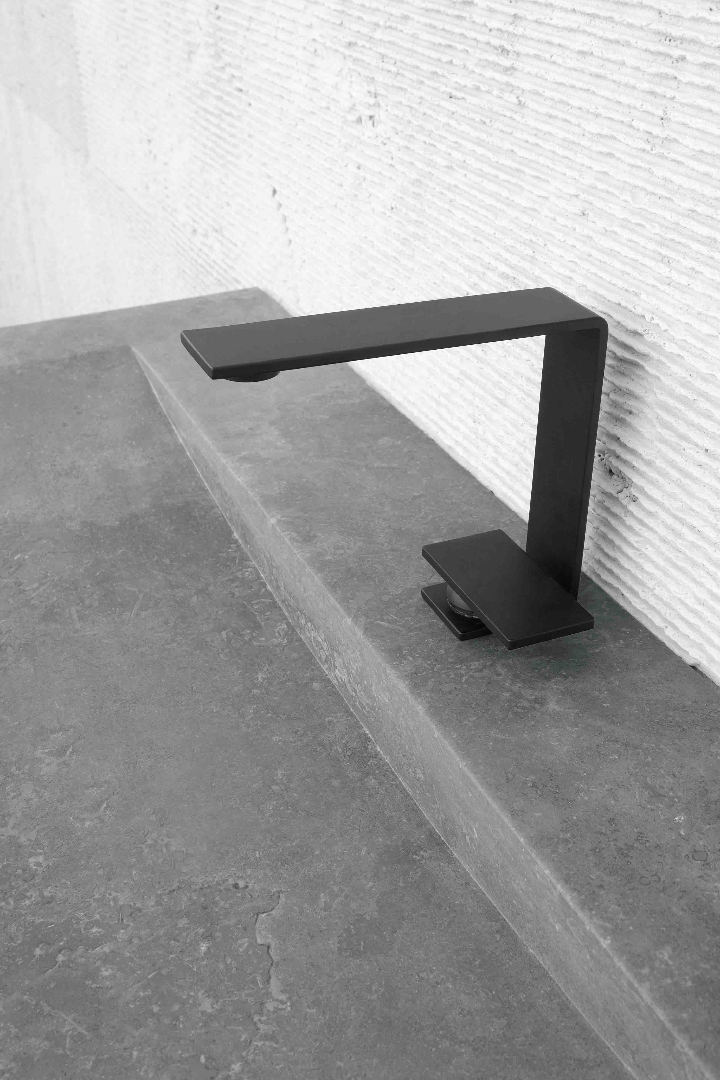 Line 5MM
design and Ocostudio ing.Castagnoli
5MM, which recently awarded the German Design Award, is completely made of brushed stainless steel (absent any trace of lead, chromium and nickel) and is available as a floor (55 mm wide, 210 mm deep and 155 mm of height) and in the wall (150 mm wide, 220 mm deep and 60 mm height) . The design of 5MM expresses those which are the essential characteristics of the technology that has generated it, five millimeters is in fact the thickness constant it occurs, in addition to the leakage of water from the mouth, also the internal passage with all its dynamic mixing. This patent in fact allows the passage of water in five mm also in the version of the plan.
The use of a single thickness for all the components of the tap, for the control levers and also for all applications of the series make the design of 5MM lightweight, impalpable ... almost ethereal. It is a technology studied in detail to ensure an innovative aesthetic, a line-edge and at the same time a great attention to eco-sustainability and water saving.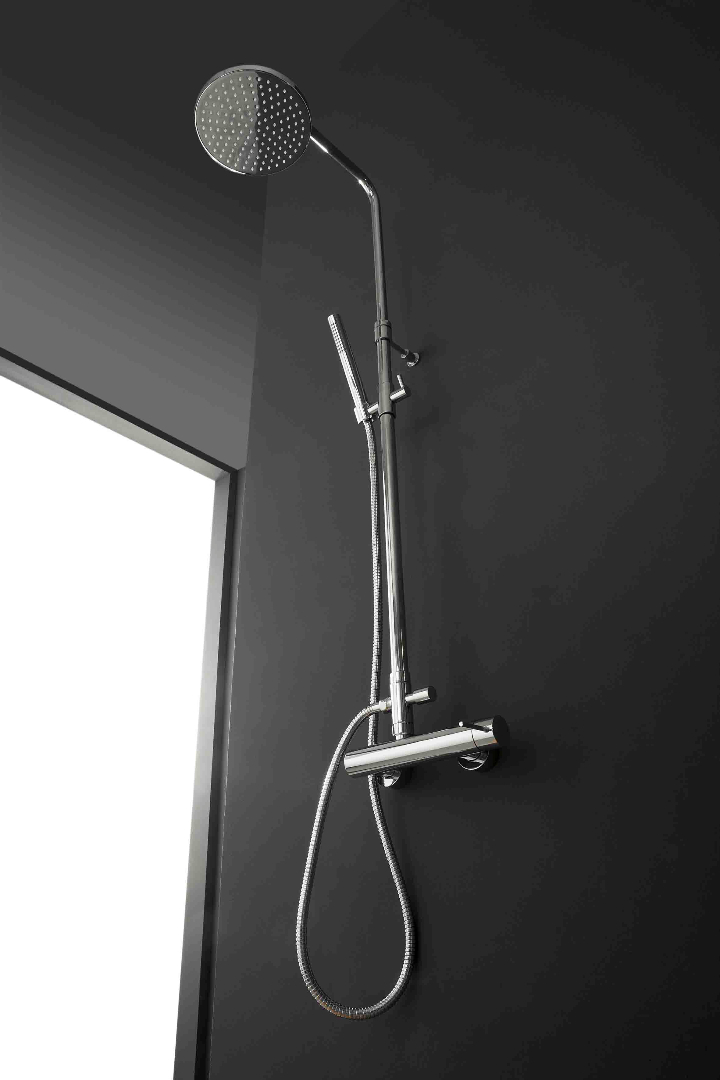 Series UP
Design technical study
Among the changes the UP series that offers a simple in form, young and dynamic touch.
The company with UP wanted to create a collection that would combine perfectly exquisite design with a minimal look able to "characterize" the bathroom. Thanks to its extreme simplicity UP is adaptable to any type of need and style.
The finishes are available in chrome, satin chrome and brushed nickel.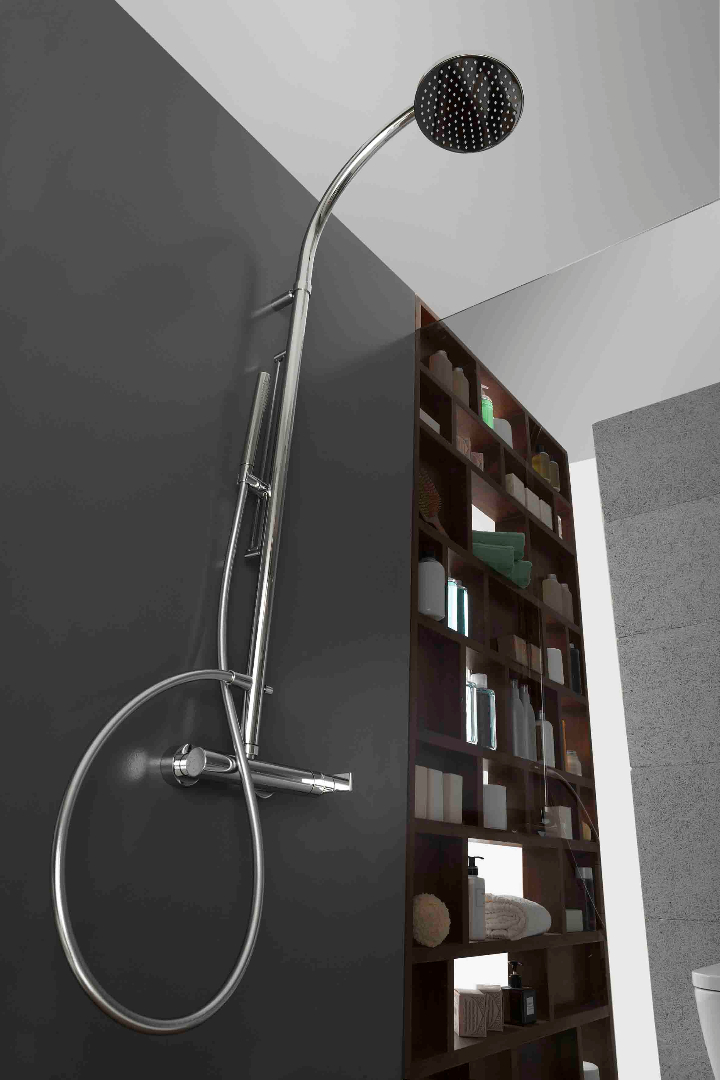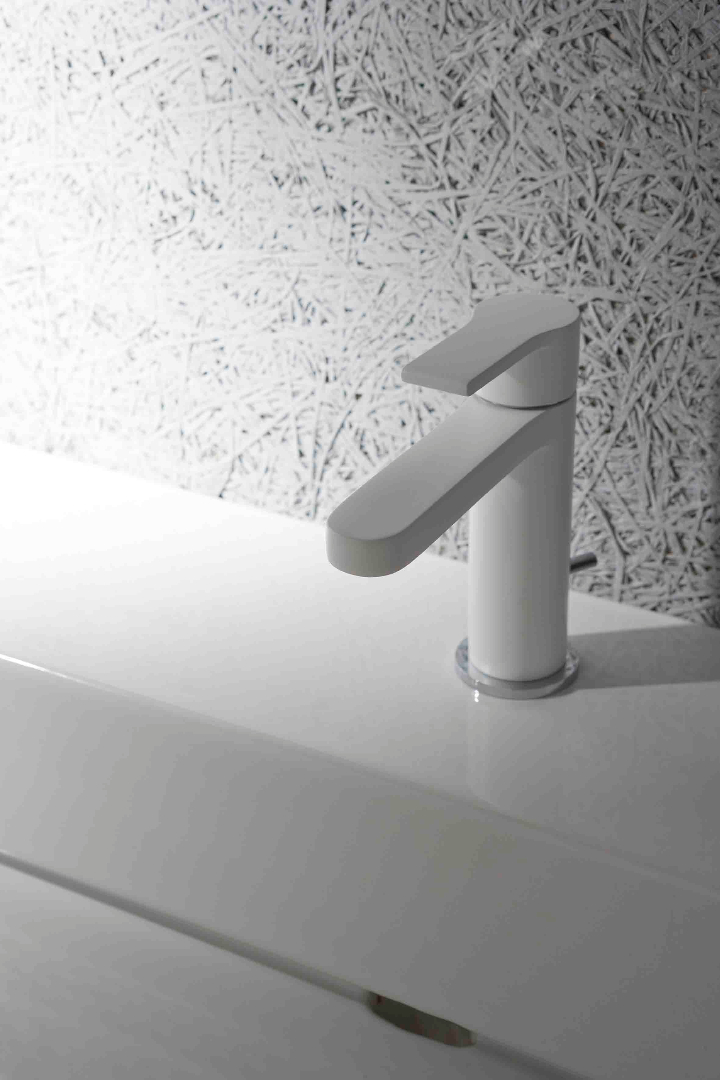 Series XERO
Design technical study
XERO is a collection characterized by clean lines and defined that make it a perfect combination of tradition and innovation, projecting it firmly in the context of environment-bath contemporanei. The careful attention to detail, his confident style and its compact form allow you to put it in all kinds of furniture and will pair with sanitary and accessories of any kind. The series presents a wide range of items: basin mixers come in different heights and bath mixers with high capacity.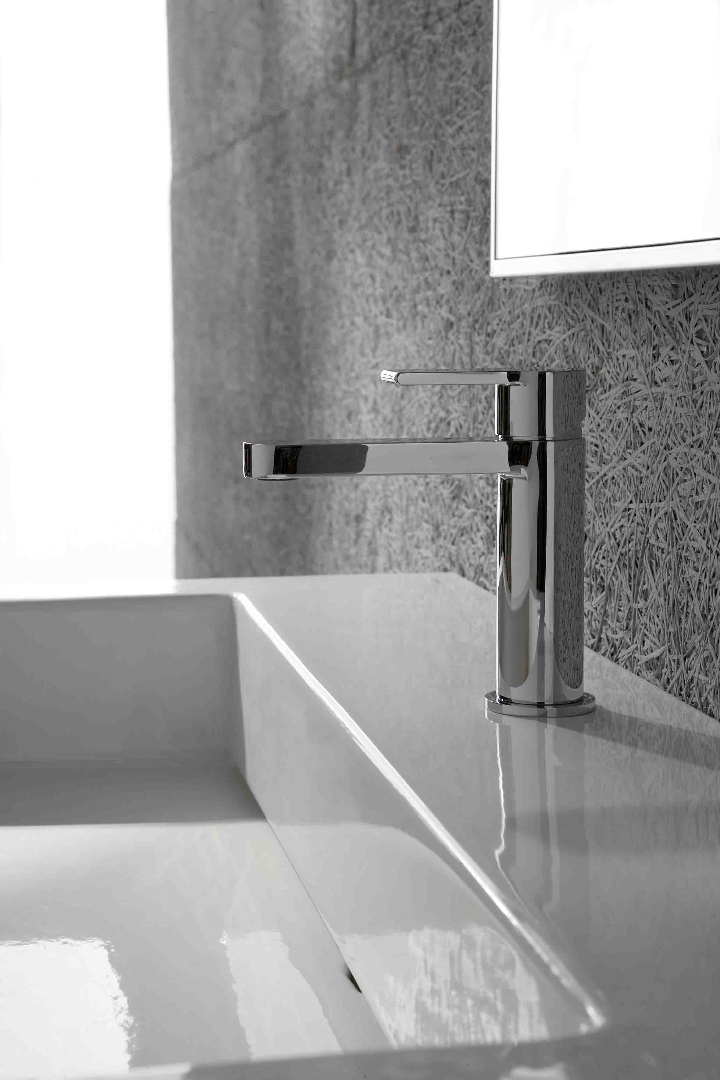 More information about: www.rubinetterie3m.it