Tera: a new design oriented by Teraplast project, Fuorisalone 2014
it has been modified:
2014-03-18
di
TeraThe project design oriented by Teraplast of complements in & outdoor, is al fuorisalone in the Brera Design District. A performance of street artist Millo underlines the quality and contemporary style.
Le new trends of explore the use of new materials that enhance and make it possible to search for a new architectural language, Where volume is explored and defined and a new comfort becomes possible. There design 3D, Prototyping of complex objects that until now was only possible to realize cost prohibitive can become so routine.
Architects, designers, interior decorators have today a new benchmark for achieving quality outdoor furniture and to develop innovative projects with the technology of injection molding and rotational. Thanks to Teraplast, A company founded in the mid '60 in Castelgomberto, in the province of Vicenza, always has engaged in processing of plastic materials in their different variations, With a core business concentrated in the production of plastic pots.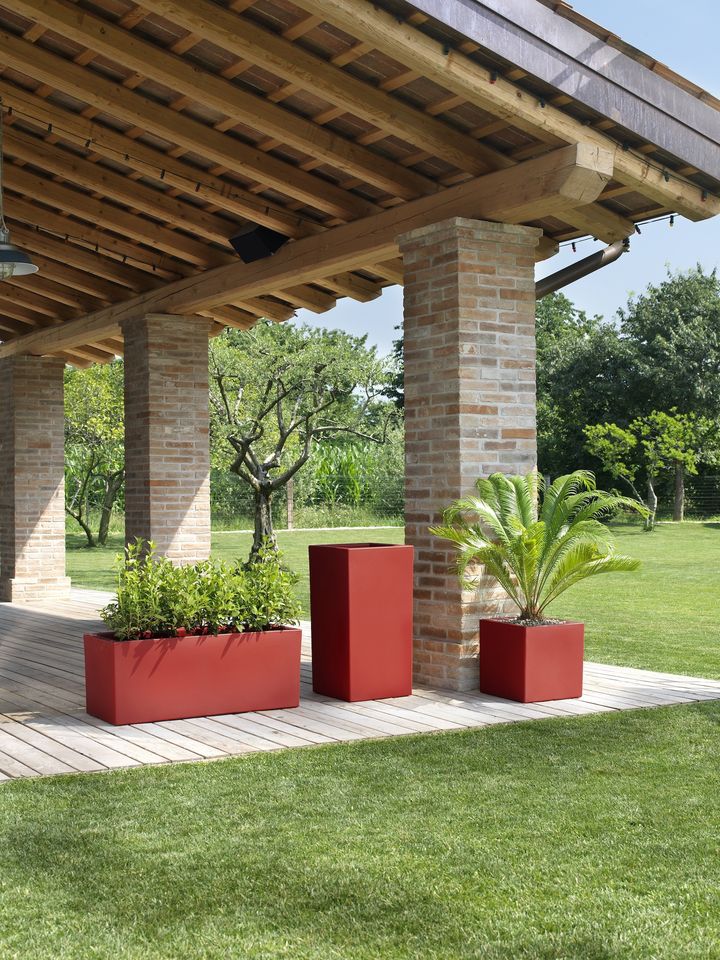 With the know-how assimilated in these years of success, comes the new division Tera, Which becomes a new brand aimed to fulfill the needs of the world of design and design of interiors and exteriorsWhere the plastic materials and processes are similar protagonists. Tera becomes a partner for the designer, able to collaborate in solving problems of implementation of the different artifacts.
Strength of the company is to be part of the Group Margraf, who with its companies operating in various industries including engineering and construction of the molds, with methods that allow the creation of prototypes, scale models and customized products , an asset that can enhance the offer dedicated to architects and designers.
The project Tera makes the system freedom of expression with the potential cross and Industrial Group and is proposed as a research platform for the development of innovative projects that are in full Made in Italy and without external intervention. Design, engineering, development, creation and production are in fact all done within the same territory productive.
The products will be presented for the first time at the Milan Design Week 2014 in the new Club Architecture di square Brera 24 with a site-specific performance of the street artist Millo that will enhance the quality and contemporary style.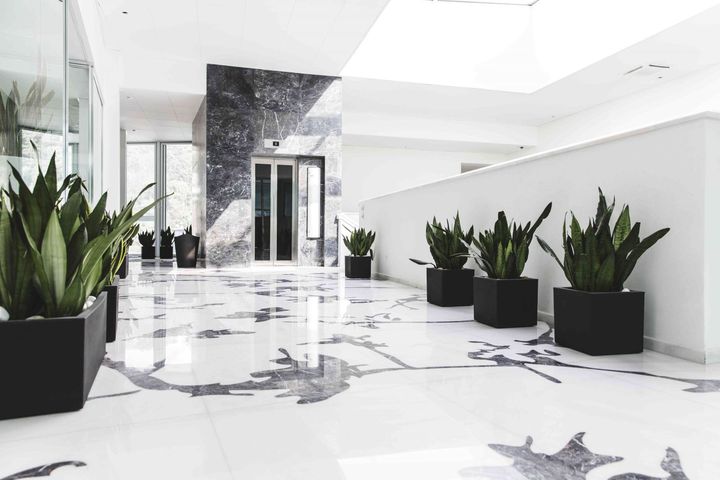 More information about: www.tera.com