Superface, Whomade with Michela Milani to fuorisalone 2014
it has been modified:
+2014
di
Whomade in collaboration with Michela Milani have to superface fuorisalone 2014. The inconsistency between the form and the content creates a dysfunction that shakes the object in its meaning and in its recognition.
And if in a world dominated by images, the reality was just the surface, or a succession of layers to create objects surface, filled only in their outward appearance? Nothing matters more solid but empty forms of archetypes where objects lose consistency and image acquires substance.
SUPERFACE It is defiantly denying the content and success of a design admittedly superficial whose dysfunctionality wants to be a suggestion to rethink a new culture for the project and a real sense for the object.
SUPERFACE is a way of creating objects with surfaces entirely printed adhesive. Simulating the different textures of the materials, surfaces give shape to objects, building them into space from only by their outward appearance. The surreal bidimensionality describing their surface, repeated endlessly, so has the presumption to prove three-dimensional.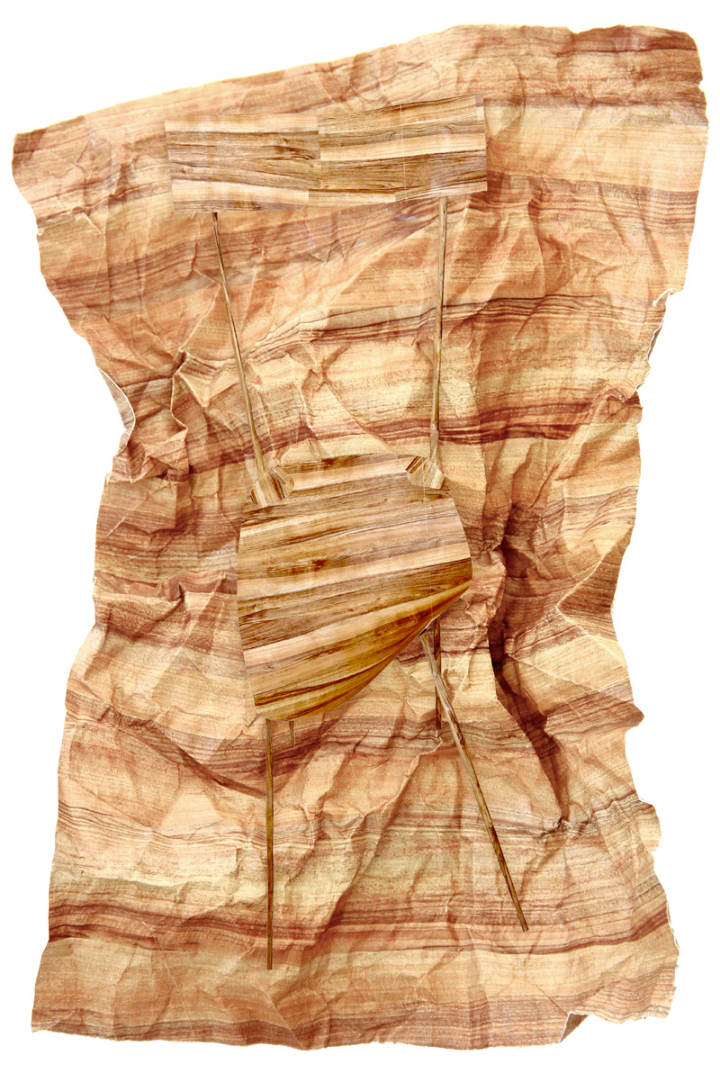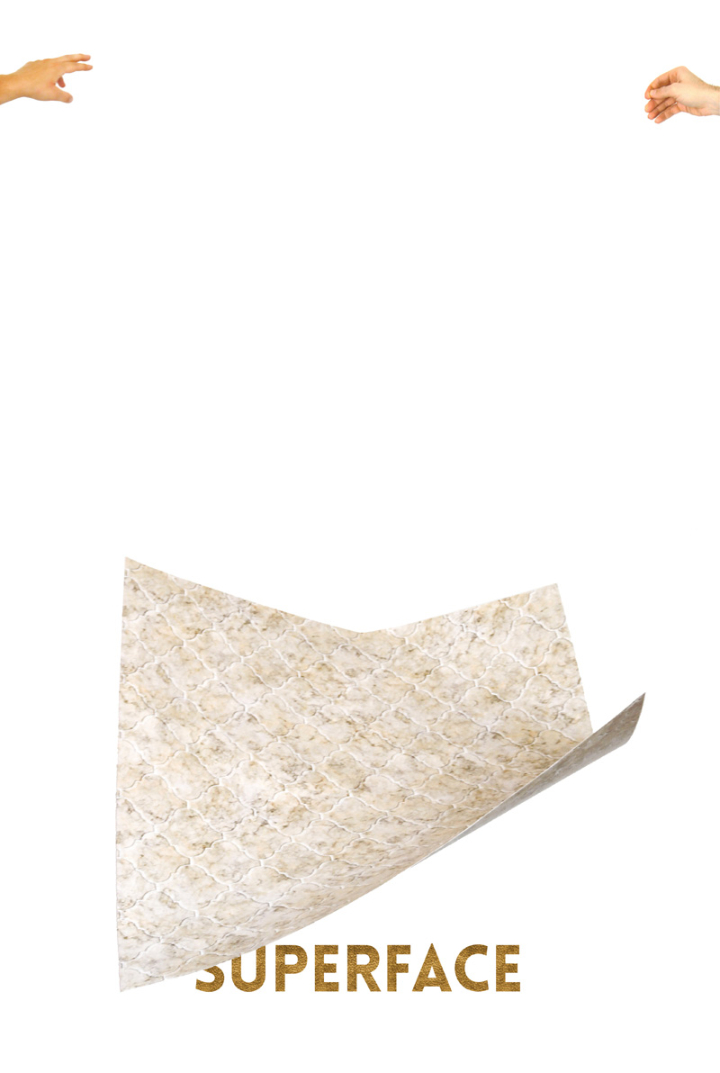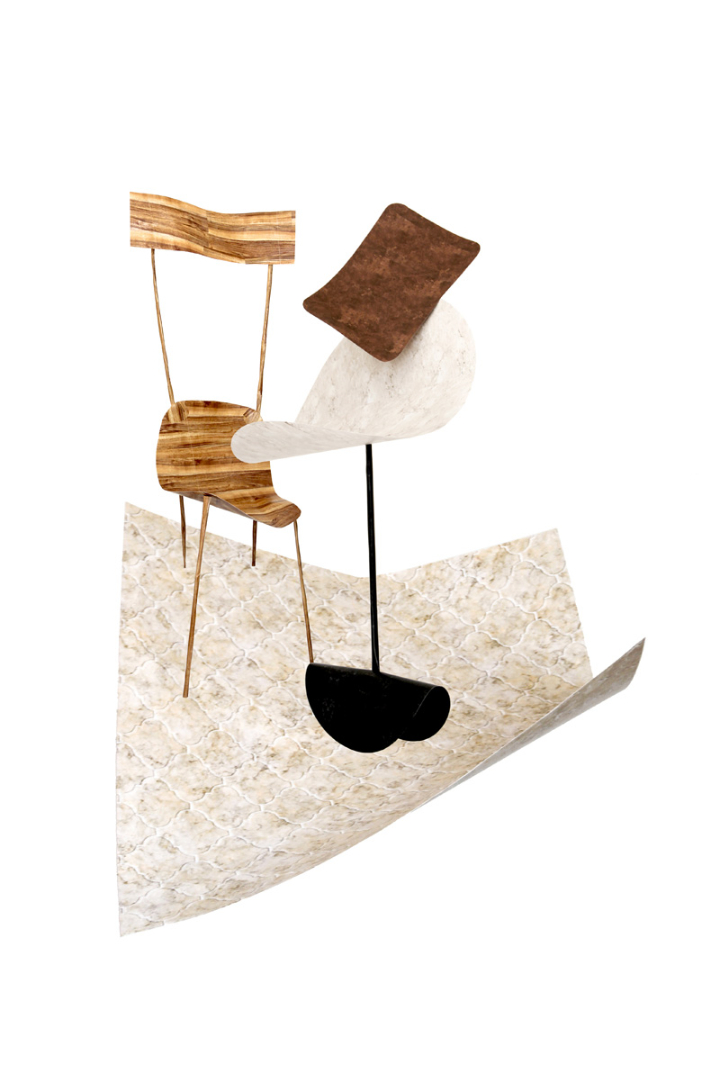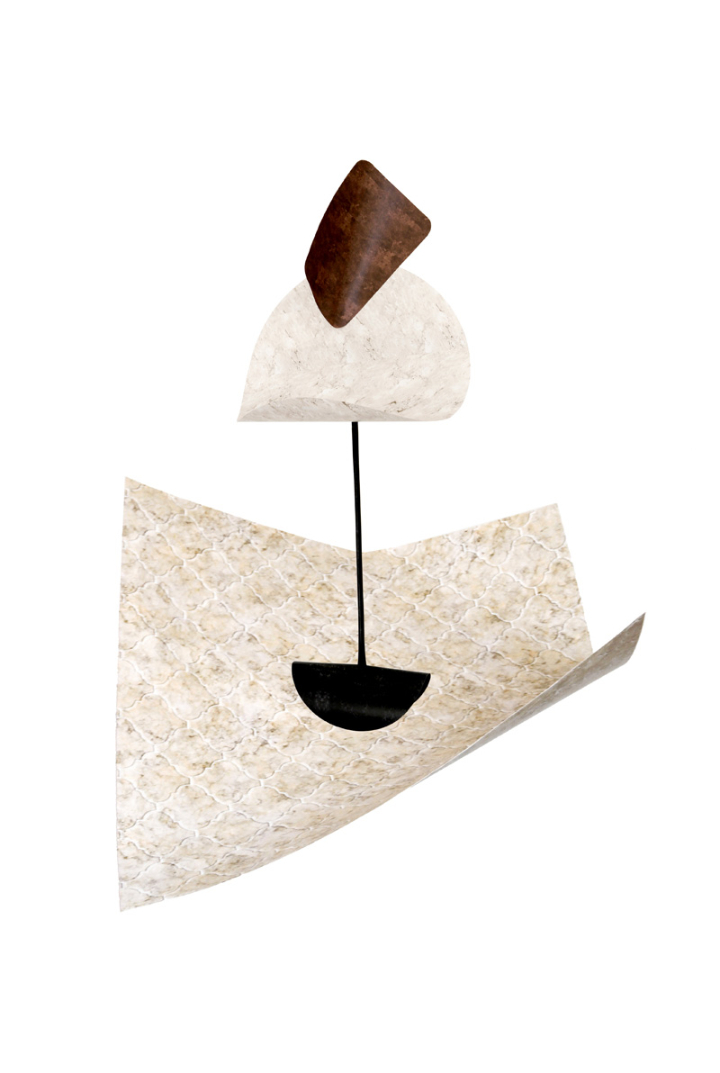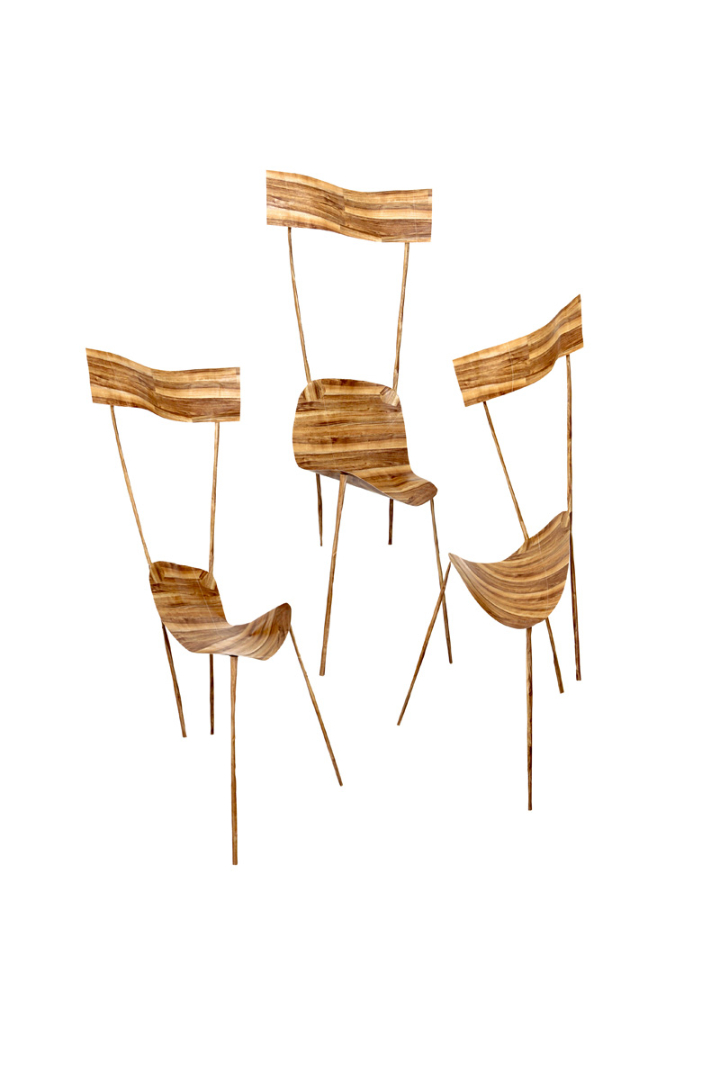 Whomade is a research project that raises the idea of ​​a craft cutting edge for a new narrative of the object. From their creative studio, Edoardo Perri and Dario Riva, founders of Whomade, promote action design alternative to the rapid consumption of ideas and resources, supporting and enhancing the excellent craftsmanship and assets related to quality manufacturing in creating local production in line with the dynamics of contemporary global.
Based on a creative approach participatory Whomade conceives and develops innovative projects of design and communication intended to build a new reputation of making artisan, to reread in a contemporary heritage of knowledge derived from the traditions and qualifying the individual territories and give it relevance.
"In collaboration with the designer Michela Milani, We cultivate a personal culture and design practice investigating the becoming of objects, places and contemporary language related to human behavior and social, to promote a renewed experience economy. "