Roberto Paoli at Salone del Mobile 2014 presents Planet it has been modified: 2014-04-04 di
There is a theory that if someone finds out exactly what the purpose of the universe is and why it is here, it will transform into something even more original and authentic. There is another theory which shows that this has already happened.
Roberto Paoli with the new project Planet, ironically gave an image to this belief communicating his personal interpretation of the purpose of the universe.
Spurred by the latest trends in fashion, the designer imagines a boundless sky studded with galaxies of which man space can hang its futuristic uniforms.
The mysterious universe and infinity, with magnetism round and metal, so they enter into our homes through Planet which is inspired by a constellation of planets that revolve around a base from the lunar surface.
Tubes of various heights are drowned in a concrete base that materially recalls the crust of the silvery moon. At the end of each tube are placed small colored balls of different sizes on which to hang your clothes.
The Planet hanger will be presented during the Milan Design Week 2014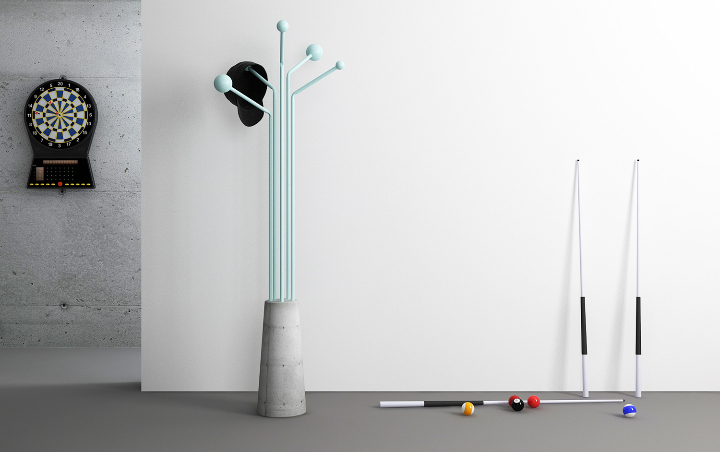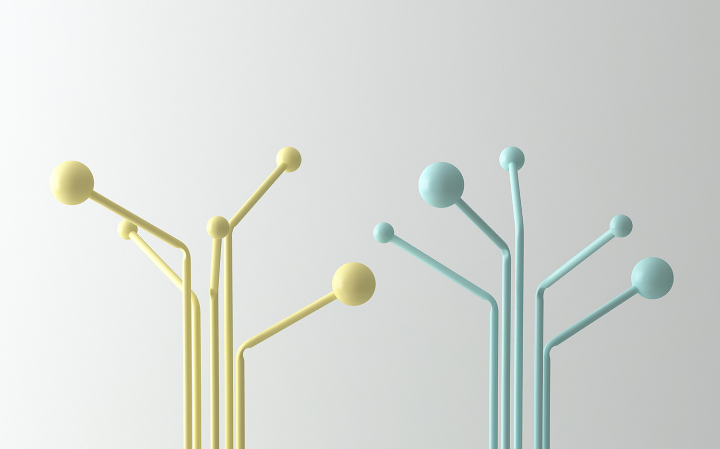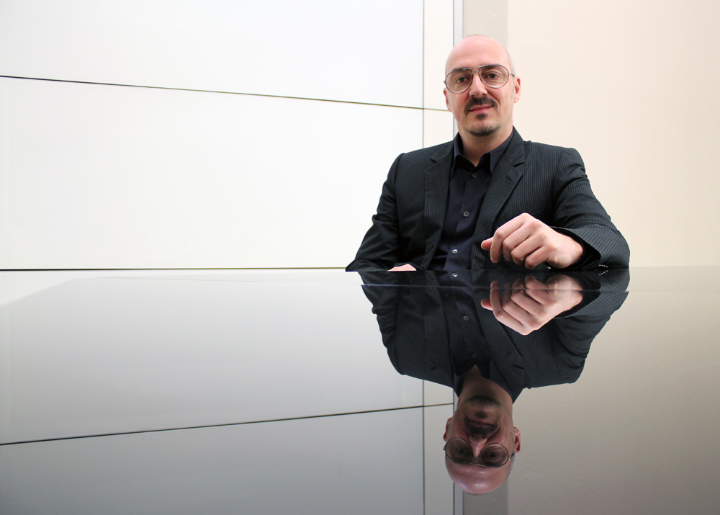 More information about: www.seminatomercadante.it