Listone Giordano presents the new Mareggiata Reserve collection at Salone del Mobile 2014
it has been modified:
2015-10-14
di
Listone Giordano presents the new collection Mareggiata Reserve oak invisible touch with special application for outdoor decking, al Salone del Mobile 2014.
The collection of the Atelier, is the natural evolution of the species. The merit of surfaces made unique by the gesture of man and the passage of time together even larger.
The matter is pointed in all its original beauty and acquires new breath. Natural oil treatment with color pigments.
The product Mareggiata presents a surface of the wood handcrafted, Which highlights the structure of the nodes and the most authentic characteristics of the species, as with a material exposed naturally to the actions of the time.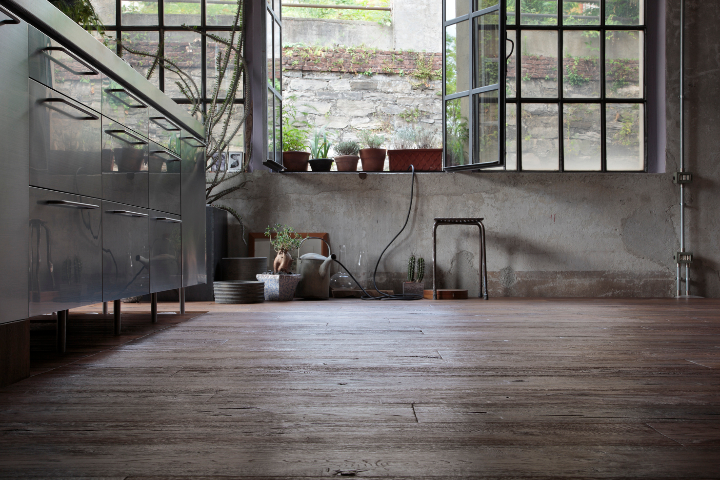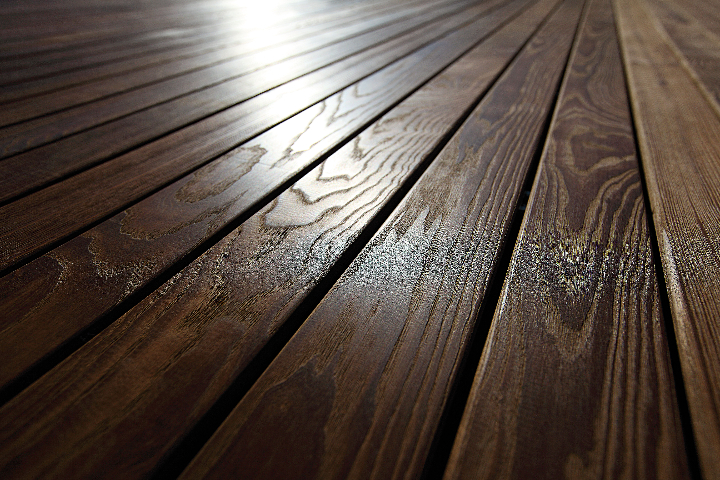 More information about: www.listonegiordano.com