Le dernier projet de Marni durant la semaine du design de Milan it has been modified: 2014-09-02 di
Cette année the semaine du design de Milan s'est déroulée en avril dernier. Artistes et du monde entier designers if retrouvés sont dans la ville de la Mode et du Design en Italie pour leurs montrer dernières créations.

Plus d'une centaine de locations dont The Fair of Rho, présentaient diverses évènements, concerts and manifestations tels que l'évènement Romeo and Juliette 2.0 sponsorisé par Fontanot ou encore the exposition de Marteen Baas «Baas in town». Proche de Porta-Romana, Marni a présenté le travaille de femmes Colombiennes dans une exposition appelée "Animal House".
Les pièces et sculptures d'animaux sont faites main utilisant principalement PVC métal et comme matériaux. Chaque sculpture knows particularité de par knows forms, sa taille et couleur. The showroom transformé en été de Marni to a zoo animaux d'où colorés girafes, lapins, flamands roses, ânes, Autruches s'y sont retrouvés. Mobiliers à usage externe tels que rocking chair, tables de jardin et deckchairs, trouvaient leurs places seems to me there vivant grand espace de couleurs et de mise en scène.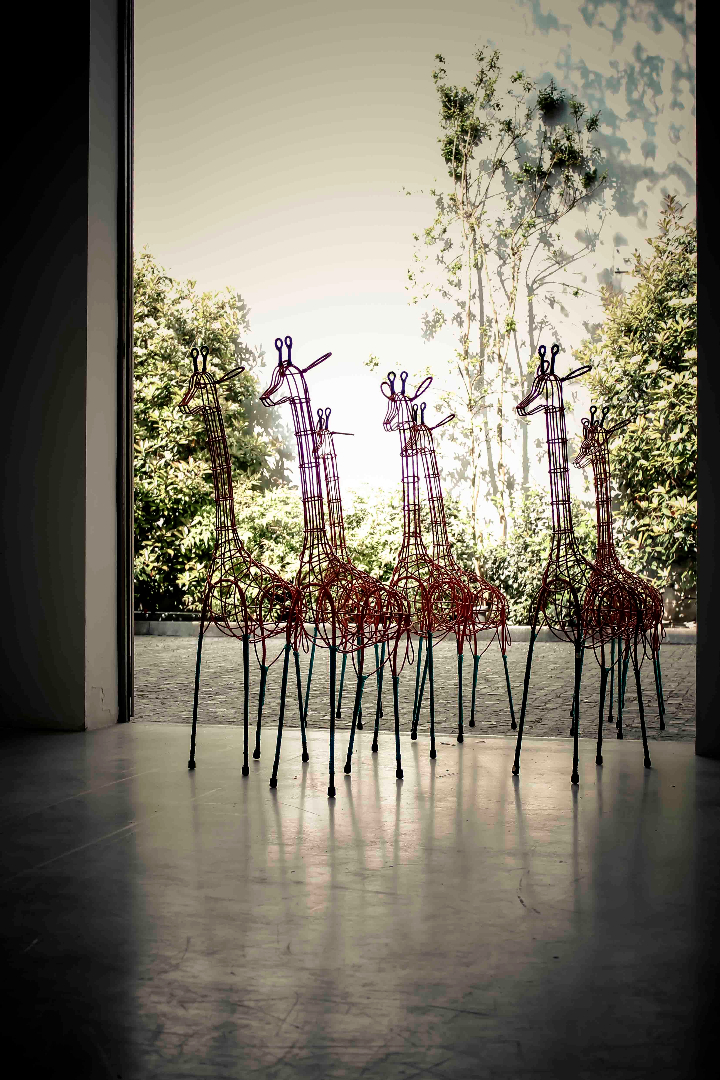 Grace à cette collaboration, ces femmes Colombiennes ont trouvé à travers leurs émancipation indépendance et leur travail. Cette édition limitée fut synonyme de liberté et reconnaissance pour ces artistes. De plus, Marni in décidé de les distribuer revenues générées par la vente de ses œuvres à l'Association Dreams Onlus here permet d'aider les enfants dans leurs maladies. Cette initiative charitable fut un enorme projet dont Marni peut être fière.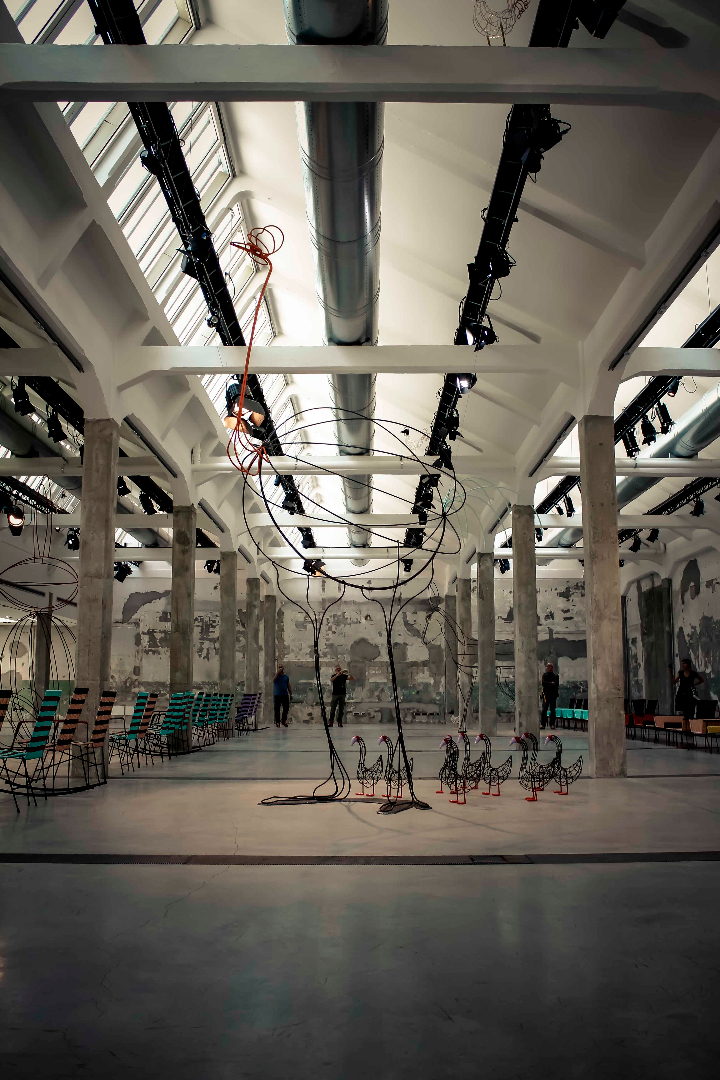 Pour plus d'informations, le magazine de Marni Online appelé antechamber to Dédicacé à toute son édition "Animal House" pour les histoires de raconter chacune de ses femmes artistes. Cette exposition pleine de couleur et d'originalité, fut une belle découverte pour nos terrasses et jardins!