The anticipations of B-Line for the Salone del Mobile 2014
it has been modified:
2014-03-11
di
BOBY, and Woopy PARK B-Line They will be presented to Salone del Mobile 2014, Milan, 8 / 13 April.
Il Shopping in ABS injection molded signed Joe Colombo It shows a new color, lime green, and a set of three wooden shelves to bring the level to the upper level by adding a touch of heat.
Arriving also a new height: born Boby to one section, ideal as a bedside table, perfect for small capacities.
With the sinuous lines of its backrest and armrests chair Woopy Karim Rashid is made of a single piece rotational molded polyethylene. It now also becomes available in real leather upholstered version.
Close relative of the chair in solid steel and cataphoresis treated steel painted Neuland, Park is one stool suitable for use both indoors and outdoors. Available in two heights: from home, 66 cm, or bar, 77 cm.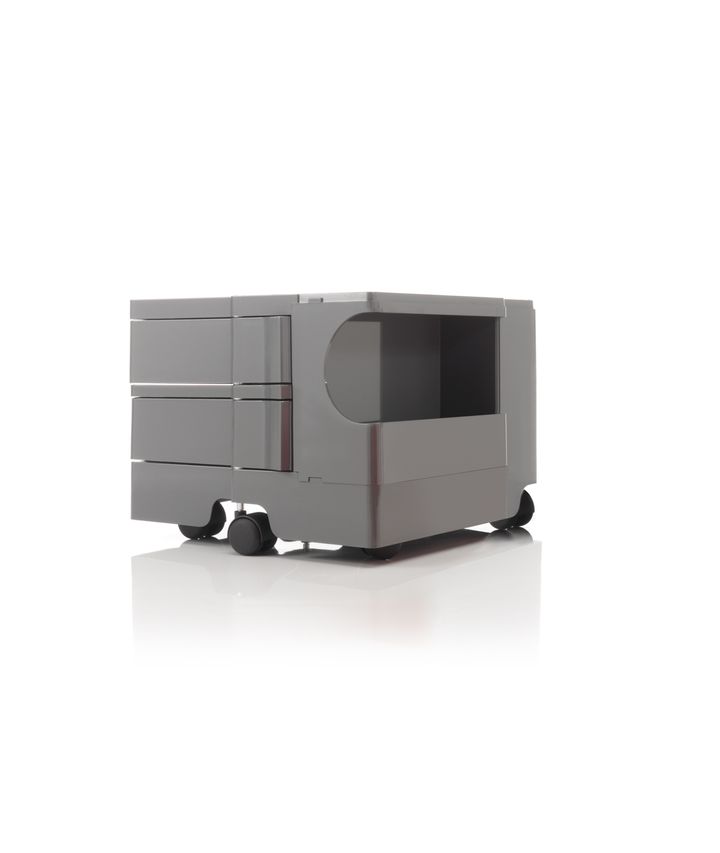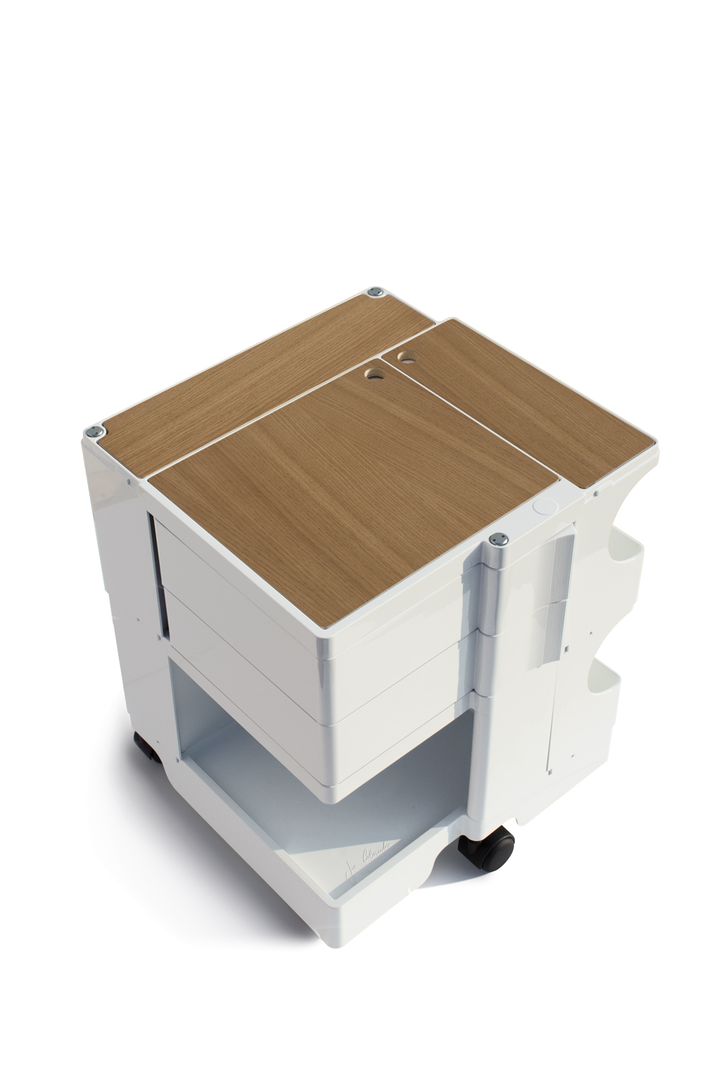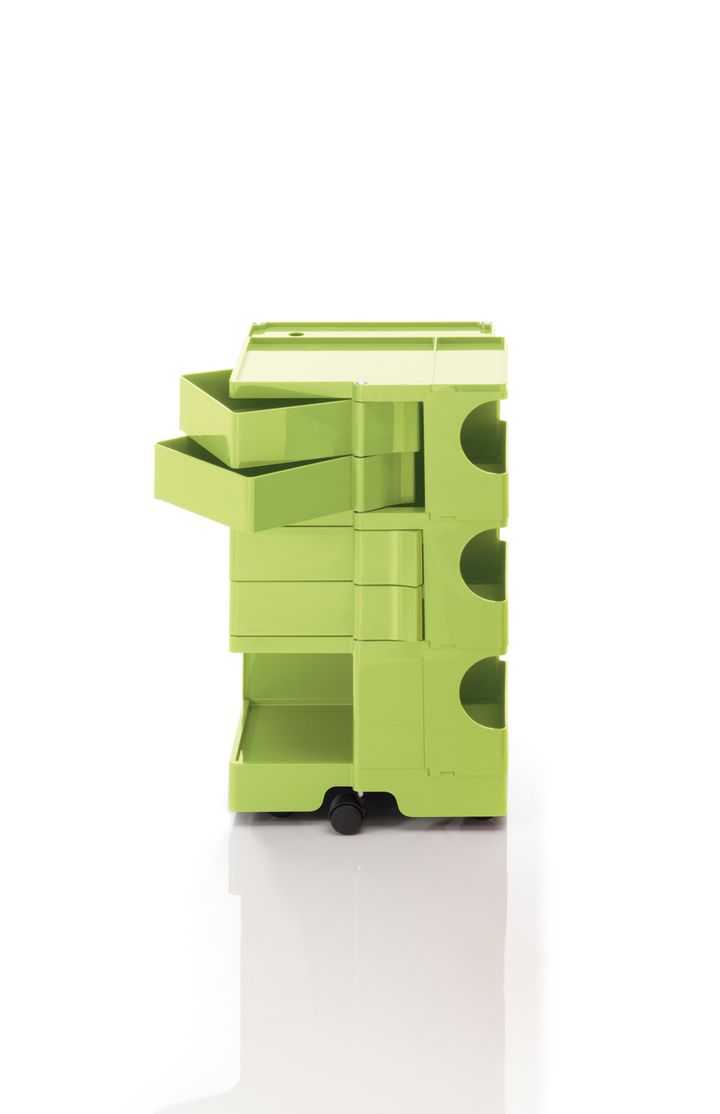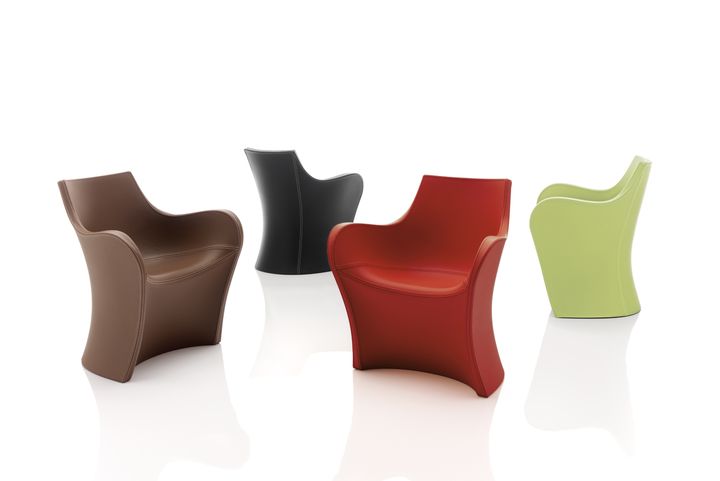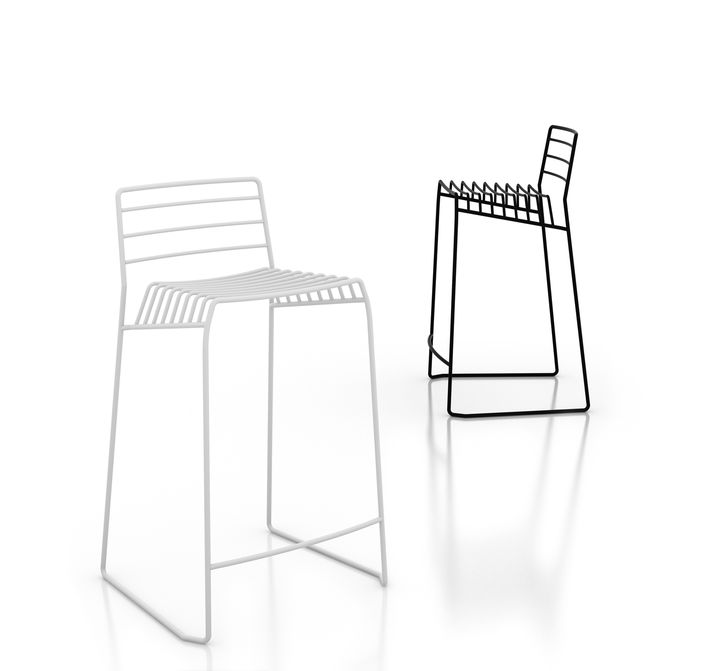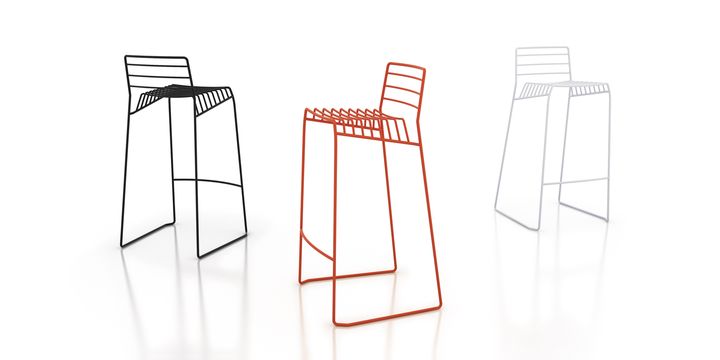 For more information please visit: www.b-line.it