The new Twist & Light creation by Marcello Ziliani for Natevo at the Salone del Mobile 2014 it has been modified: 2014-03-12 di
The new creation Twist & Light, storage / enlightening library, of Marcello Ziliani to Natevo It will be presented to Salone del Mobile 2014 in Milan, 8 / 13 April, Pad 7, Stand A15 B12.
Twist & Light it's a large container vertical - for books, objects, plants etc. - and at the same time a powerful LED floor lamp with very low consumption, capable of illuminating and instilling atmosphere even in large environments. Five canisters rotate freely, with fluid and partially braked movement, around the central lighting tube, thus allowing access to the content from any position but at the same time allowing the object to take on different shapes depending on their position.
È furthermore also It is possible to configure the sequence of the containers at will in a very simple way, so as to customize Twist & Light according to your functional and expressive needs. Many objects into one, different functions and possible locations but, above all, each of them carried out effectively: Twist & Light is a solid, stable container, modular and capacious as well as a powerful lighting fixture, ecological, efficient and with very high quality in terms of color rendering and color temperature.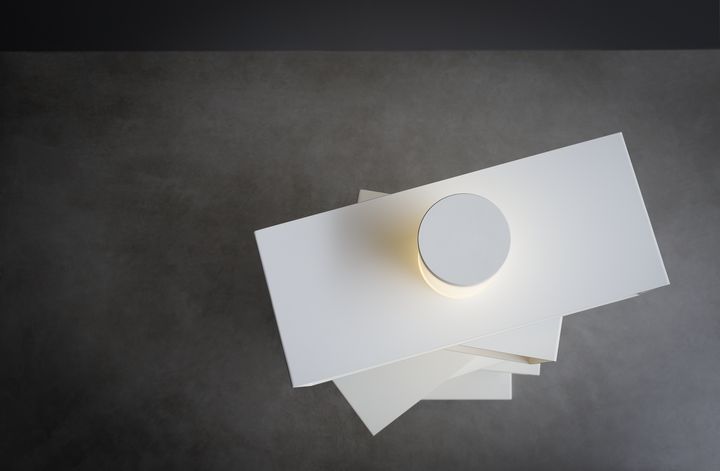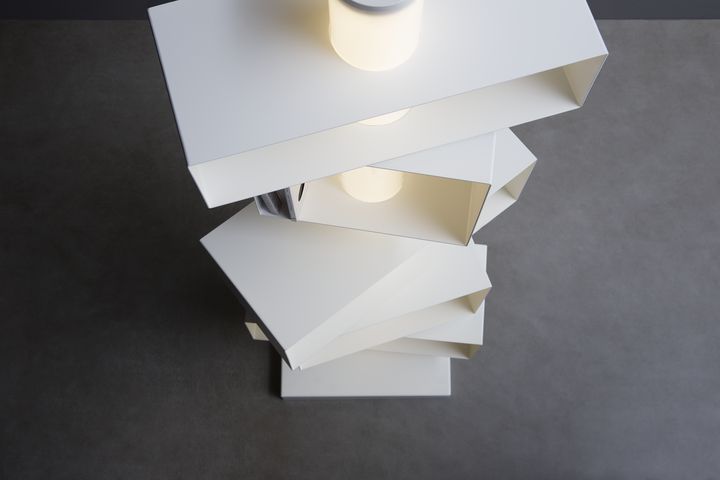 For more information please visit: www.natevo.com