Independent Hub: Swart and study MID to fuorisalone 2014
it has been modified:
2014-03-23
di
The project of shop online Swart arises not only with the aim of selling, but mostly by the passion for the self, from the desire to bring out the quality of the Italian independent design, To provide opportunities for visibility designers, online and at industry events. The fuorisalone 2014 di MilanAfter just over a year after the launch of the web Swart, represents an important opportunity to consolidate its presence in the area.
In this context Swart organizes l 'Independent Event Hub, A collaboration cross, a collector of ideas, a hotbed of creativity that binds the e-shop to the study MID - Italian Design Factory - and many emerging designers. With Independent Swart Hub aims to overcome the individual presentation of the individual products, creating environments that give a hint of furniture and use of design objects independent.
The positive results of the first months of activities and meeting with the public, dialogue with skilled in the field of design and training of some of the founders, pushes Swart to present a new look under the independent design. The idea is that you can understand and appreciate a product in its entirety, through the experience of its use. The added value given by the design and craftsmanship will be caught in this way directly by the user. This will be possible thanks to creations by Italian designer 25 proposed through three thematic settings, one dedicated to the kitchen / dining room, with a children's area, a living.
Independent News Hub: Products unpublished Swart presents the public with prototypes of the successful candidates under 35 "Design suites - Ideas to be fixed"And with the collection has never been exhibited before of objects created by call4ideas "a relaxation corner"Promoted among the designers of its network.
Independent Hub is participation and sharing. A setting up collective and dynamic guides visitors in a focus of 7 Italian designers emerging: MID, Bside Matthew Dallagiacoma, FDA - fabrizio Demma atelier, bibi creative duo Turin, Harvest Carlos Pambianchi, Carolina Starke & Andrea Zanocchi, Andro Design.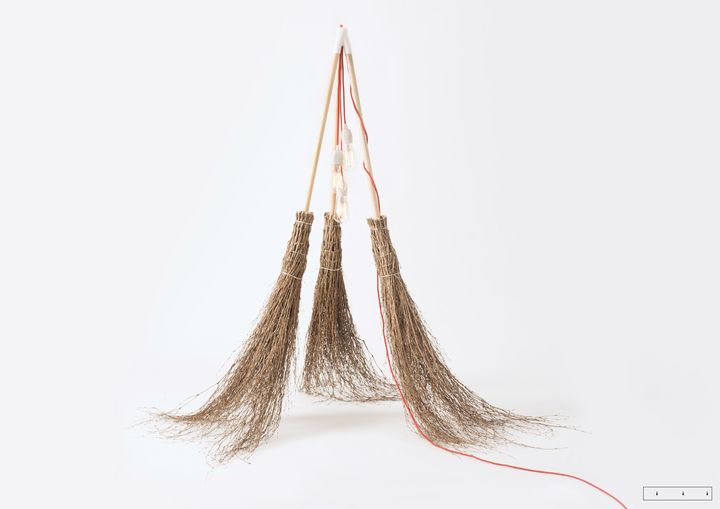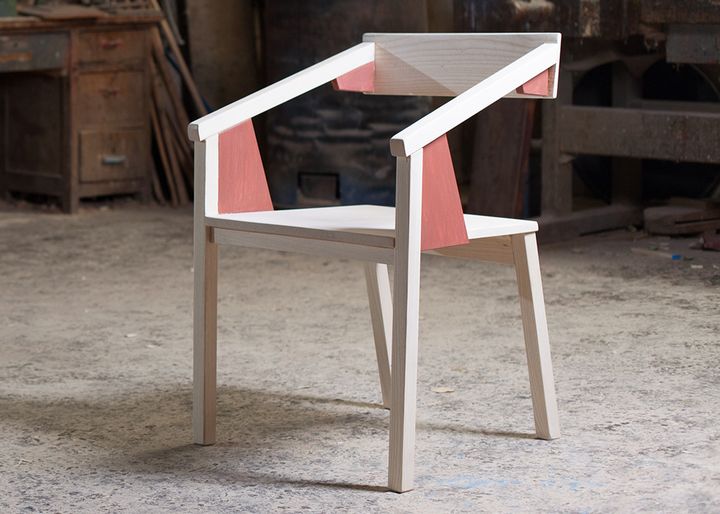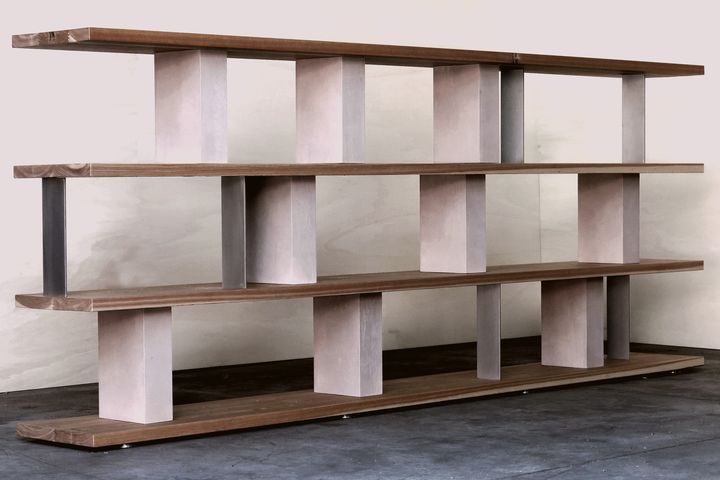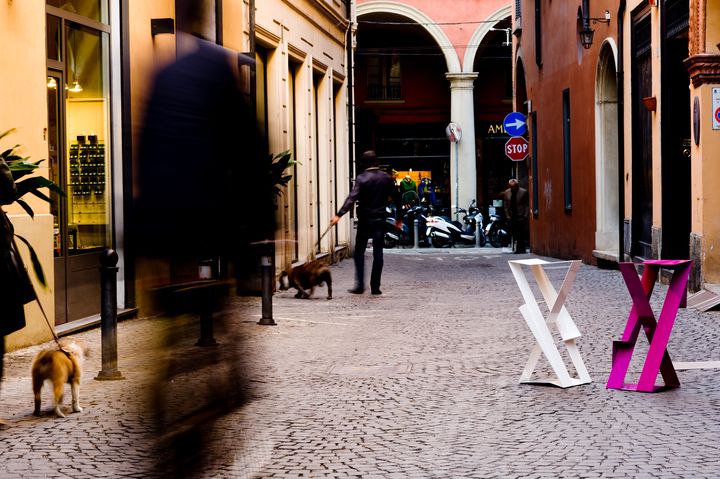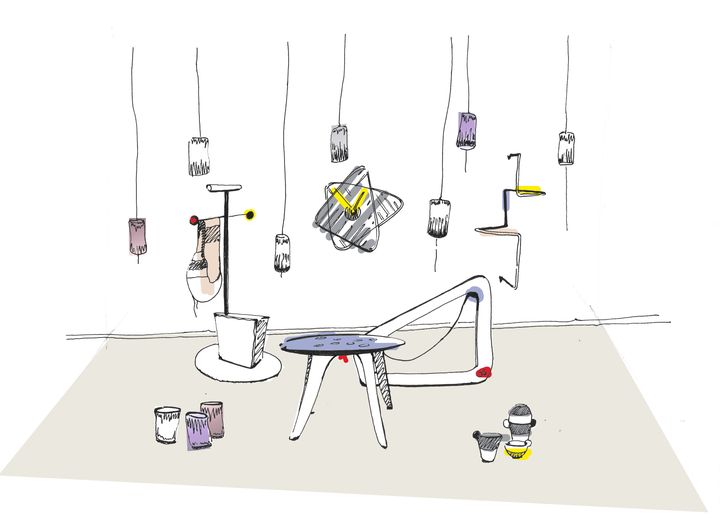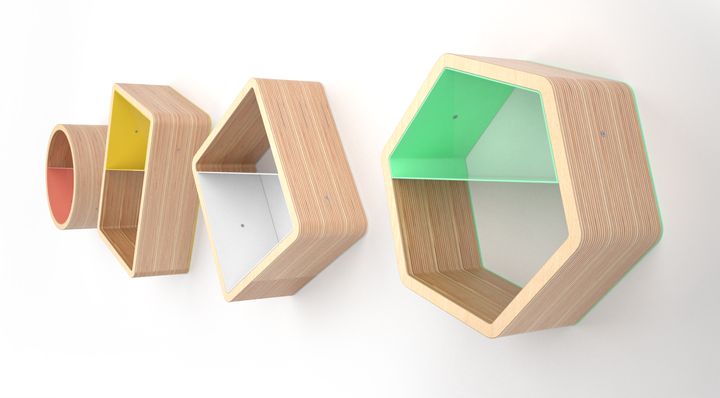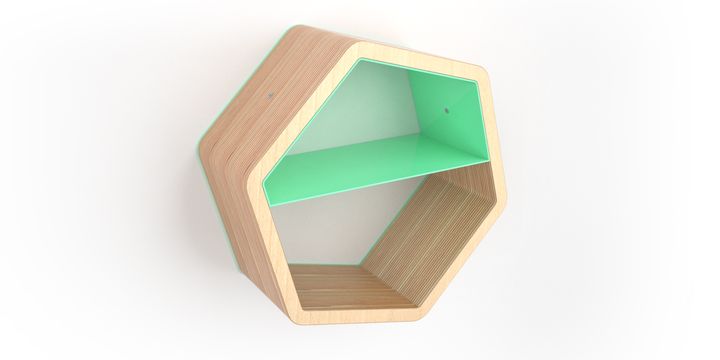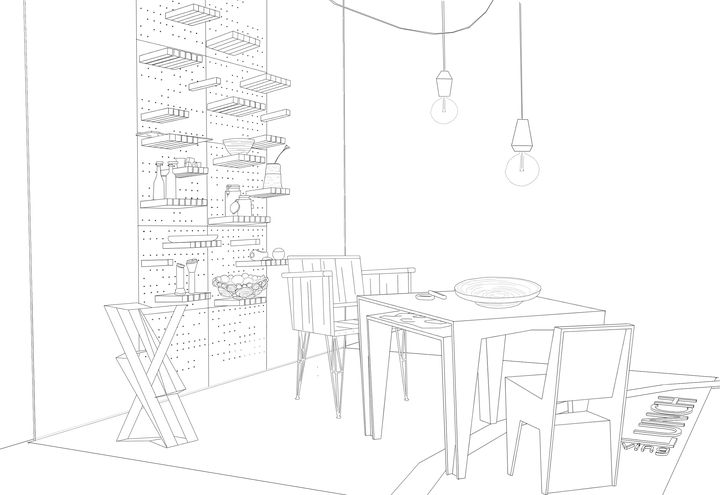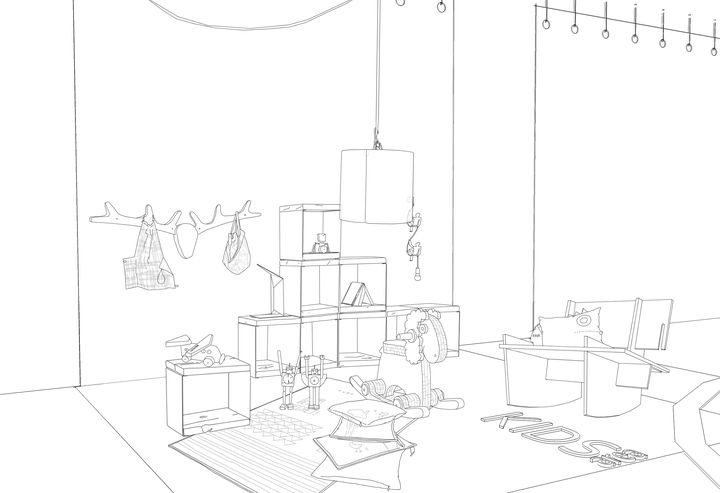 For more information please visit: www.swartlab.com