The success of HI-MACS at the Milan Design Week 2014 it has been modified: 2015-07-03 di
Sparkle of Krib Karim Rashid and other projects that have seen protagonist to HI-MACS room e fuorisalone 2014.
Design.
The dictionary defines it as the 'Building process of an idea, that makes it visible, and allows the concrete realization'. What it does not say, however, is that design, like art and music, is a heritage, and as such should be available to everyone, a meeting ground on which people can confront despite differences and distances.

The design is actually, with its functionality and its power, and is presented in form of projects designed to develop and evolve, designed to simplify the lives of people, or simply to appagarne view. Design is therefore project, a 'building process', a set of ideas, step actionable and producible, that point to a specific purpose, whether simple or complex.
HI-MACSIn this sense, it is the perfect material to create the design understood in its purest sense and absolute fact of projects, goals and, above all, open to all without distinction. Even at the recent Milan Design Week HI-MACS, said with determination its influence and proved to be the high-tech material most versatile on the market, embracing a multitude of projects of various types. The New Generation of acrylic stone, so, he gave the body to the visionary ideas of Karim Rashid in the realization of Sparkle Krib, the impressive installation at the Temporary Museum for New Design, in collaboration with LG Electronics.
The living space dream alive and has literally turned the circuit Tortona Fuorisalone, amazed and provided / given a new interpretation of modern environments, breaking down barriers by integrating architectural and furniture in a single continuous structure, organic-looking and strong visual impact.
HI-MACS® was at the same time the ideal material to support a project of the mold absolutely technical, helping to bring AdaptLiving Poliform Varenna, the prototype of a kitchen designed to be used by people with limited mobility.
At the Salone and Fuorisalone 2014, the New Generation Acrylic Stone was used for the design of furniture ('Balance Lounge Chair', Pure Design), high-tech tools ('Cobra' Archi (Struc) DesLAB tures), products bathroom furnishings (the project EllenbergerDesign and 'Box', 'Smooth', 'Bowl' and the lamp 'Adam' of Rifra) and kitchens ('Zen', the hood decorative Novy, 'System Plan' Ar-Three and the system 'Volare' of Aran Cucine).
Never before HI-MACS has been shown to adapt to any idea, to be able to shape even the most ambitious projects, and to be really able to give life to ideas.
Available in about a hundred different colors, HI-MACS is able to reproduce the nuances toughest and cold mineral and earth, but also the most fresh and fashionable, like the colors designed by Karim Rashid for the new collection Sparkle Collection.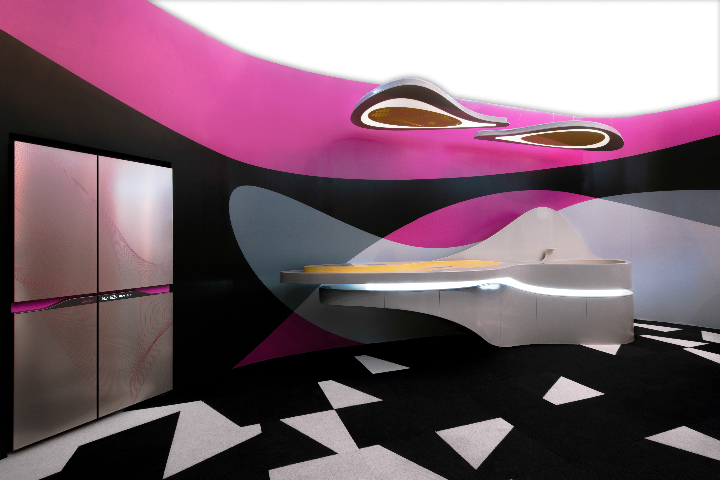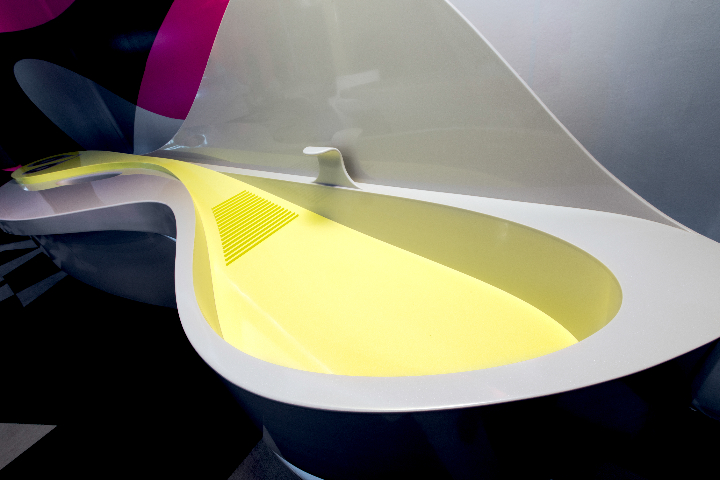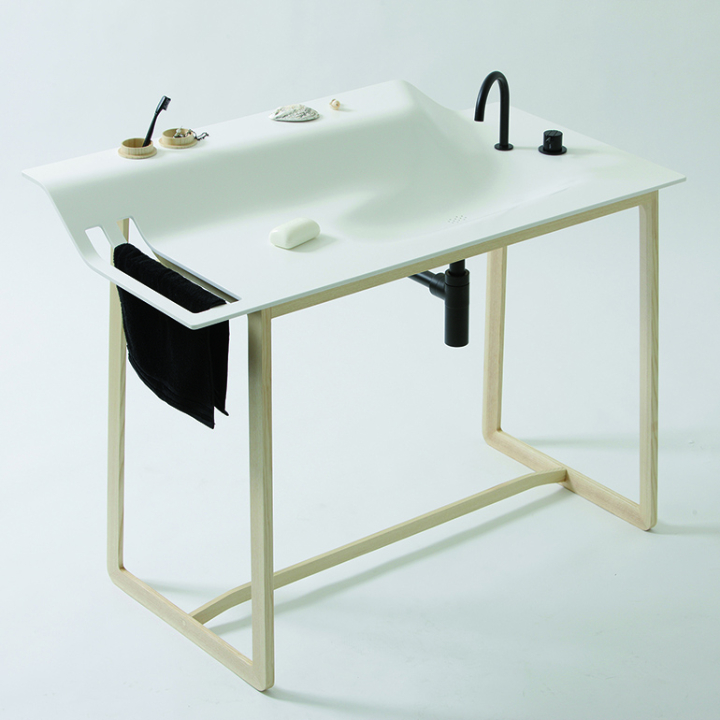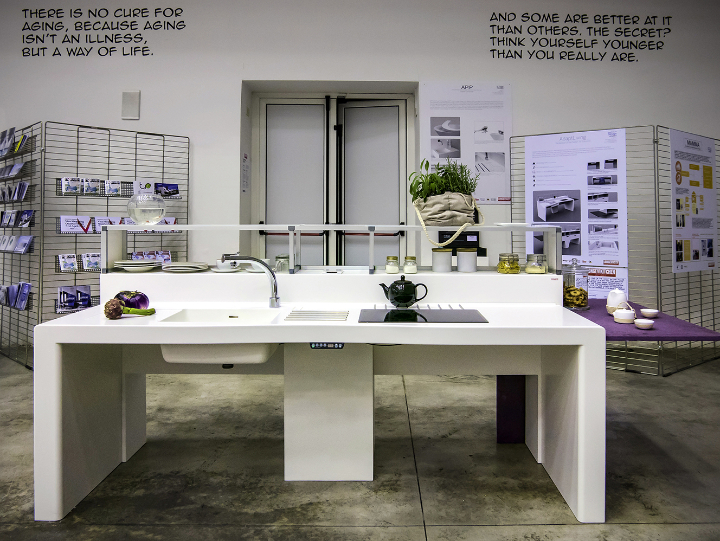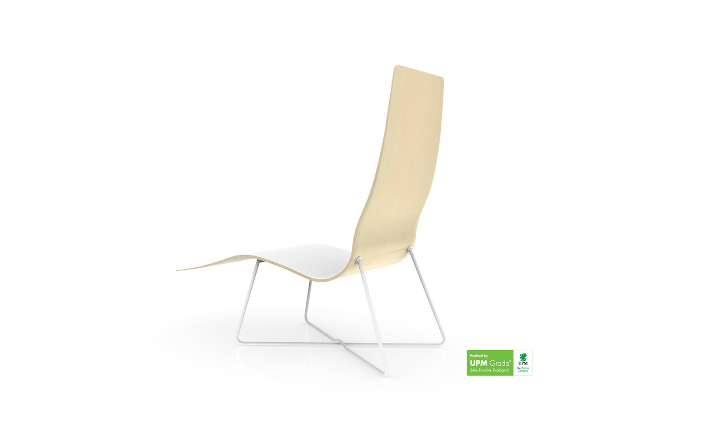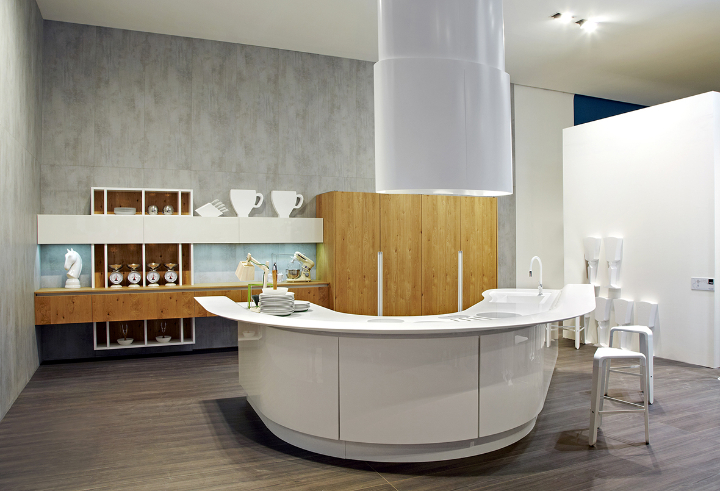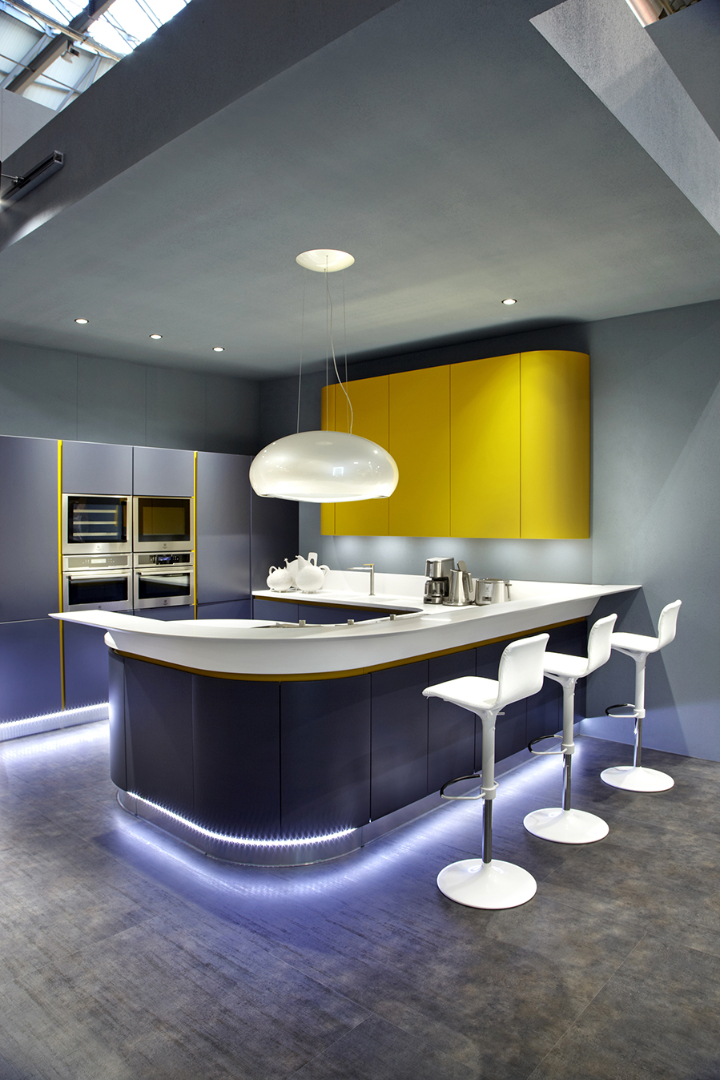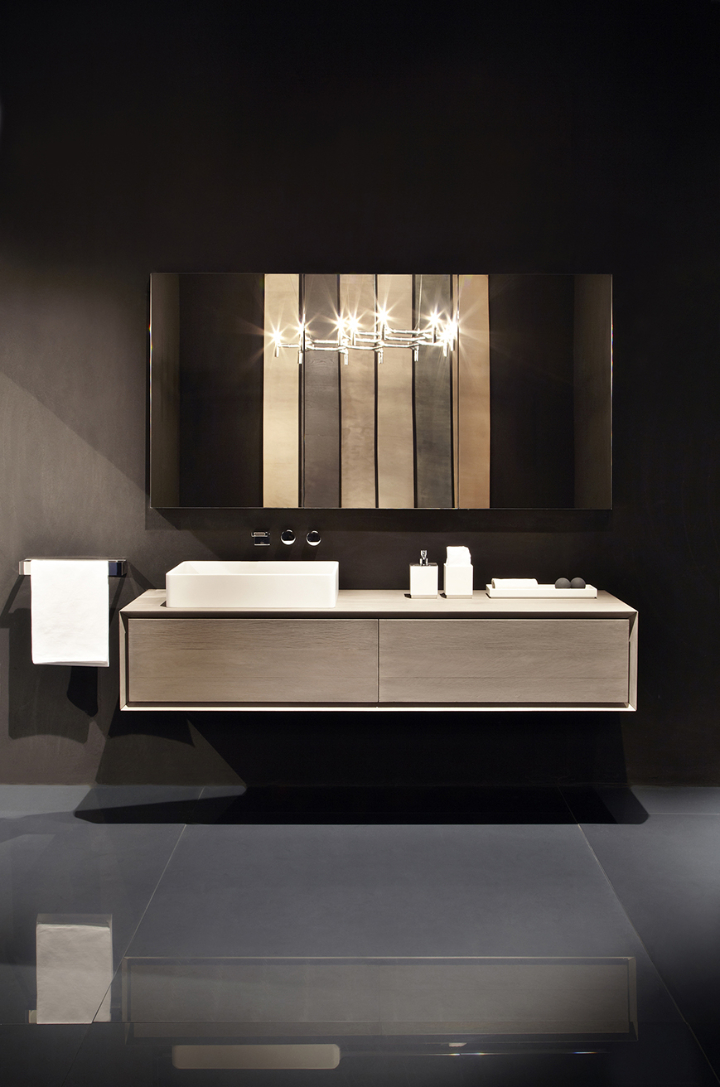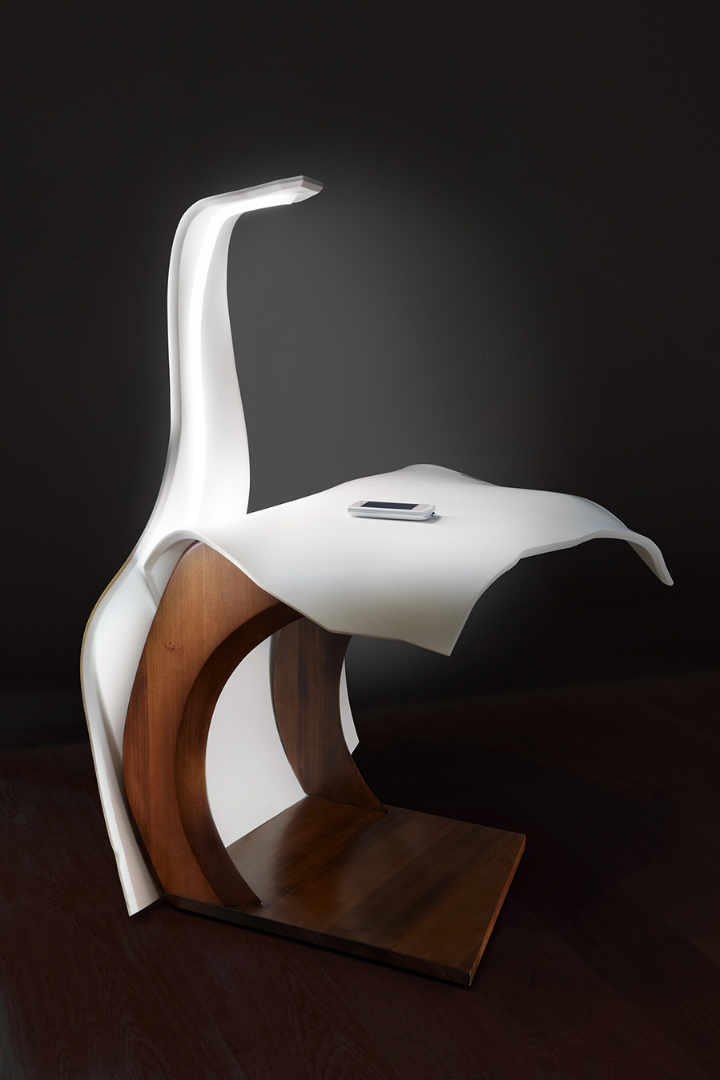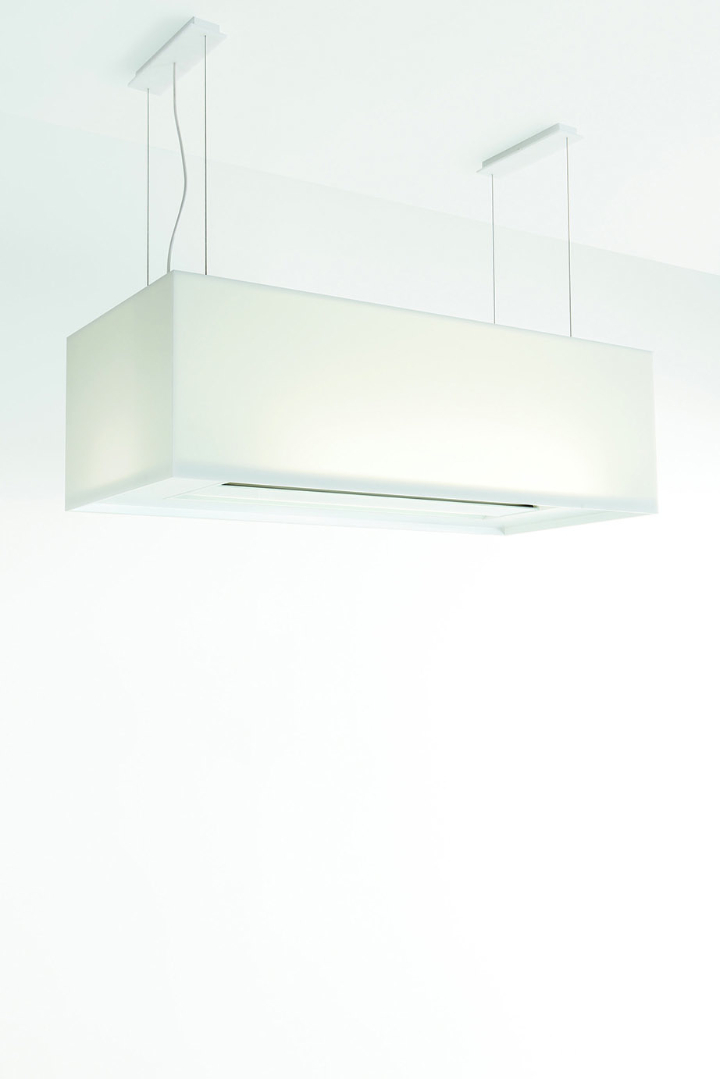 More information about: www.himacs.eu