Iarchitects submit to fuorisalone 2014 "Origins of the Future"
it has been modified:
2014-03-27
di
During the fuorisalone 2014, iarchitects The home of the future origins, an Italian event which prefigures new scenarios of contemporary living.
With the special ability to interpret every aspect that substantiates the project, iarchitects turns during the design week in its showroom in a habitation module, and through elements and product design unpublished, says a new starting point, a new source of our future living daily.
"This year for the Fuorisalone we wanted to turn our studio in a multifunctional space through which to watch the world with enthusiasm and new ideas. We started from the space of all, the house, the first container viverefuturo ". David Cumini.
As in a model home scale 1: 1 take space innovative construction methods and furnishings of Atma Group, new materials by Skema coating, the seats of New Life and the Osw scene, in an intense combination of design , technological innovation, comfort and functionality that invites the public to try and live the experience firsthand.
Home away cerano12 - Milan
Opening: April 9 2014 hours 19_23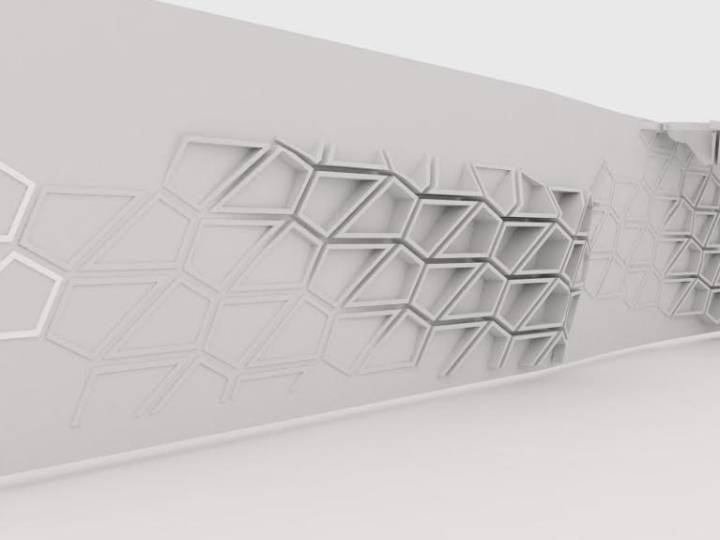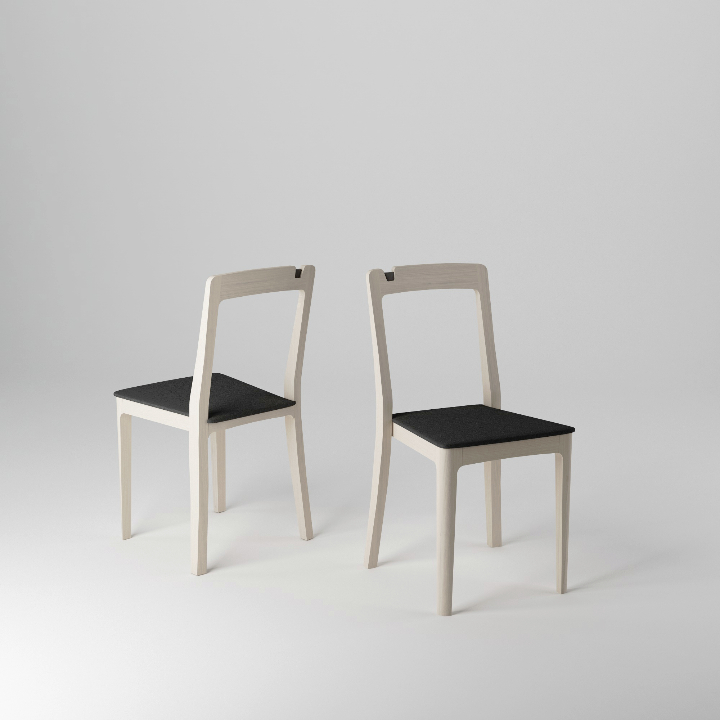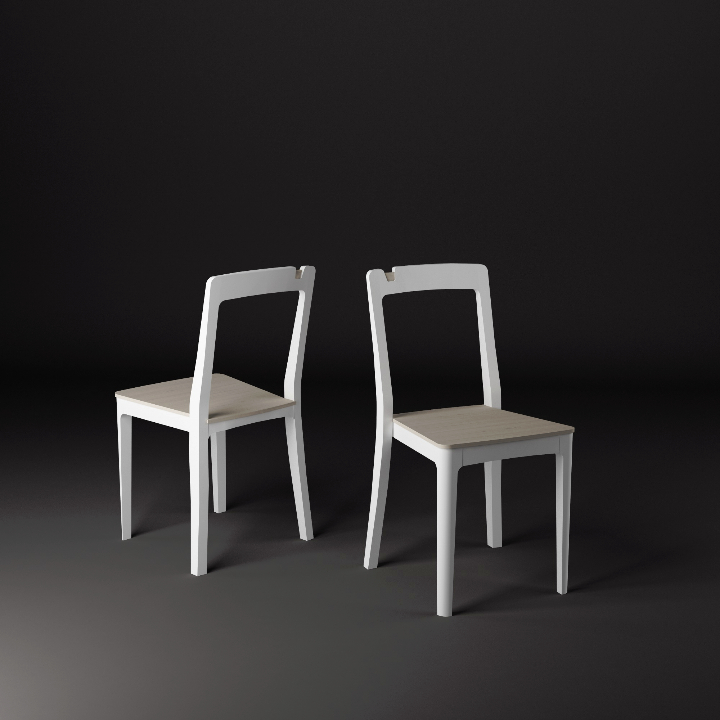 More information about: www.iarchitects. Org