The new watches and cuckoo projects at Salone del Mobile 2014
it has been modified:
2014-03-14
di
Projects, A leading manufacturer of Watches Cuckoo and unique design, will participate in the next edition of the Salone del Mobile 2014 with Ku Ku Kina, Fido, Strong Cuckoo and iGiacomini o'Clock.
Ku Ku Kina Manuel Barbieri Cuckoo is a wall or support, with or without long pendulum, which gives a nod to Eastern forms that combine straight lines and slender curved to appendices.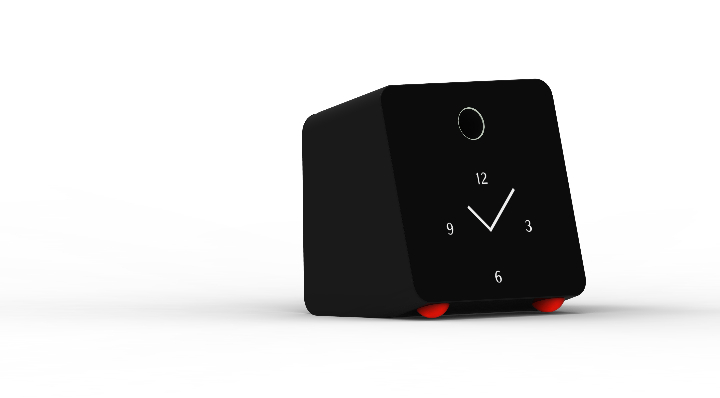 Trust Giulia Pretti is a cuckoo table inspired by the shapes of a famous tv years' 60, clean lines and soft, ideal for the home and workplace.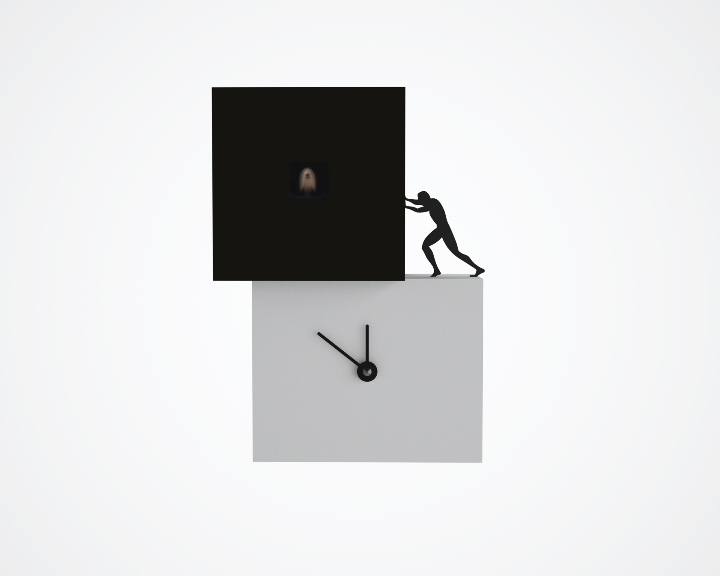 Strong Cuckoo Antonio Farina is a cuckoo wall or countertop made with two or three volumes of different colors moved by the work of man; a simple object but significant, strong and well defined.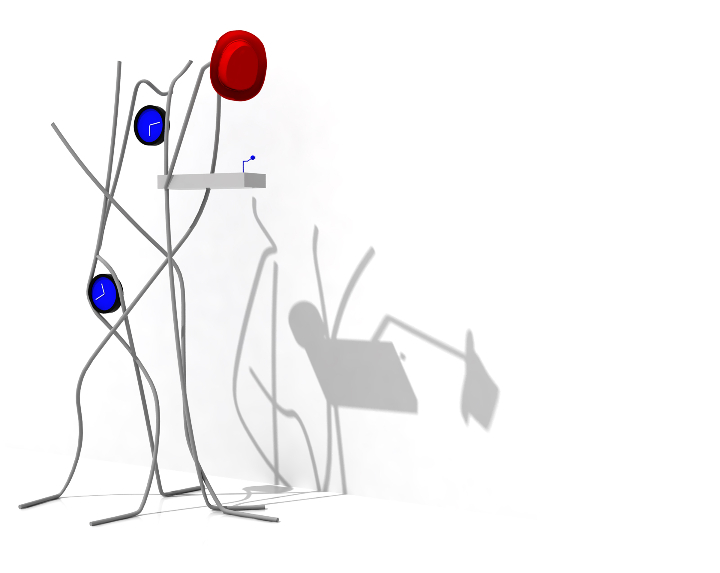 iGiacomini o'Clock Enzo Calabrese is a hanger, coin trays and clock; a piece of furniture that combines innovative utility to design innovative and unconventional.
More information about: www.iprogetti.eu