Ovens of the Ex Caserma XXIV Maggio turn to give space to the next Fuorisalone 2014
it has been modified:
2014-03-25
di
URBAN STORIESThe format pioneered by Partners in Moscow 2013, comes to life in this year new District 5 VIEIn the historic center of Milan, In Ex Ovens Barracks XXIV Maggio Via Vincenzo Monti 59, a fascinating jewel of industrial architecture built in neo-Romanesque in 1898.
I ovens Barracks XXIV May decommissioned after having been used for more than a century for the production of bread for all the barracks of Lombardy and having guaranteed the sustenance entire city of Milan during the second world war, will now be reopened, for the first once during the fuorisaloneTo accommodate the preparations of architects and designers of international fame.
After Michele De Lucchi, Diego Grandi and Kengo Kuma, in the last edition of the Exhibition, Moscow Partners continues the research and selection of designers invited to tell their URBAN STORIES in new places and to enhance the territorio. Next to established architects like Daniel Libeskind and Emmanuel Babled, Who tell their stories interpreting spaces suggestive of the Barracks, were chosen as GamFratesi young international talents, the Danish-Italian couple revelation of the year, the guest of honor at the recent Stockholm Furniture & Light Fair, and Alvin Huang, the young designer of Eastern origin with a studio in Los Angeles, winner of the international competition organized by Volvo to design a pavilion to solar panels to power the new hybrid car.
Four specifications certainly exciting for the public of Fuorisalone which, next to research new and exciting designers always known, will have the opportunity to explore and discover projects for young people of quality that have emerged in the last periodo. Urban StoriesNot only so simple installations but 'seductions' born from the constant of leading companies, attentive to a design sensitive to imagine the landscape in and out of our cities.
Have a glass of AGC (Asahi Glass Company) worked masterfully by Fiam Italy to perform the installation by Daniel Libeskind, the bold, provocative balance between stone and glass Emmanuel Babled for Babled Edition; projects undergarments GamFratesi for a group of companies of excellence of Italian design and Northern European as Casamania, Fontana Arte, Fredericia, Gubi, Kvadrat, Lightyears, Ligne Roset and Swedese, installation visionary Alvin Huang for Volvo.
Urban Stories was created by 'initiative of Moscow Partners, The company's design of new formats for events in the field of design of Catherine Moscow and Valerio Castelli, which in recent years has successfully launched Bologna Water Design, the exclusive event dedicated to the design of the water, which in September, during the Cersaie, presents projects and international installations in some of the most charming and unique city of Bologna.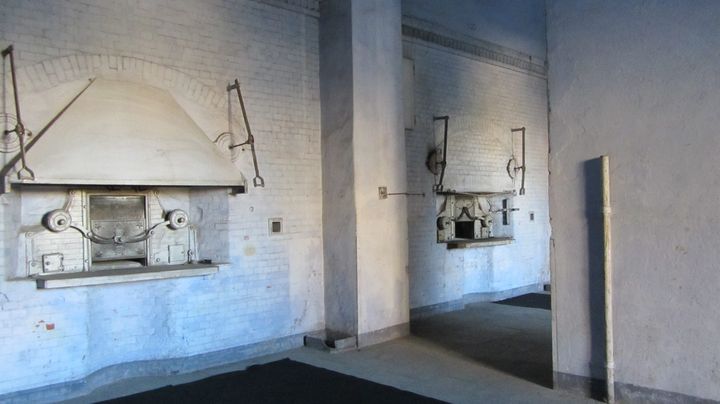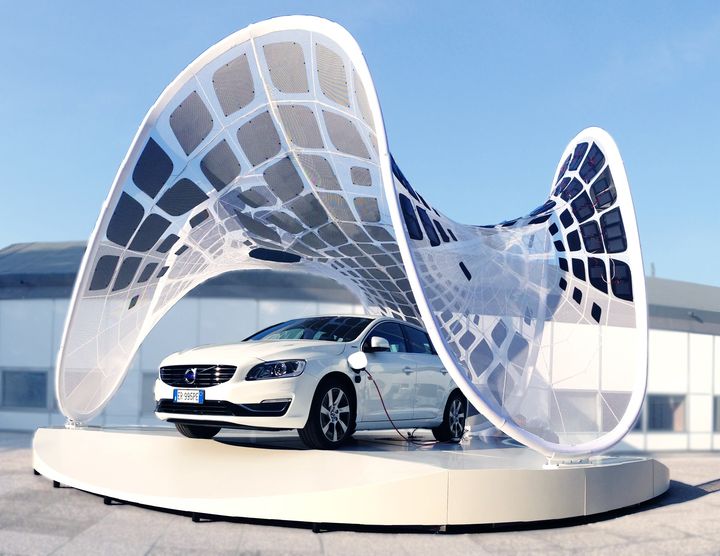 Urban Stories awaits you during the settimana the Salone Internazionale del Mobile, From 'The 8 13 April 2014, Every day from the 12 22, 13 Sunday from the 12 18