GALAXY Salone del Mobile 2014
it has been modified:
2014-03-31
di
GALAXY born in 1980 in Corchiano in the province of Viterbo, the territory of Alta Tuscia that since the sixth century was dedicated to the production of ceramics.
Since then the company has maintained this tradition with the use of modern technology making it one of the most important Italian producers and much appreciated abroad.
Washbasins and related furniture, sanitary ware, baths, showers, sinks and accessories, the GALAXY product is characterized by the use of raw materials and selected to provide the public a beautiful, functional and durable.
For years GALAXY use of the valuable collaboration of designers such as Antonio Pascale, Romano Adolini, King & Miranda Design, David L. Dolcini, etc ... that have consolidated and developed the company's image, making it able to anticipate trends and styles.
New Products Ceramic Galaxy will be presented to Salone del Mobile 2014.
PLUS DESIGN
PLUS The collection is characterized by its balanced lines and basic shapes clean and elegant. A formal balance to a collection with a "minimal" but with attention to the smallest details.
Multiple variations of the products in more variants that confer to this collection that "plus" of versatility that makes it suited for different sizes.
The line includes, in addition to sinks and sanitary ceramics, a new family of accessories made of wood with finishes that enhance the features and beauty of solid wood.
Mirrors, cabinets and small seats complete the line furnishings Plus, giving the room a fresh character and original bathroom.
The result is a perfect combination of modernity and originality.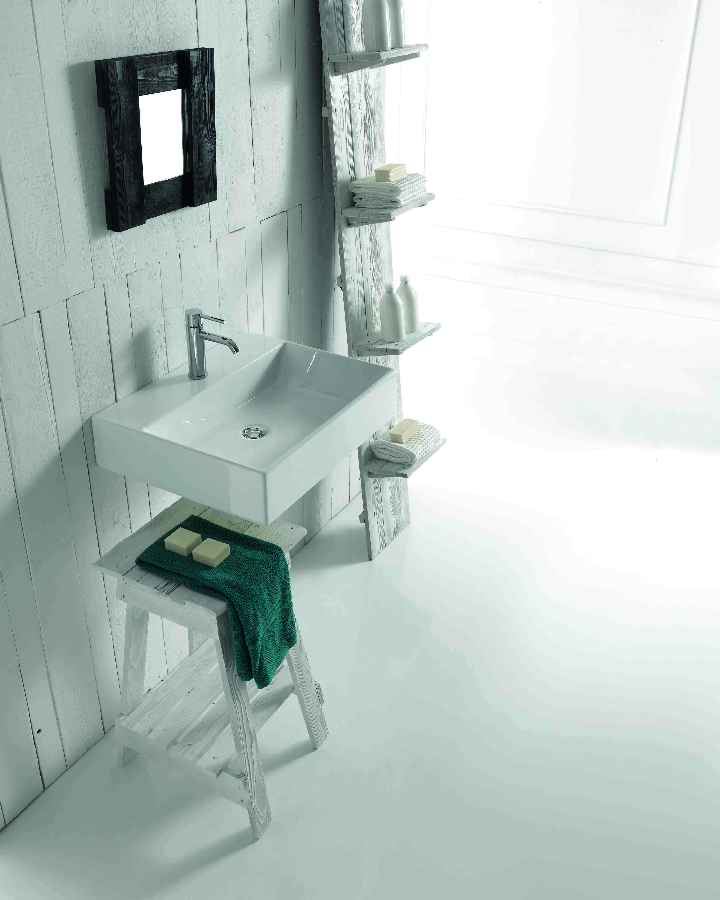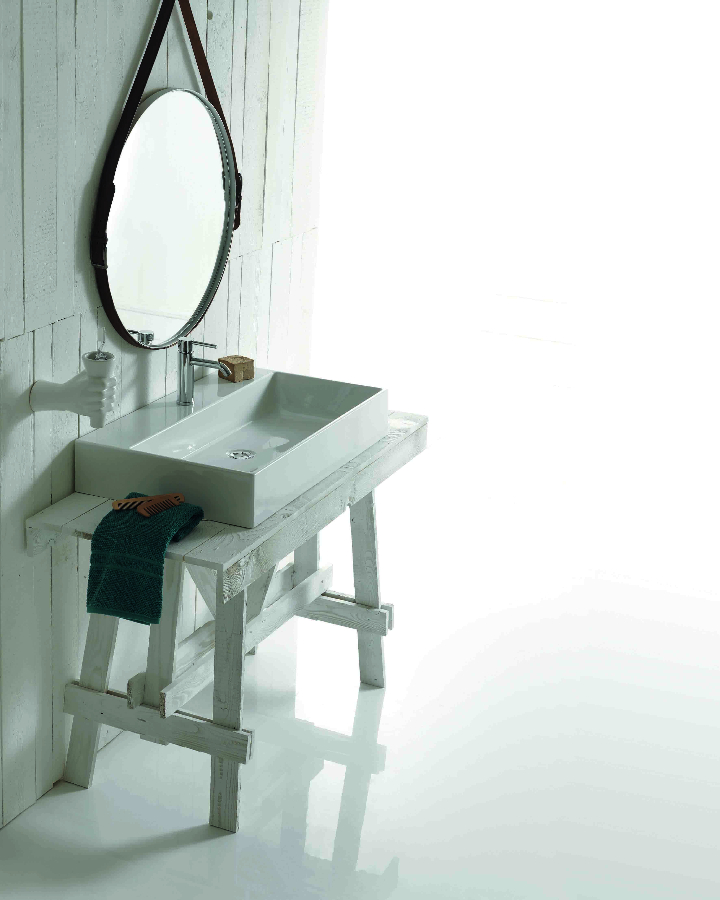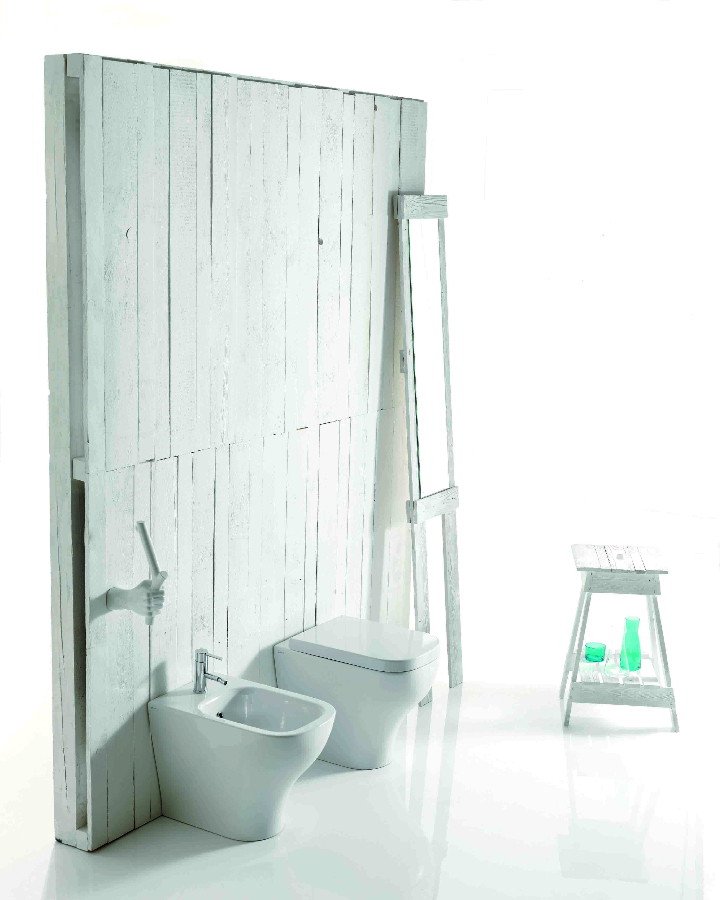 More information about: www.ceramicagalassia.it