Eurocucina 2014, Marchi Group presents the new ST model. LOUIS
it has been modified:
2014-03-27
di
for next edition of Eurocucina 2014, Marchi Group presents new model ST. LOUIS inspired by the years' 50.
Le kitchens Brands always stand for the unmistakable stylistic trait, for the meticulous attention to every small detail and high quality materials.
The leitmotif of the company has always been to offer kitchens of excellence. Kitchens Brands are not built for those who love to follow the fashions of the moment, are designed for those who sees the house as a warm and cozy retreat to get lost and relax.
All the lines of the company are designed to ensure a authentic product, solid, reliable and most durable. The quality is guaranteed by the use of wood and high-grade materials, all accompanied with the careful craftsmanship - absolutely Made in Italy - Which today is the hallmark of Marchi Group and collecting rave reviews both in Italy and abroad.
St. Louis is part of a new collection that will completely revolutionize the concept of living by offering kitchen models of originality and a unique vitality that draw inspiration from the last decades.
St Louis is a cuisine that is inspired by the years' 50, A period of innovation and creativity, from which it inherits the use of lacquered wood in soft colors, rounded shapes, appearance and cozy at the same time fun and unusual.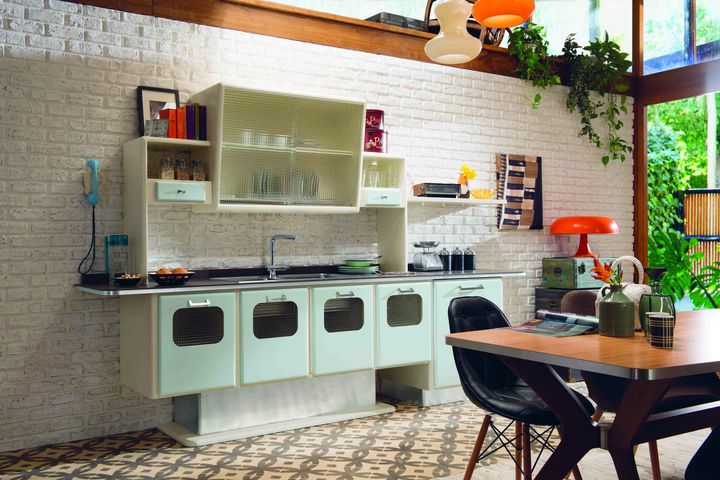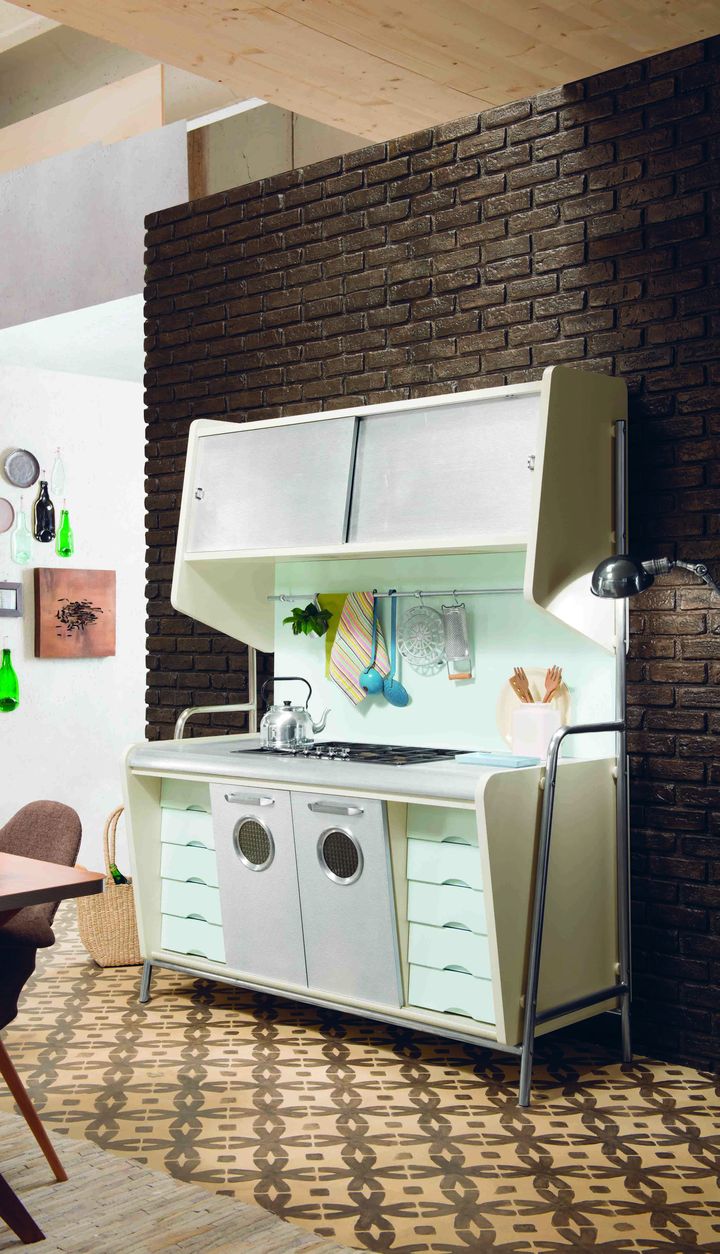 For more information please visit: www.marchicucine.com