Two Pianca previews at the Furniture Fair 2014
it has been modified:
2014-03-11
di
Pianca exhibit at the next edition of Salone del Mobile 2014 Milan (8 / 13 April) the two pieces never seen before in collaboration with two designers Golden Compass: the table Confluence, Designed by Xavier Lust, and chair Cora, Designed by Odo Fioravanti.
Confluence
it's a table from sinuous steel frame and laminate top, Fruit of the union between the tradition of Pianca quality and the creativity of Belgian designer Xavier Lust and his skill in shaping the metal surfaces. True to its distinctive identity, Xavier Lust forge the unprecedented element d 'furniture for the living area.
The steel shape is sinuous curves in its yet dynamic, giving the idea of ​​having kept the malleable and flowing consistency of (de) formation to which the matter was referred process. The wood and the metal melt together in a continuity that transcends differences of the physical elements themselves, with laminate floor embedded in the structure. rectangular table with steel structure available in gloss white painted finish or anodized polished, laminated top in white or black.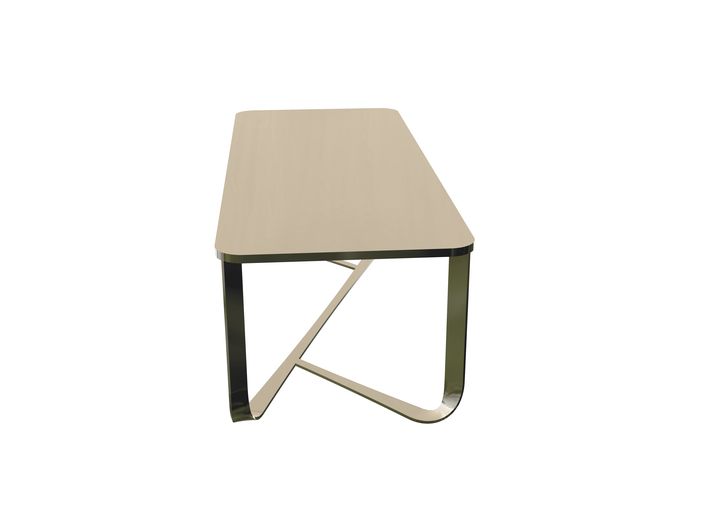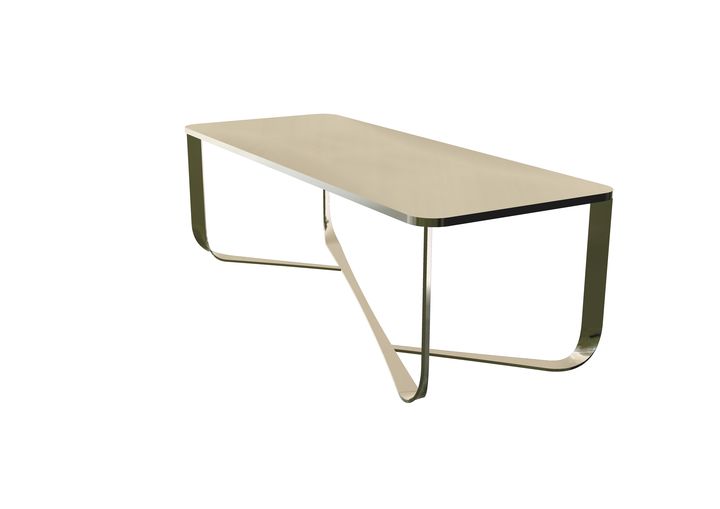 Cora
is the new chair designed by Odo Fioravanti, Characterized by back Lanxess on which you insert the sitting in solid ash. advanced materials are combined with wood, tradition Pianca mold, in an unusual blend. The backrest Lanxess, printed in matt white color, board or land, houses the seat in natural or stained ash aniline.
Fioravanti so draws a element of simple furniture in its forms but extremely heterogeneous in its corporeality, with contemporary lines doing anyway functionality as its strong point. Base in tubular metal painted matte white or blackboard, or chrome.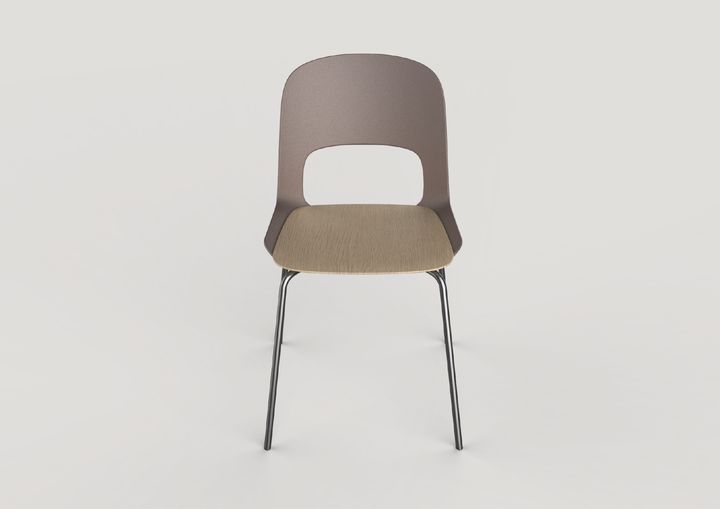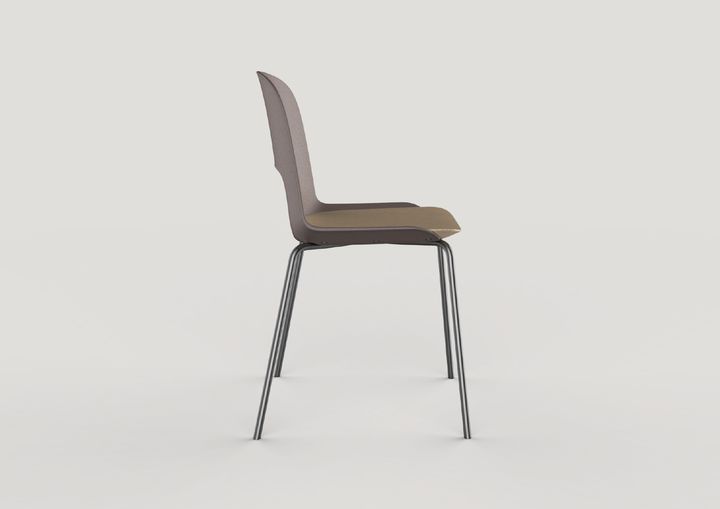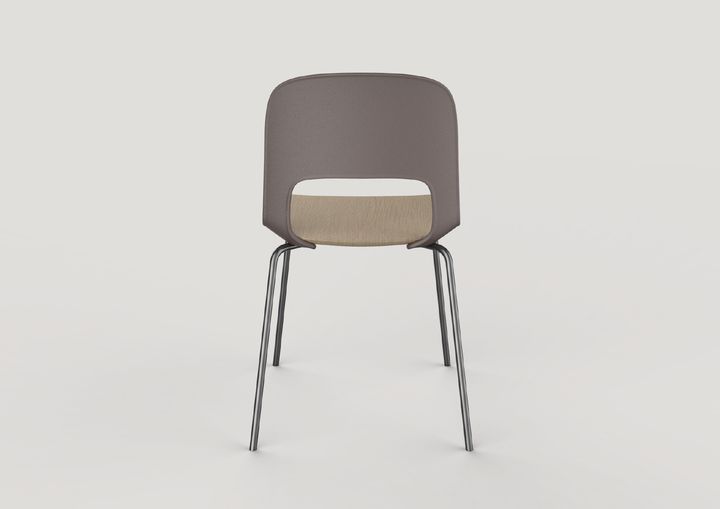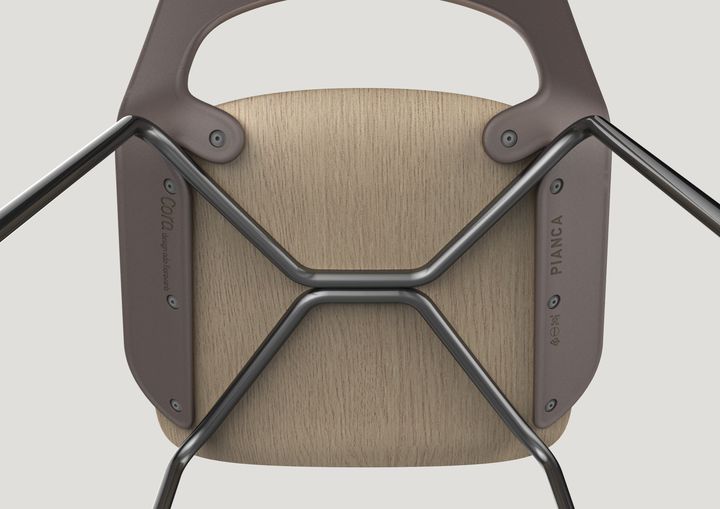 For more information please visit: www.pianca.com