Kinetic, the movement of the time according Diego Sferrazza it has been modified: 2014-04-24 di
Kinetic Diego Sferrazza was presented during the Salone del Mobile 2014 inside the exhibition prototypes to travel notes Steam Factory.
The movement that binds, chasing time scandendone visually the incessant flow. A continuous mutation which relates active work and observer, a living object that requires attention. Designed by Diego Sferrazza, Kinetic is a Wall clockBut not only. Thanks to its particular movement continues to vary its design creating ever-changing pattern that make you become a decorative element in perpetual evolution. Kinetic is in two versions: with drawing lines and circles.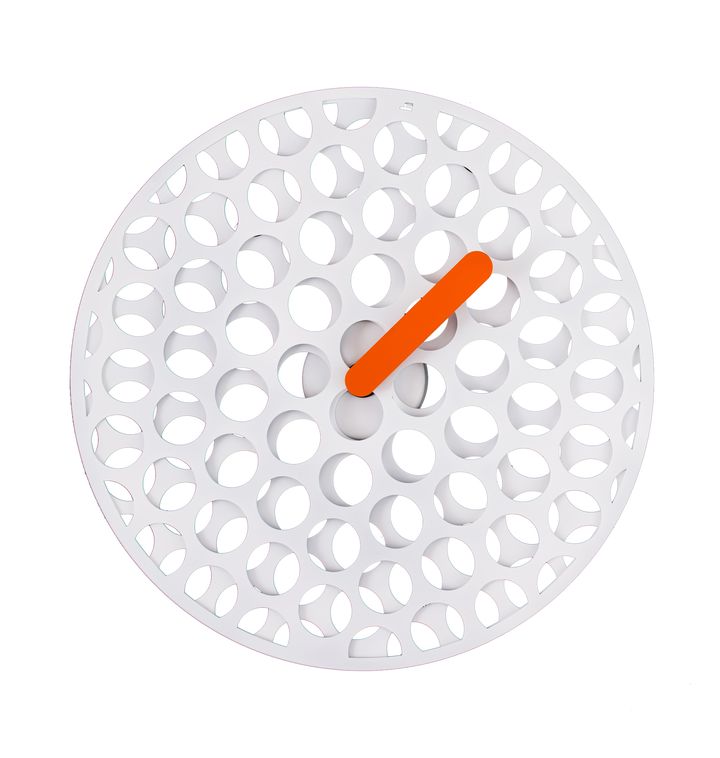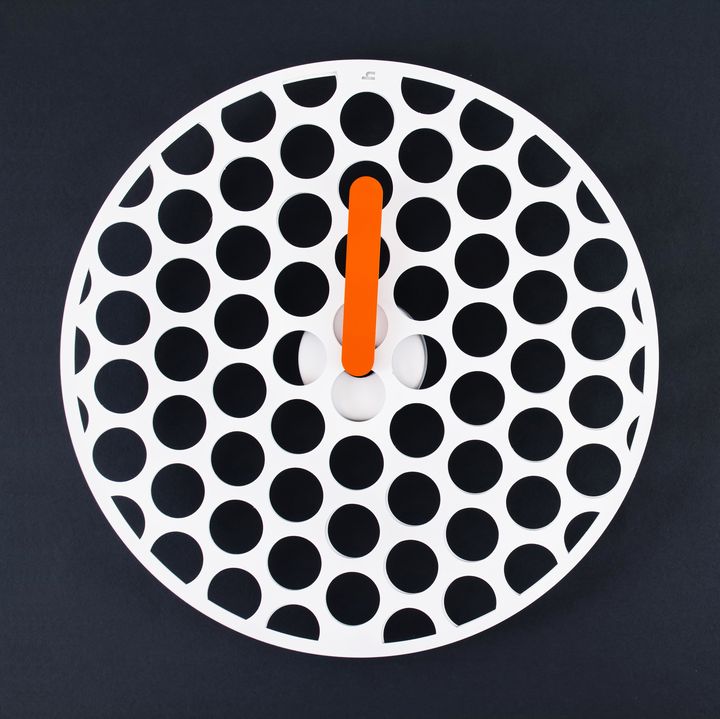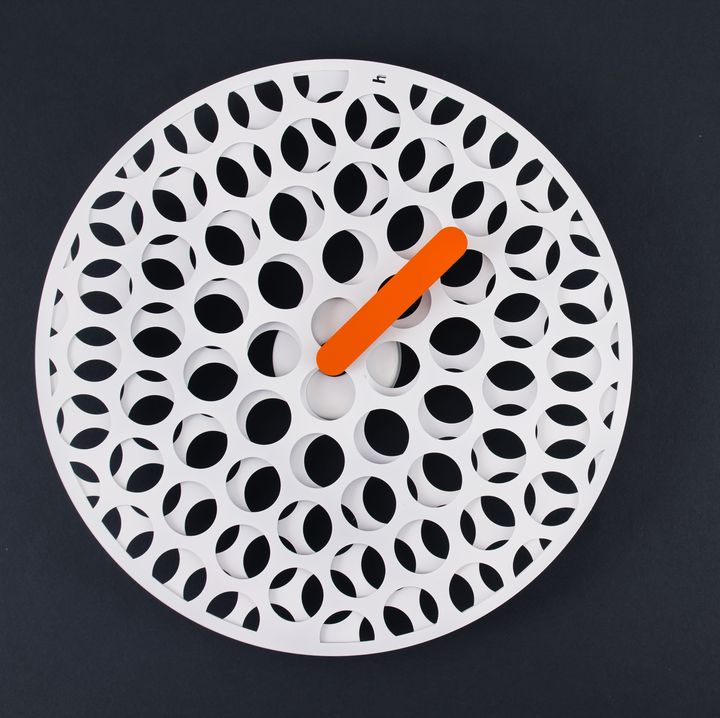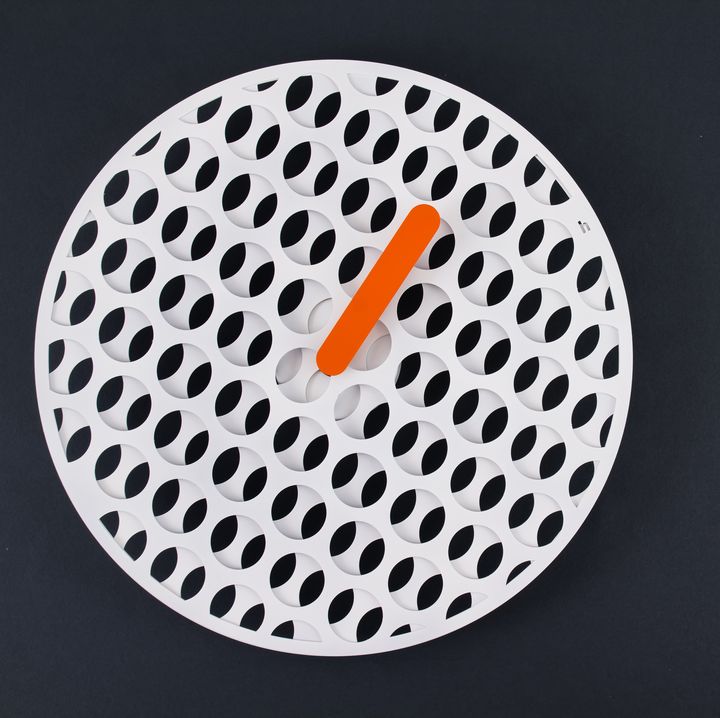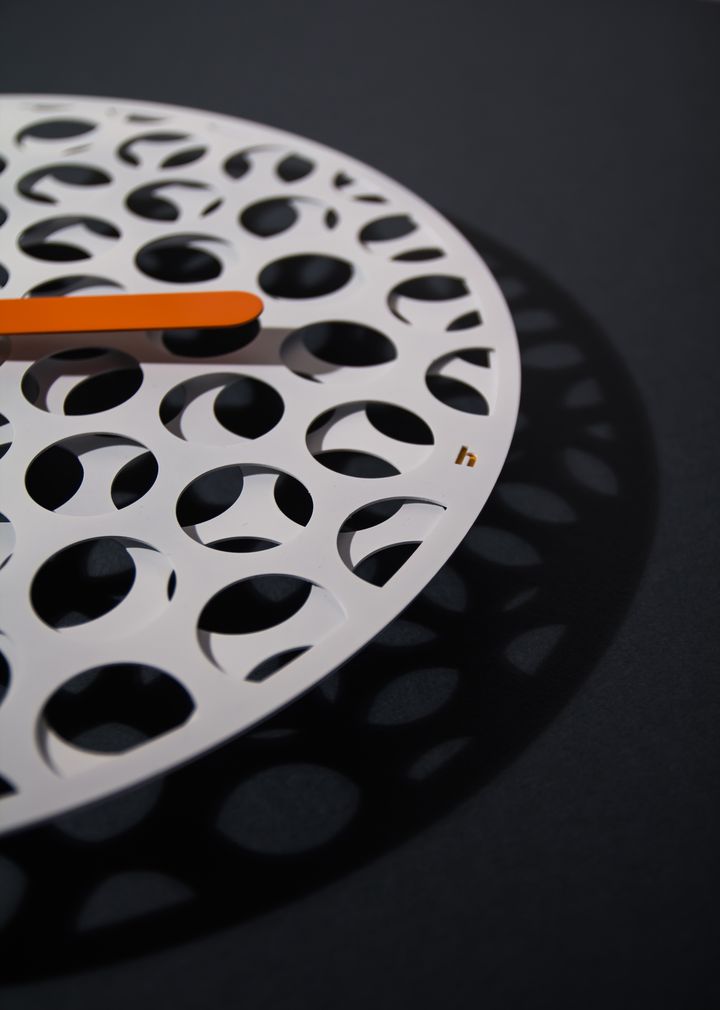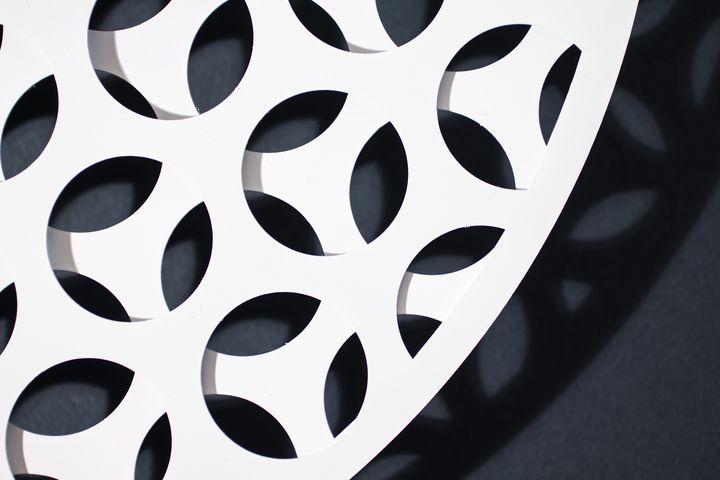 For more information please visit: www.myprototype.it