Chairs & More at the Furniture Fair presents CHURROS and jujube
it has been modified:
2014-03-17
di
CHURROS
designed by Kazuko Okamoto, is a seating system that takes life from a playful concept, in which space expands or fills in the encounter of sinuous shapes and ergonomic, circular or linear, that define islands for relaxation and to 'Pending.
Churros version exists Out, created with an innovative polyurethane which makes it particularly suited to the external spaces, and a version In, coated with a fire retardant fabric, suitable for indoor environments. The structure is made Churros with the new polyurethane PolyPlus Soft, soft texture and smooth and comfortable softness. To complete the line, a small and functional table with Corian.
Jujube
4P1B designed by Design Studio, is a collection consisting of a sofa, armchair, coffee table, chairs and ottomans. The design combines soft and comfortable cushions to structures that embrace contemporary lightness and comfort the guest. The facilities are in metal painted in various finishes and colors, while the cushions are upholstered in fabric.
Jujube is a collection suitable so as to outdoor all'indoor (treatments structures are resistant to weathering, as well as cushions can be coated fabrics for outdoor) and aims to be the perfect furniture solution for both residential spaces and for those contract.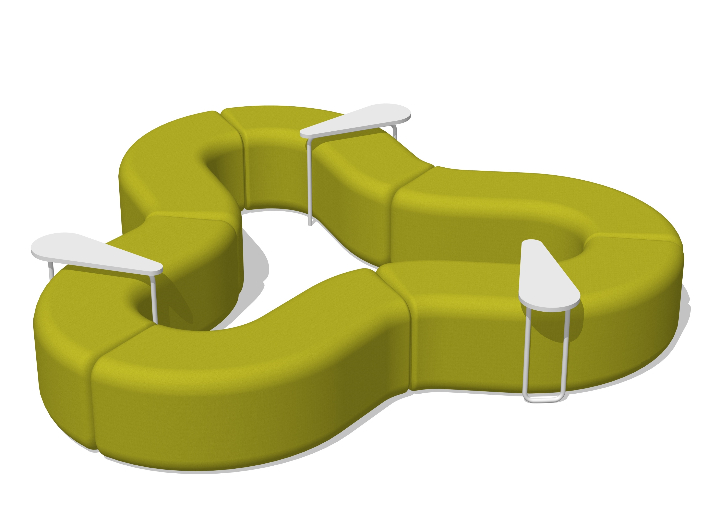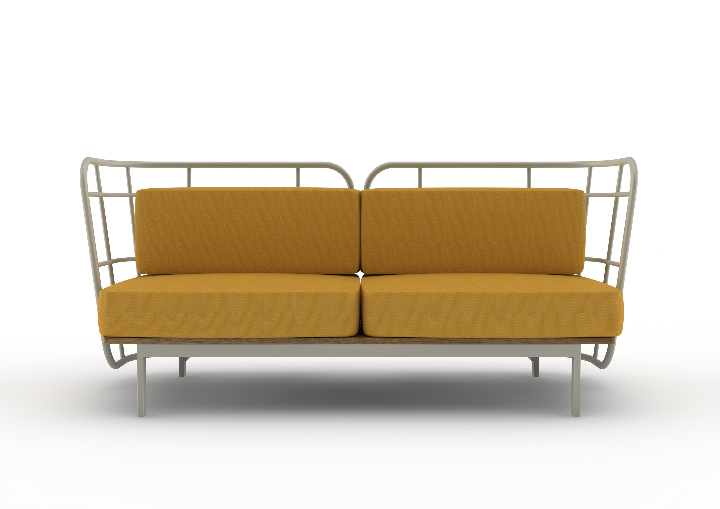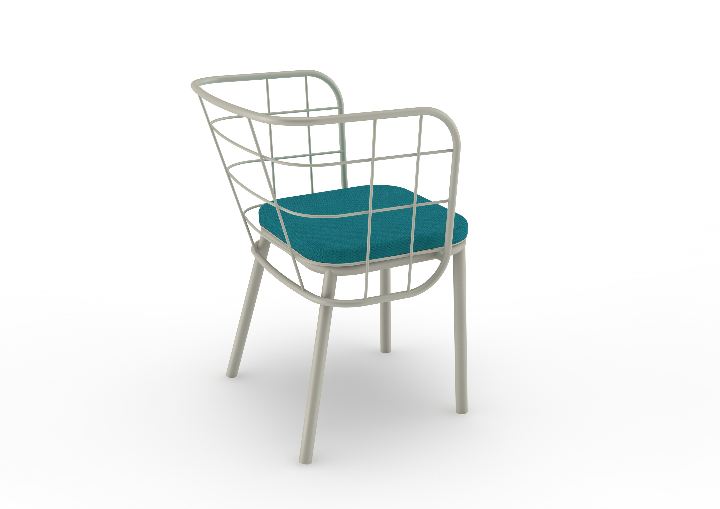 More information about: www.chairsandmore.it