Alessandro Zambelli has WIRE: the new collection of metal furniture Seletti
it has been modified:
2014-03-17
di
WIRE is the new project by Alessandro Zambelli to Seletti; one of the previews that the designer and the company present at the valance Salone del Mobile in Milan 2014 within the Spazio Rossana Orlandi.
A history of late nineteenth century. The Vienna Secession and the Birth of Liberty. Josef Hoffmann, Gustav Klimt and their great common project, Palais Stoclet in Bruxell. Observe its architecture, space, furnishings and think that this collection can feel at ease here, in the great masterpiece of European Liberty. This is the story that seems to suggest WIRE.
A line of furnishings painted steel - in pastel shades of cream, powder pink, green moss - and brass wire, divided into 5 pieces: chest of drawers, closet doors 2, 3 cabinet doors, Wireless Multi-daylight and multi-daylight console .
metallic materials contrasting lead to unexpected decorative light effects: minor lines - almost at rock bottom, and yet processed as embroidery - cross the entire facade of the objects, to compose himself in perfect geometry and reveal shimmering golden highlights. Flashes of light created on purpose to surfaces by striking 3D effect. Right in the middle of WIRE, a playful detail, balanced between creativity, irony and functionality.
The brass wire that gives rhythm to the front of the complements becomes a key from almost surreal function: set aside the usual job, proves an integral part of the structure to be transformed into a spectacular surprise key / handle. A collection unique soul: balanced between the back atmospheres, essential aesthetic and futuristic touches, you trip and through time and history, eternally suspended between nostalgia and dreams, memory and vision.
On the occasion of the Salone del Mobile, WIRE is exposed within the Spazio Rossana Orlandi: the place of worship of the Milanese design - a former factory of ties in the historical heart of the city - home to the collection in an area on the first floor, in what was once the tissue storage in the old factory.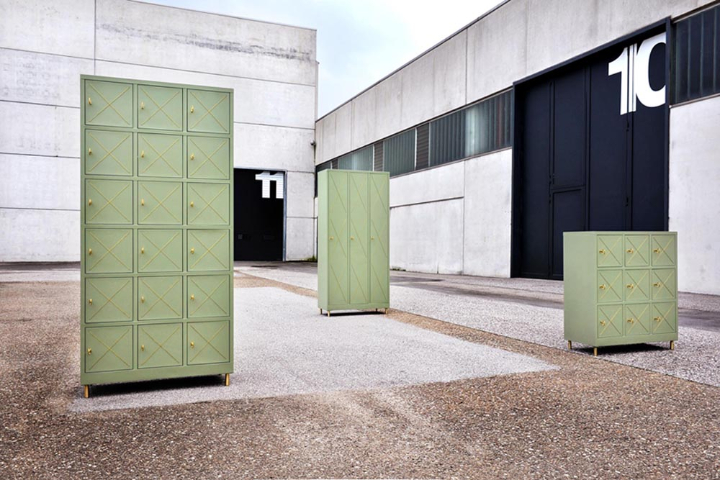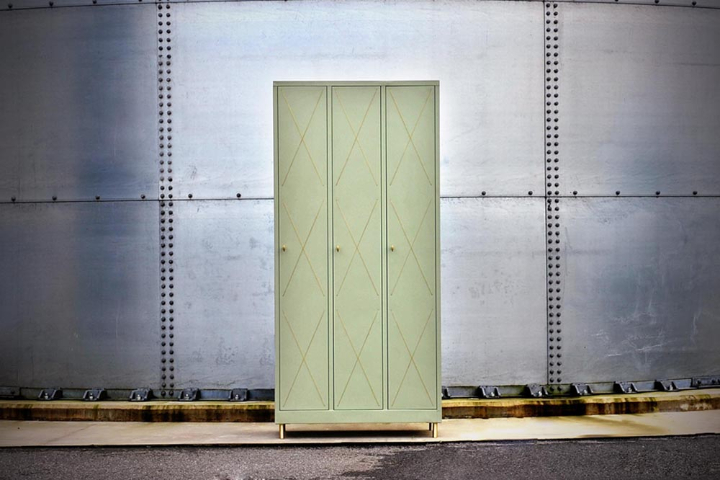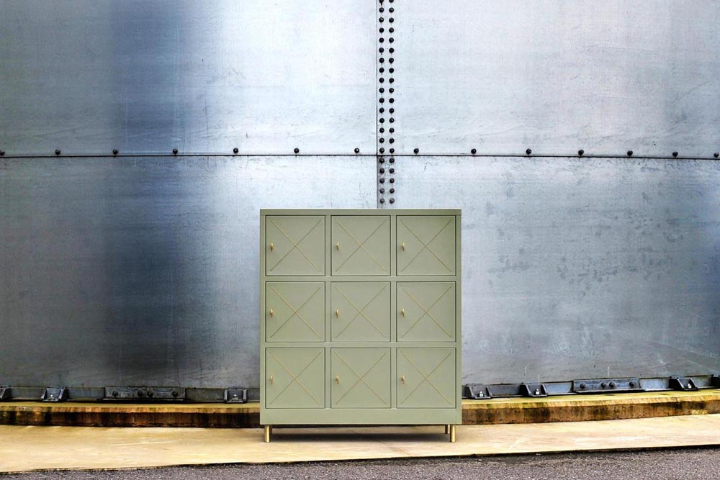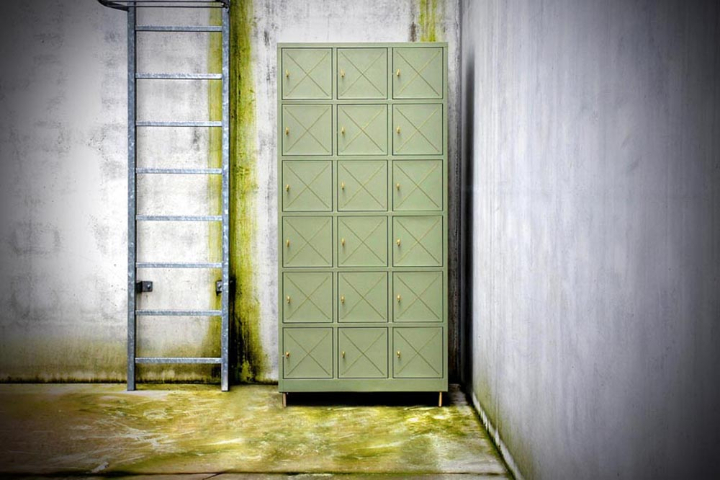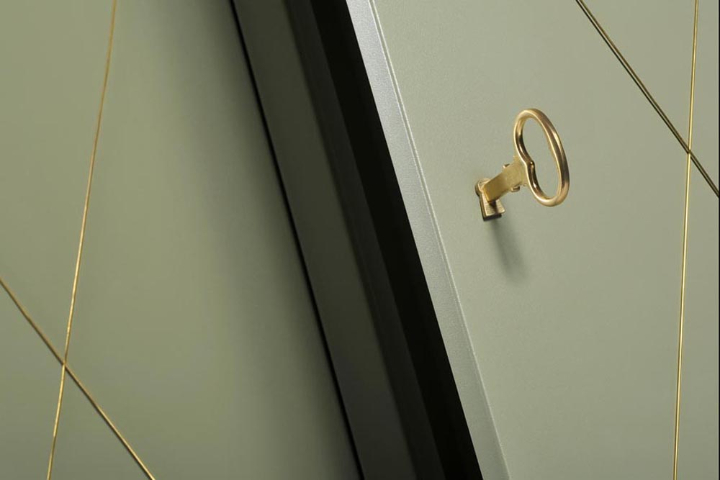 More information about: www.alessandrozambelli.it