ON DALANI HOME & LIVING CHRISTMAS 2013 ARRIVES EARLY! it has been modified: 2013-11-26 di
Dalani Home & Living - The largest community in Europe dedicated to the home and new trends in the world of - with collections dedicated to the upcoming holiday season in November. Christmas is closer than you think and Dalani plays in advance, proposing to its members with many ideas and collections to create a special atmosphere during the holidays.
CHRISTMAS TREE
The Christmas tree is certainly the symbol of the holidays: for those who constantly want to renew their decorations, our experts have defined two colors as absolute must-haves: red, declined in more or less intense nuances and enriched with gold shades, and white, embellished with silver details for a more vibrant effect. If, on the other hand, the goal is to renew by drawing inspiration from the classics of Christmas, Dalani Home & Living will dedicate a collection of decorations in wood and enameled tin, with an exquisitely retro appeal, from the Coccole di Casa collection. "The Christmas tree, in addition to representing the mood of the upcoming holidays, must always be in line with the daily style of the house: you shouldn't choose decorations with a pompous style if, for example, the environment is already full", he says Margot Zanni.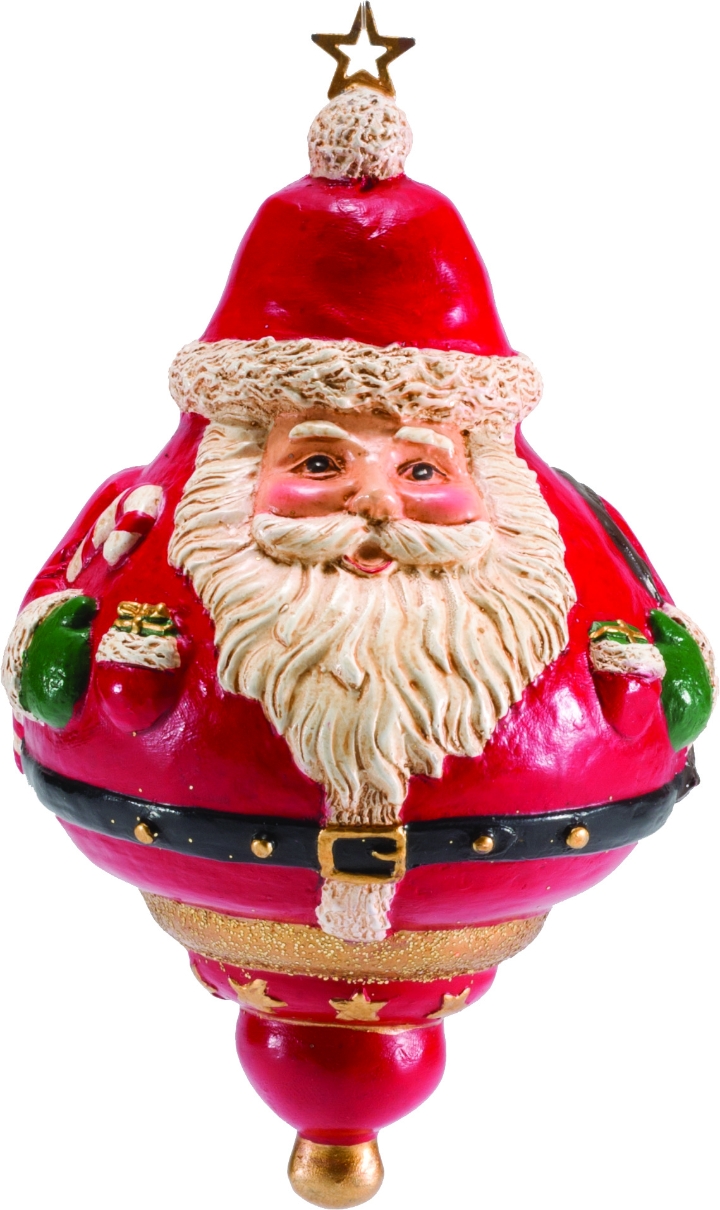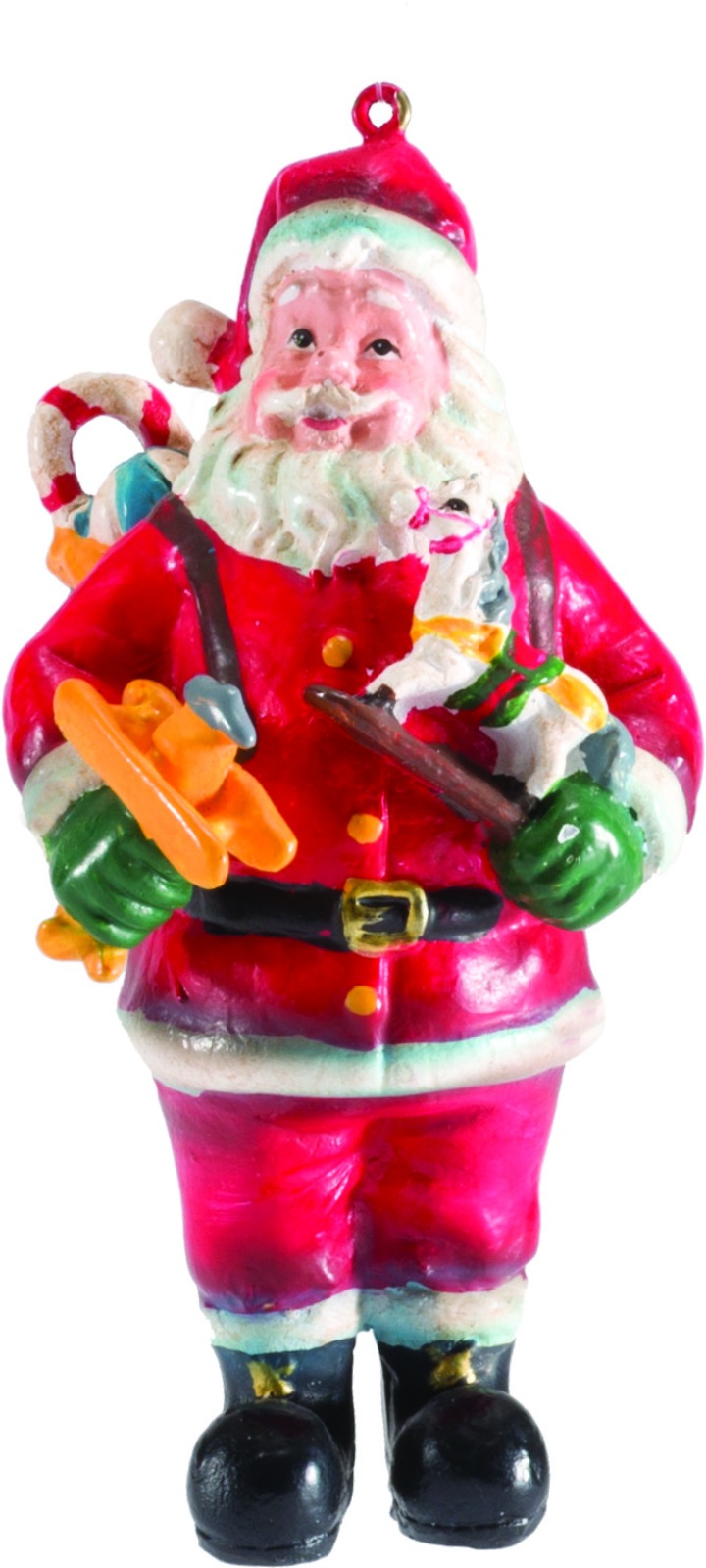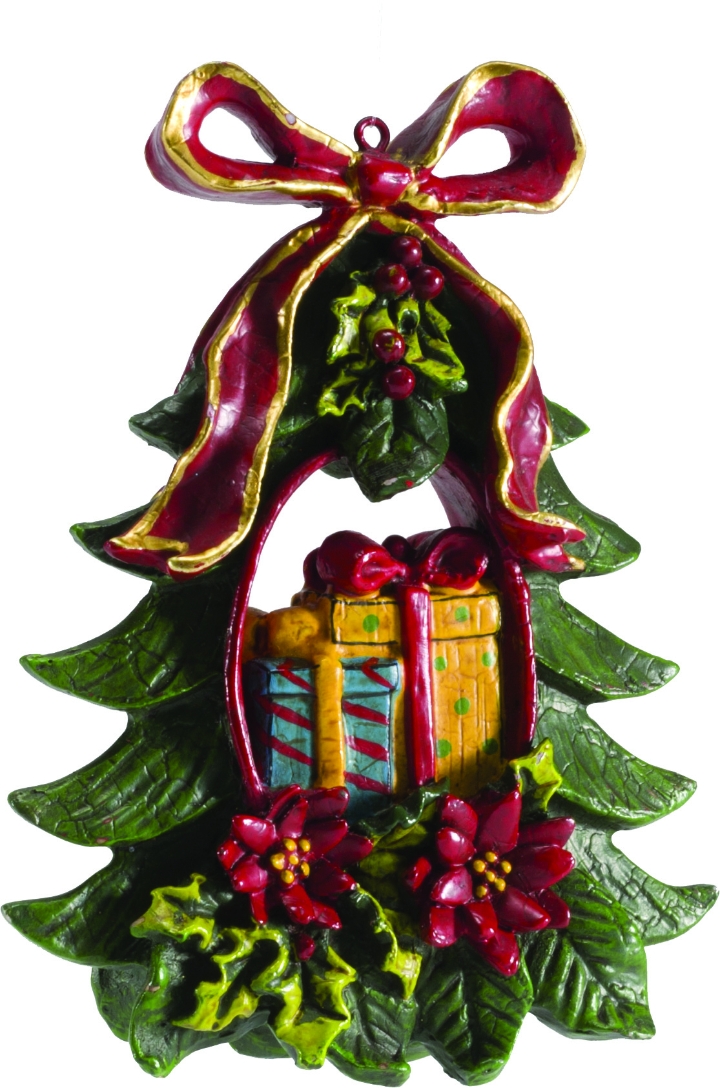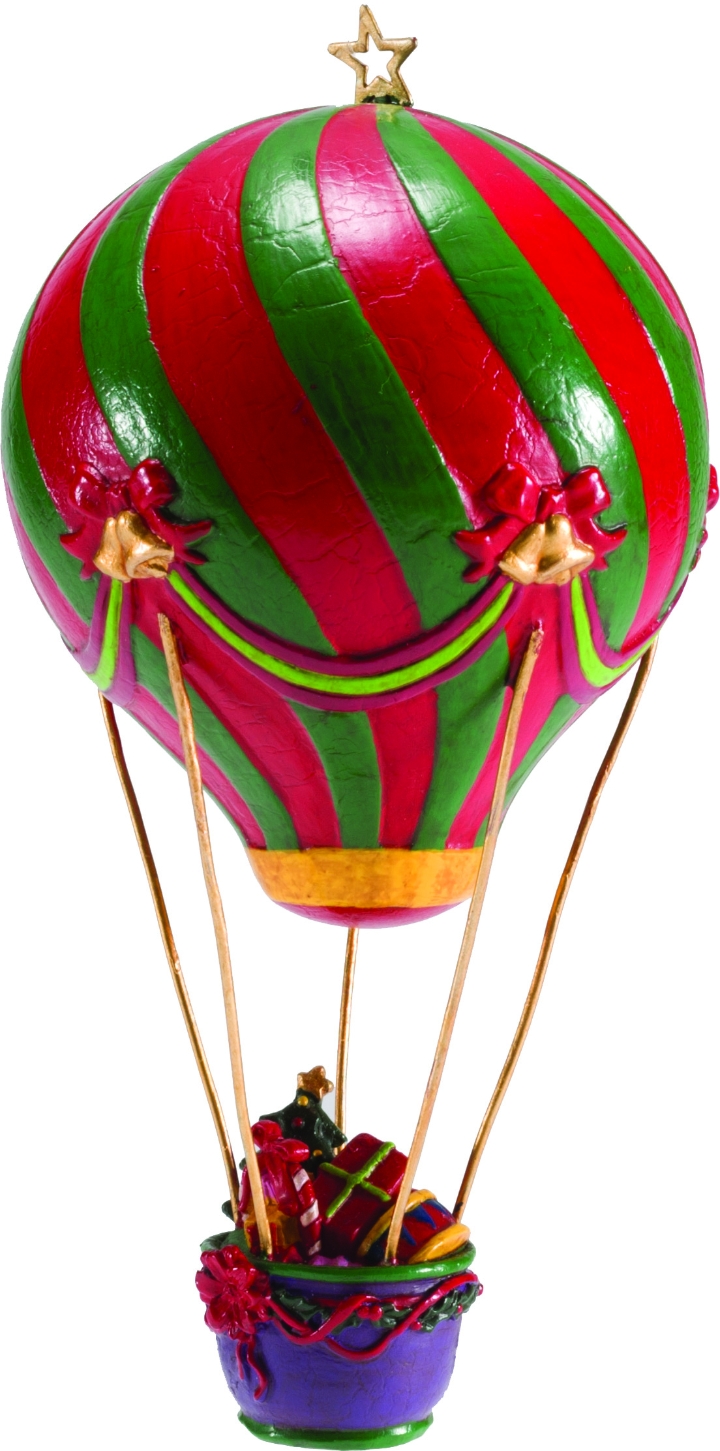 SELECTIONS TABLEWARE AND CHRISTMAS SELECTIONS
Christmas is always a time to give vent to the imagination by inventing effective mise en place. Dalani will offer a series of capsule collections with a classic style and pastel tones, as for the Bitossi selections, with the rustic shapes and warm contrasts of the hand-painted stoneware creations of Villa D'Este Home Tivoli and typically Christmas tones by Villeroy & Boch . "The mise en place of the Christmas lunch must be treated in every detail: it does not matter that the table is sumptuous: just a white tablecloth and a set of dishes in light tones to embellish with a beautiful centerpiece, created with very colorful fruits and vegetables , to surprise our guests ", continues Margot Zanni. Dalani Home & Living will then give space to gifts by proposing Christmas Selections for all those who, taken from work, prefer to move in advance and buy gifts in comfort, such as accessories for his own and bijoux for their own.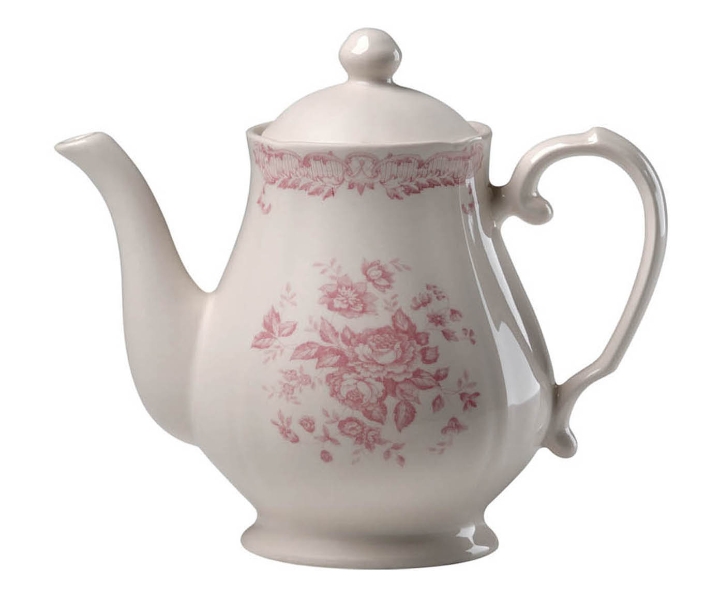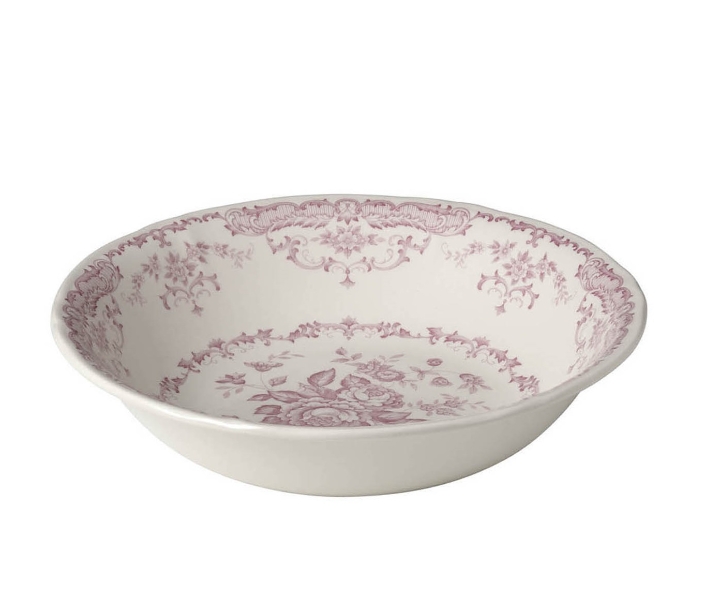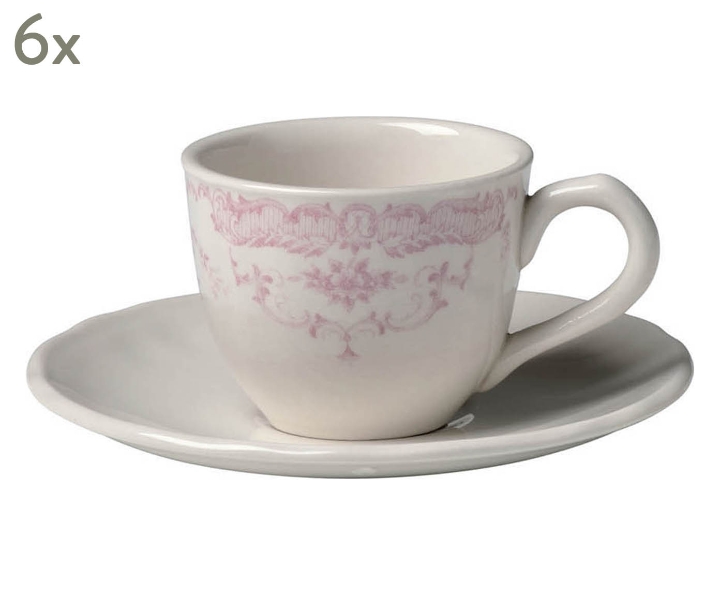 CAPSULES SPECIAL
Every month Dalani Home & Living creates special capsules dedicated to a particular theme or an important event in the world of entertainment. In November, the focus will be on Christmas and its symbols, such as the Chalet, a place with warm tones and full of intimacy, which declines its shades in a collection of throws, cushions, small decorations and furnishings to reproduce the atmosphere of a house in the mountains. And if we are talking about symbols, Dalani Home & Living has also thought about the most common events during the holidays such as repatriation and moments of conviviality, proposing collections designed for dinners with many guests: large sets of dishes, large pots and a rich variety of tools.
Furthermore, it consolidates the partnership with Universal Pictures which, at the release of the film Matter of Time, has chosen the famous Shopping Club to present the film and its scenery, set in Cornwall, which Dalani dedicate a capsule selection ad hoc .
Dalani Home & Living will then be sponsor of the great Nexo Digital project, which will bring successful theatrical performances of the National Theater in London to Italian cinemas, in the original language and with Italian subtitles: The Audience, Macbeth, Hamlet. The first of the 3 appointments is with The Audience, a work by Peter Morgan, directed by Stephen Daldry and starring Oscar® winner Helen Mirren. Macbeth by William Shakespeare will follow on November 19, directed by Rob Ashford and Kenneth Branagh and starring Kenneth Branagh & Alex Kingston. Live footage from London's Gielgud Theater as part of the National Theater season will be screened in cinemas in over 90 Italian cities.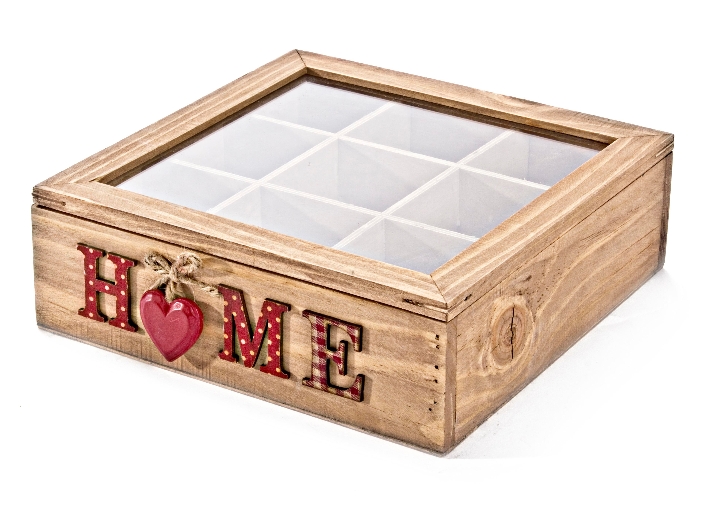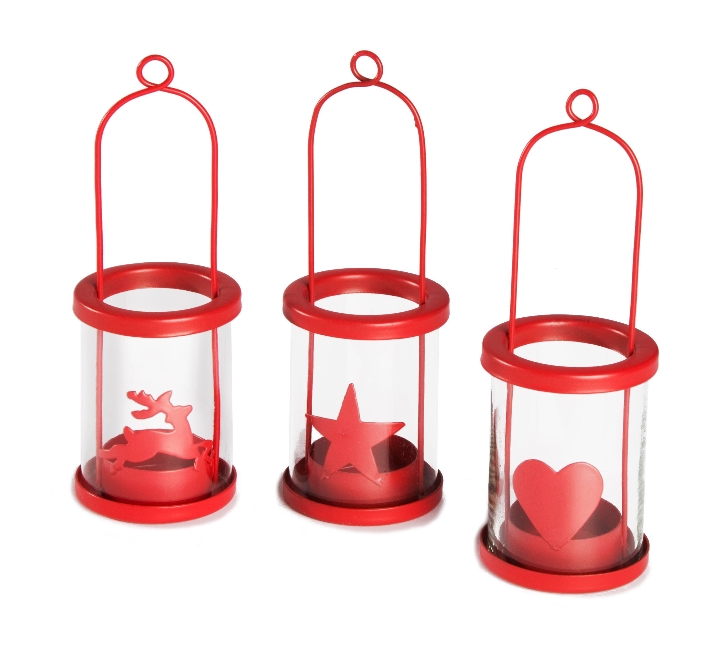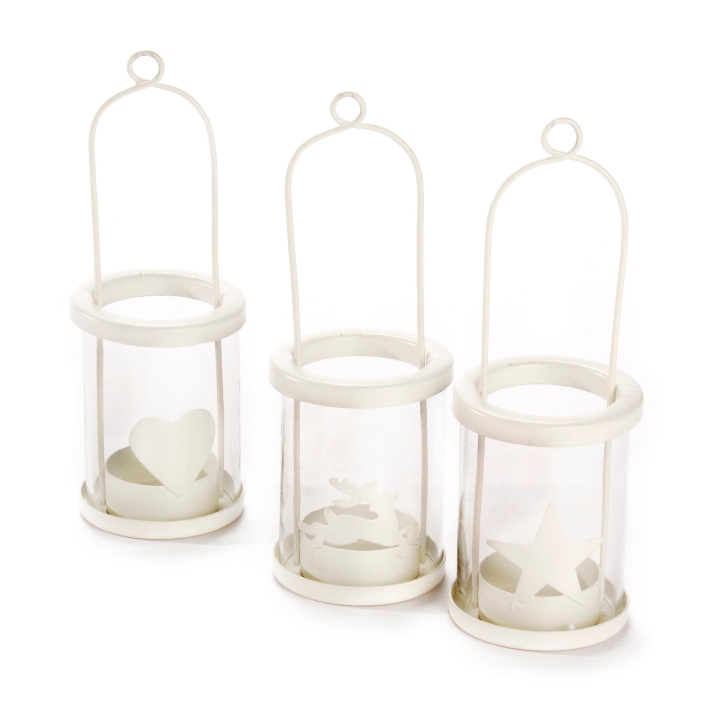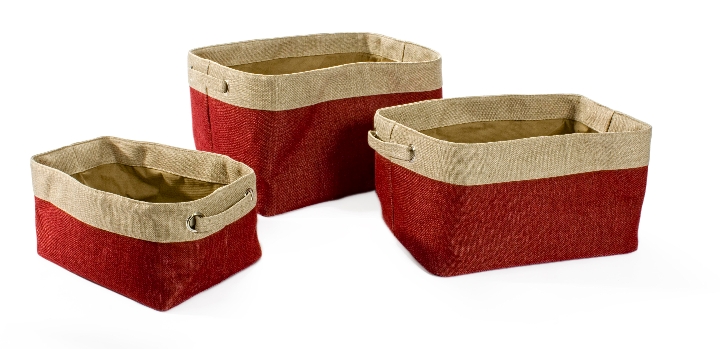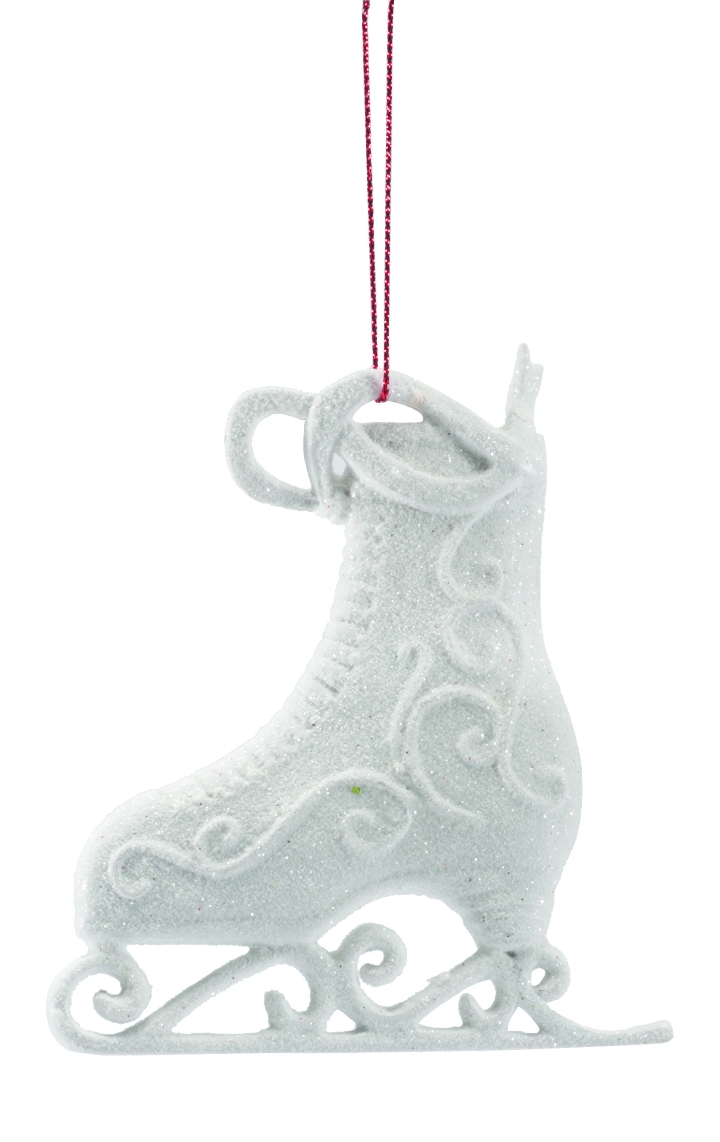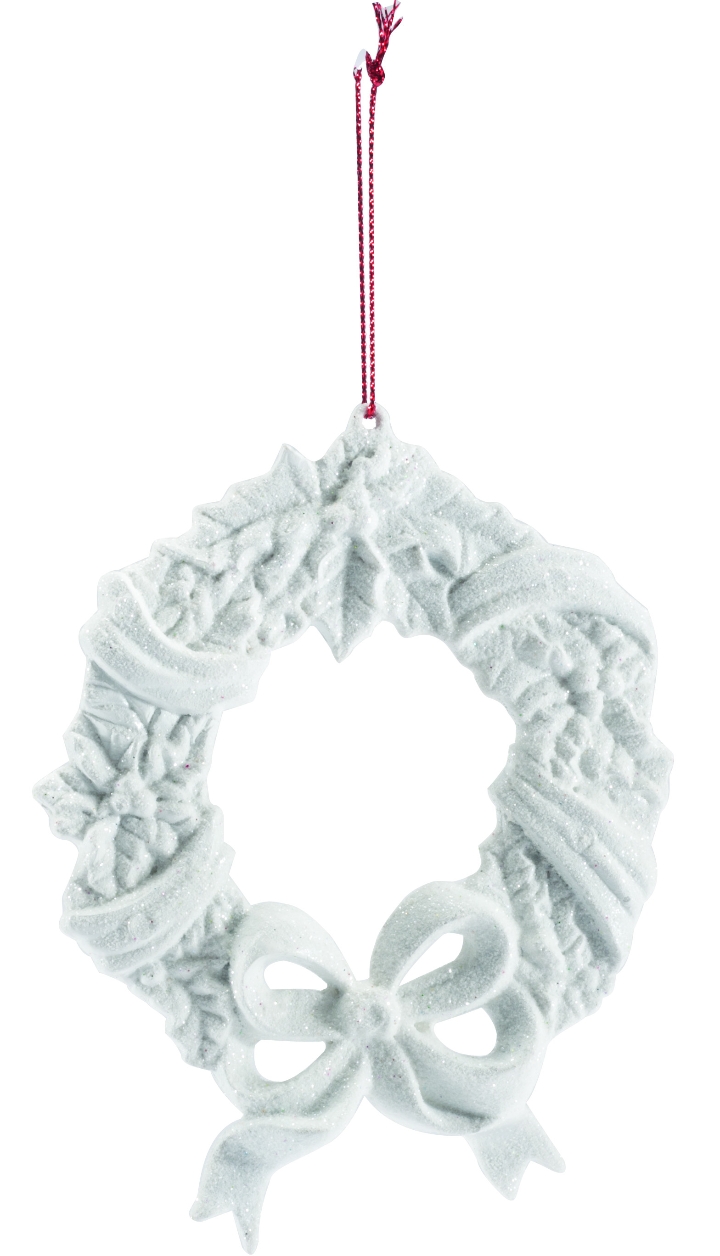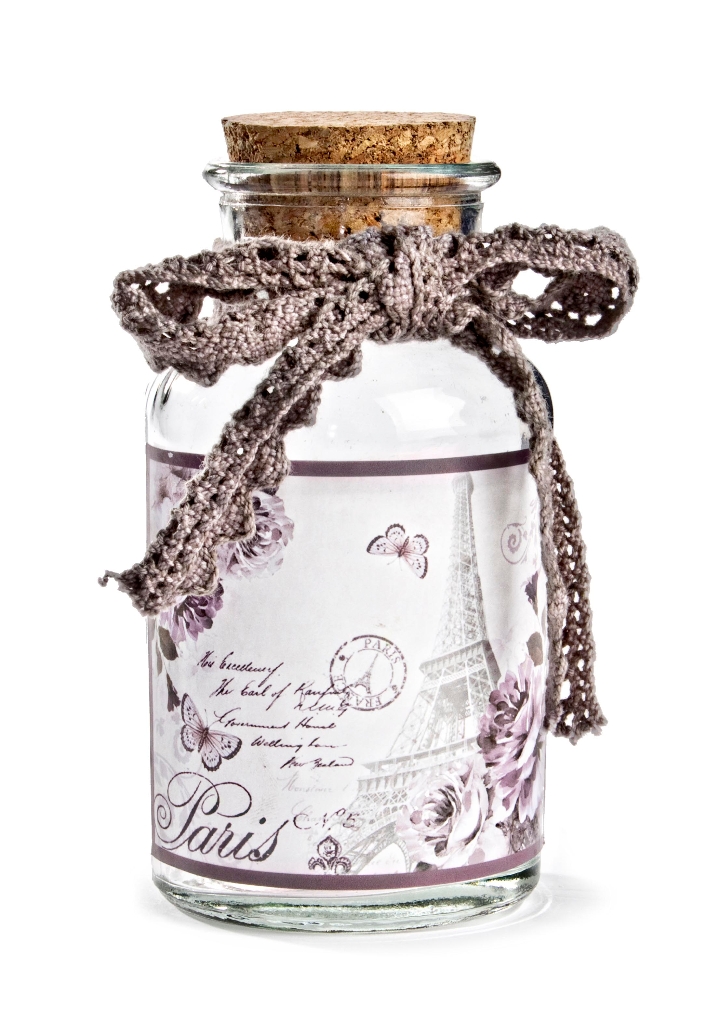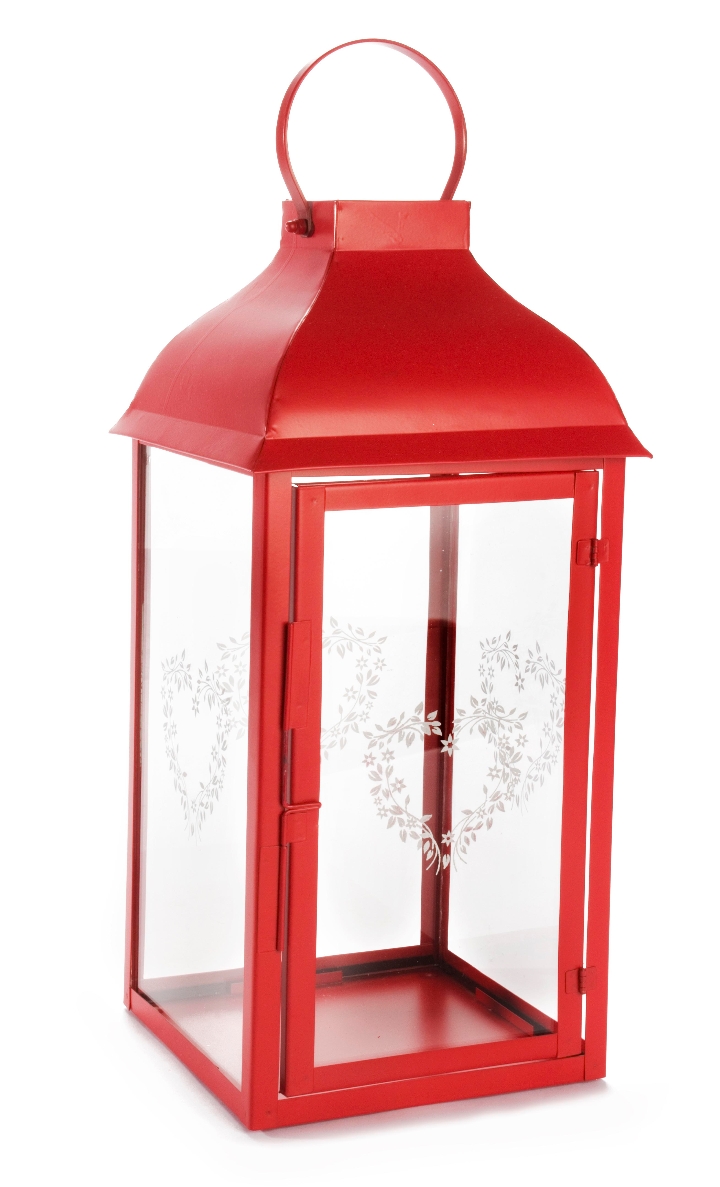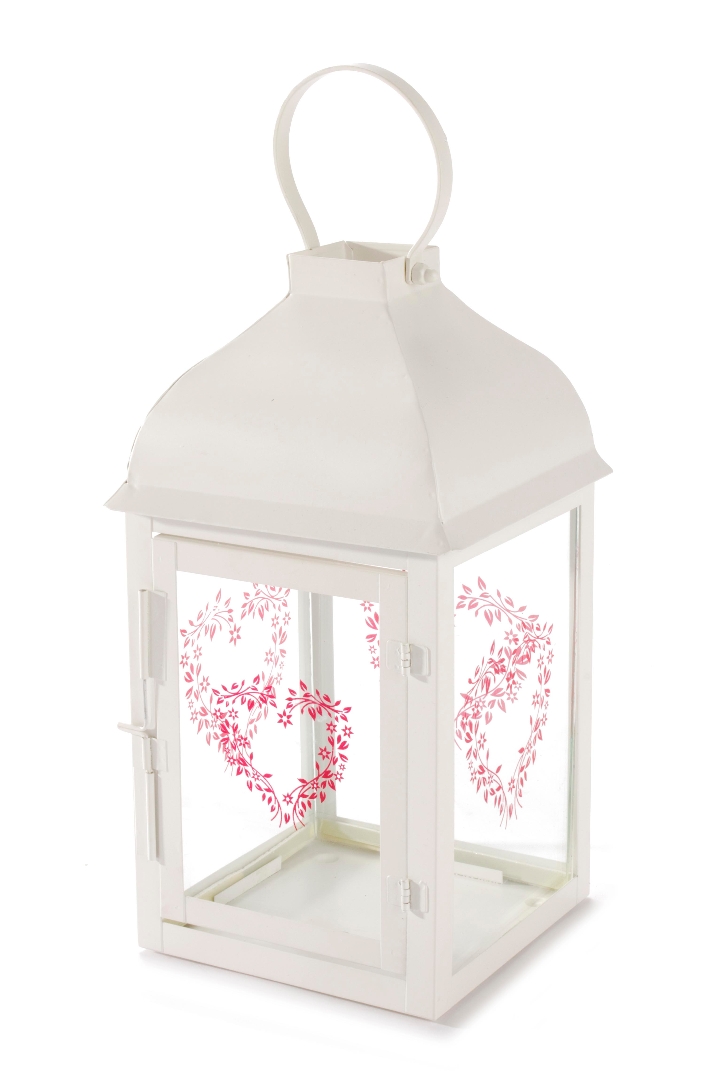 More information about: http://www.dalani.it/