Soffio di Gattoni Rubinetteria. New aesthetic standards for the contemporary bathroom it has been modified: 2018-01-09 di
Galvanic finishes with a strong visual impact and trendy opaque shades: with the new Soffio series by Gattoni Rubinetteria, the personalization of the contemporary bathroom is always more exciting.
The innovative collection designed by Marco Pisati has been designed to offer the most complete possibility of personalizing space through color and design. In fact, in addition to the chrome finish, the geometric body of the mixer is available in gold, rose gold, polished copper, dark nickel, brushed nickel, and in 2 opaque finishes, through which the mixer can be declined, for example, in the captivating look "total white "or" total black ".
Moreover, for the innovative lever with a plastic shape, Gattoni Rubinetteria offers 8 opaque nuances to mix with: in addition to matt white and matt black, in fact, orange, purple red, pastel blue, red are offered. green and turtledove. With this enthralling ability to mix body finishes and lever shades, Gattoni Rubinetteria makes the new series even more appealing and simple in the most diverse interior design contexts inspired by modernity.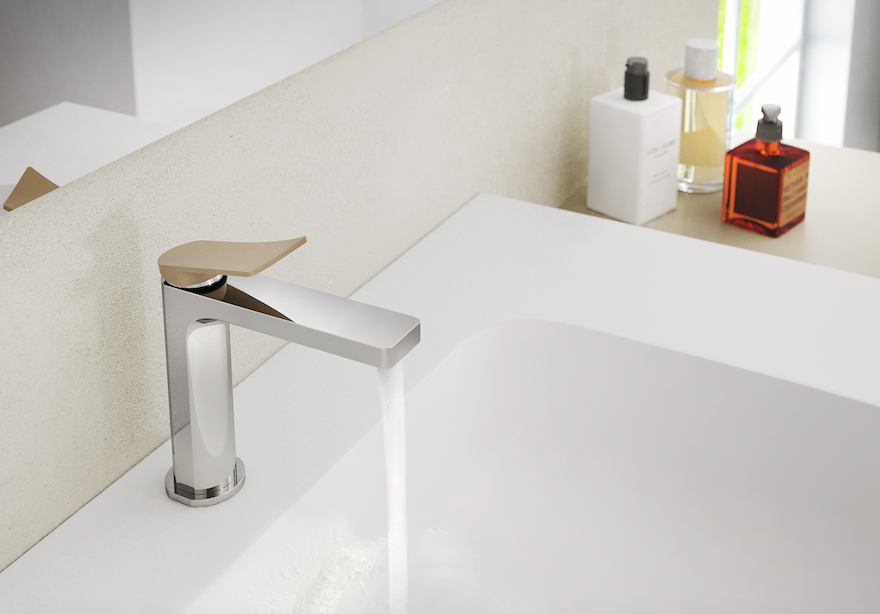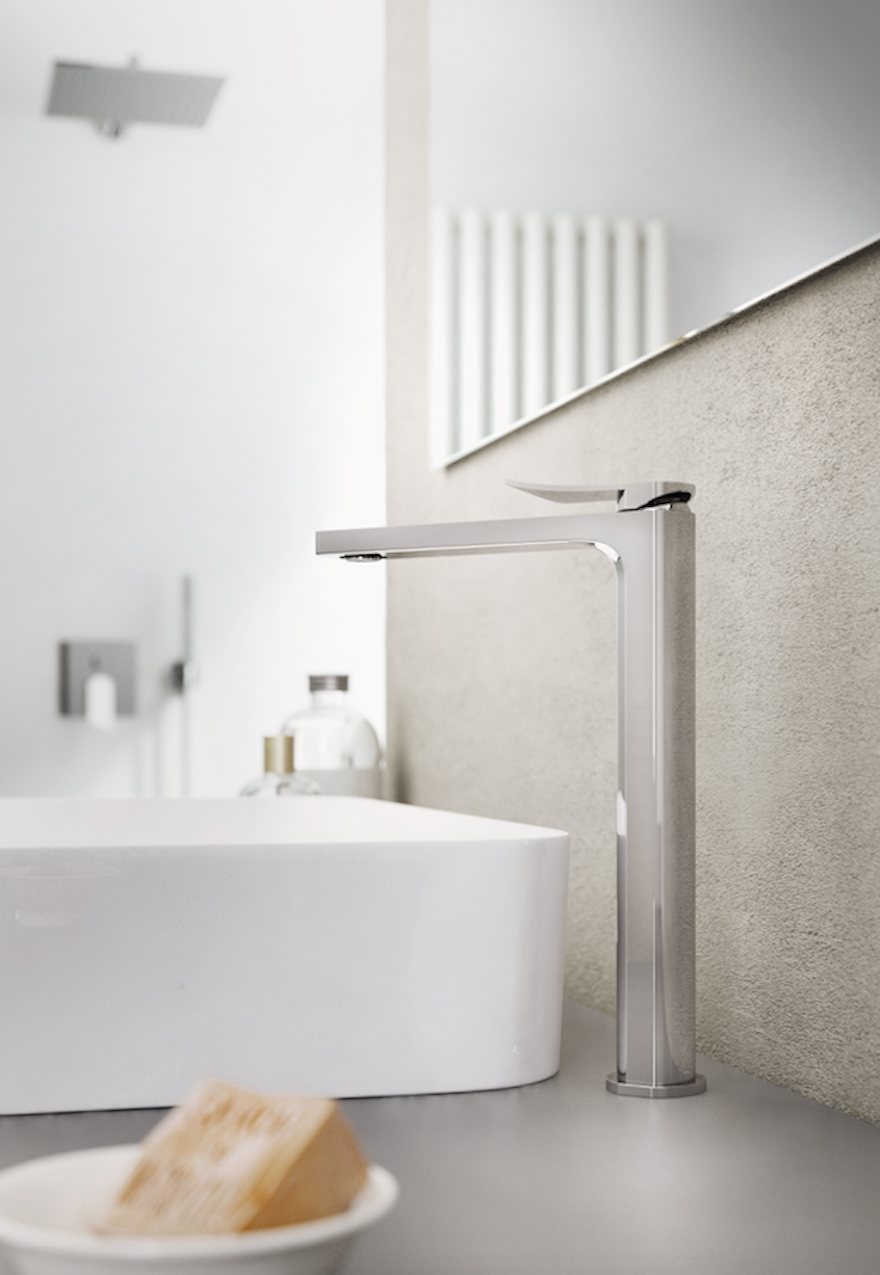 www.gattonirubinetteria.com