Stucco taps opens the doors of the new plant to the press. it has been modified: 2017-09-15 di
Thirty-six journalists representing more than forty-five headlines in newspapers, periodicals, and magazines specializing in architecture, furniture and sanitation, attended the Press Day that took place on Thursday, September 14, at Rubinetterie Stella's headquarters.
During the event, President Pierluigi Nobili, Managing Director Dr. Stefano Sappa and Brand Manager Dr. Federica Nobili presented the company, recalling the 135 of years of history and illustrating the future plans of a ' an enterprise that wants to grow and progress by paying close attention to the stringent qualitative parameters that over the years have decreed the success of a recognized and appreciated brand around the world.
Much interest has sparked a visit to the new Dormelletto factory (No), during which the participants could tangibly realize that Stella products are the result of a perfect synthesis of cutting-edge technologies, craftsmanship and passion for the well done work.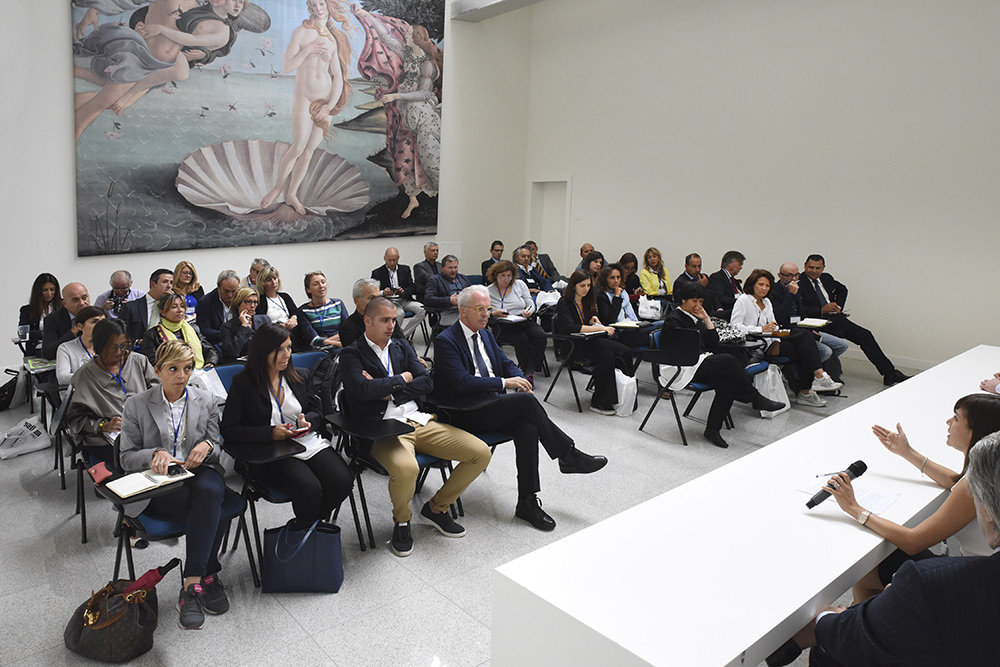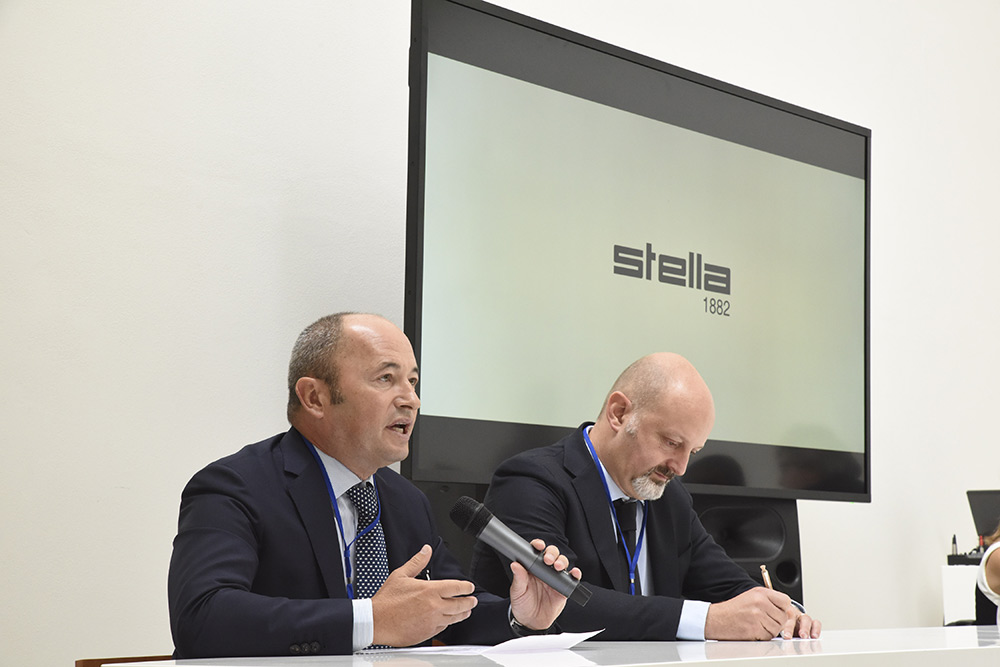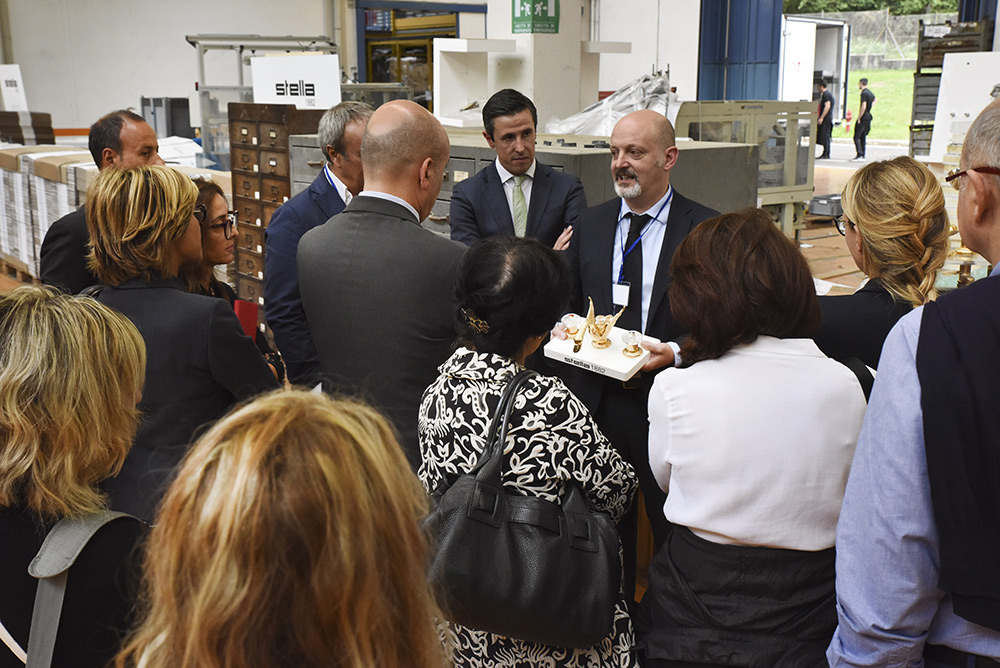 www.rubinetteriestella.it