Stucco taps at Cersaie with creativity by Michele De Lucchi it has been modified: 2017-09-01 di
The Rubinetterie Stella stand, conceived by Michele De Lucchi and inspired by the strawberries, will certainly not go unnoticed by the designer as "the architectural form par excellence: pure, essential and unique.
It is the same view from all sides, it is a recognizable sign in the territory, it intervenes with discretion and beauty on the landscape. The haystack is an image of positive attention to the planet and respectful use of resources. "
The large haystack, made of wooden shingles, rests on a platform that resembles a stage and will be the ideal venue for the presentation of the great classics of Rubinetteria Stella: the historic series Rome, Italica, Excellence and contemporary classics such as the 130 series and Titian by Michele De Lucchi and Casanova by Maurizio Duranti.
30 pavilion stand E15-D16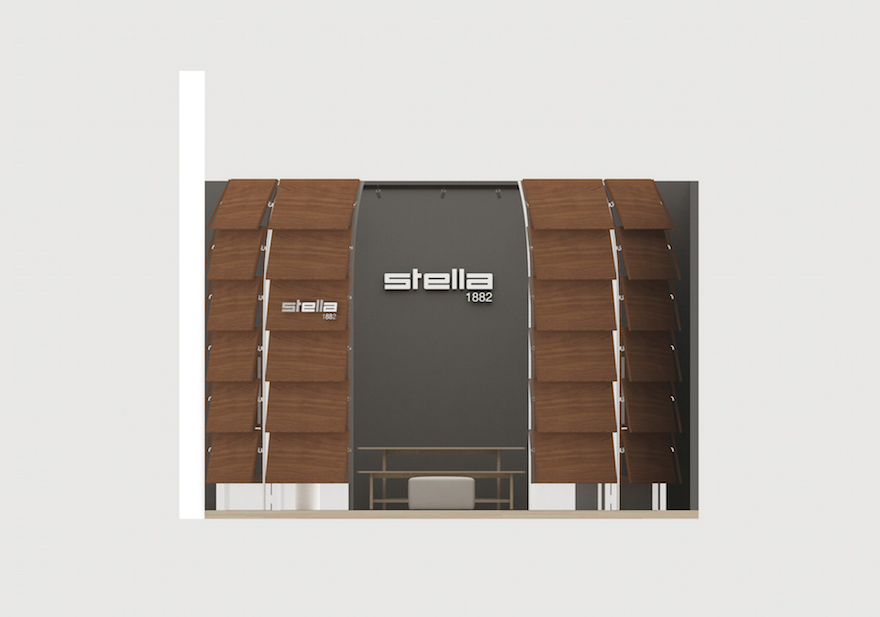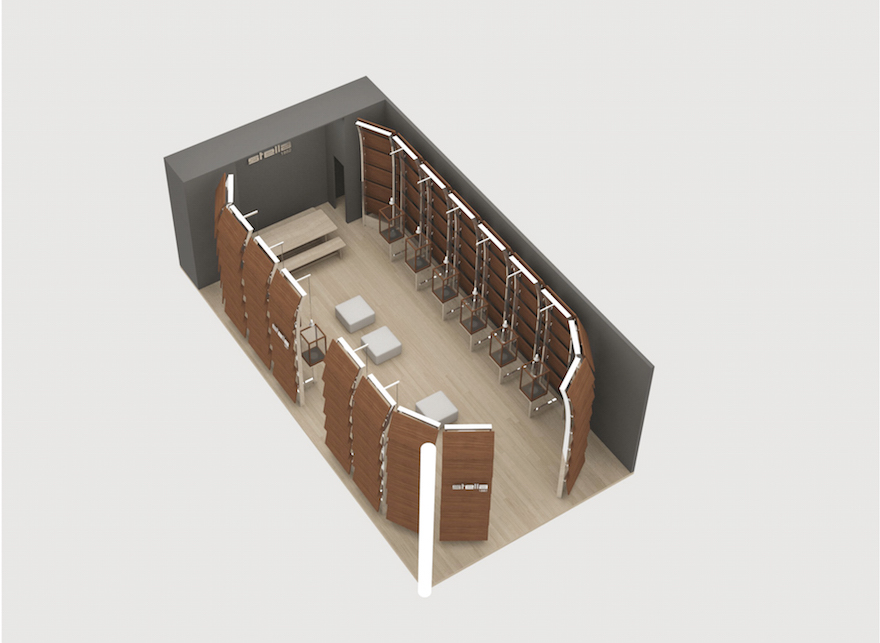 www.rubinetteriestella.it