Shears revolutionary design by Dragonfly Sukotto Scissors it has been modified: 2017-02-21 di
It comes the new line of shears with a revolutionary design, functional and trendy for hairstylists.
One of the most important producers of high-end equipment Dell'HAIRSTYLING industry, the American company Sukotto Scissors presents its new and innovative family of products: Dragonfly, a stylish line of shears, designed by award-winning Peter Solomon Design.
Dragonfly combines high-level design and functionality. Its refined shape catches the eye and is reinforced by the superiority of its workmanship and its materials. The design of this product - for which the patent has already been applied for - has been guided by scrupulous research to achieve the maximum in terms of comfort, safety, hygiene, style and quality.
With its outer layer made of genuine leather and the inside soft suede, Dragonfly is comfortable, breathable and has a timeless design. Its pocket molded accepts two securely scissors by means of hidden magnets which hold them fixed, and its interior is equipped with an anti-microbial waterproof coating. With Velcro fastening, the pocket may be opened to the fore for optimum cleaning and sterilization.
Dragonfly has slots for clips, combs or other accessories, and includes a compartment leather for tips, documents or credit cards. No less important, Dragonfly is equipped with three different elastic bands to fit any size of arm (with the possibility of wear on the forearm or biceps) or even to the thigh.
Dragonfly family
The shears Dragonfly family boasts three very special models: the "classic", made of dark brown leather handmade with elegant details; The "punk" in the deepest black leather with embossed designs in tattoo style black and chrome studs; and the "femme fatale" in lush burgundy leather with a tape corset hot pink and printed floral details.
The family Dragonfly brings a revolution in design for the professional segment hairstyling. "Dragonfly is just the first item in a broad line of iconic products that Sukotto will introduce, in collaboration with Peter Solomon Design"Says Scott Bonora, President of Sukotto Scissors. And Peter Full Solomon: "We are thrilled to help build the story of an undisputed leader in its industry."

Sukotto Scissors
Sukotto Scissors It is an American company that provides equipment and premium accessories market professionals Dell'HAIRSTYLING worldwide. Sukotto Scissors was founded by father and son Frank and Scott Bonora, in 2005, and began offering sharpening services for hairdressers in South Florida. In 2007 the company has introduced its own brand scissors for retail. During these recent years, Sukotto Scissors products have become known for their high quality, attractive design and best customer service, so much so that the phrase "owning a Sukotto" (owning a Sukotto) has become synonymous with owning the best .
Peter Solomon Design - PSD
Winner of several international design awards, signing of several best-selling products, with jobs reported on several publications, Peter Solomon Design It is a recognized leader in the community of international design. The study was established in 2000 by Peter Solomon, who has over decades of experience in both the US and in Italy. Operating in many sectors, Peter Solomon Design creates innovative products and exciting from the study and intuition about human aspirations.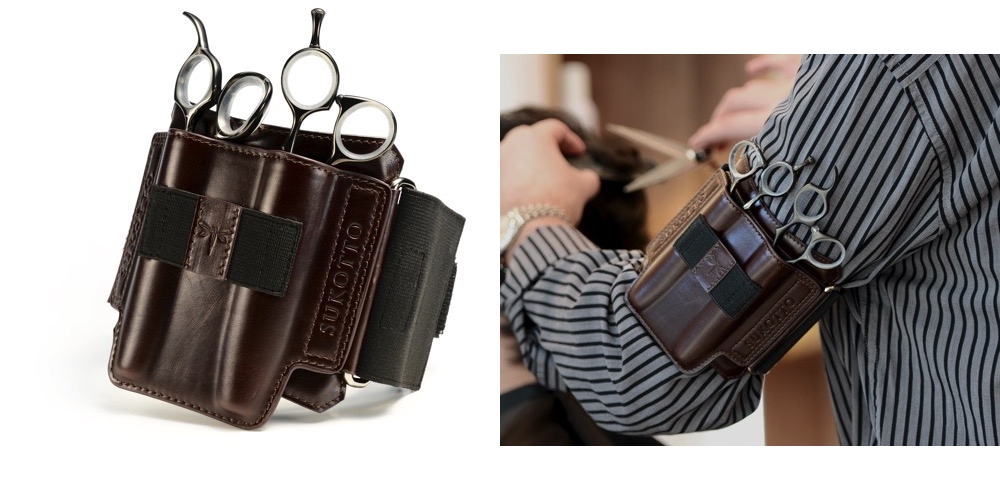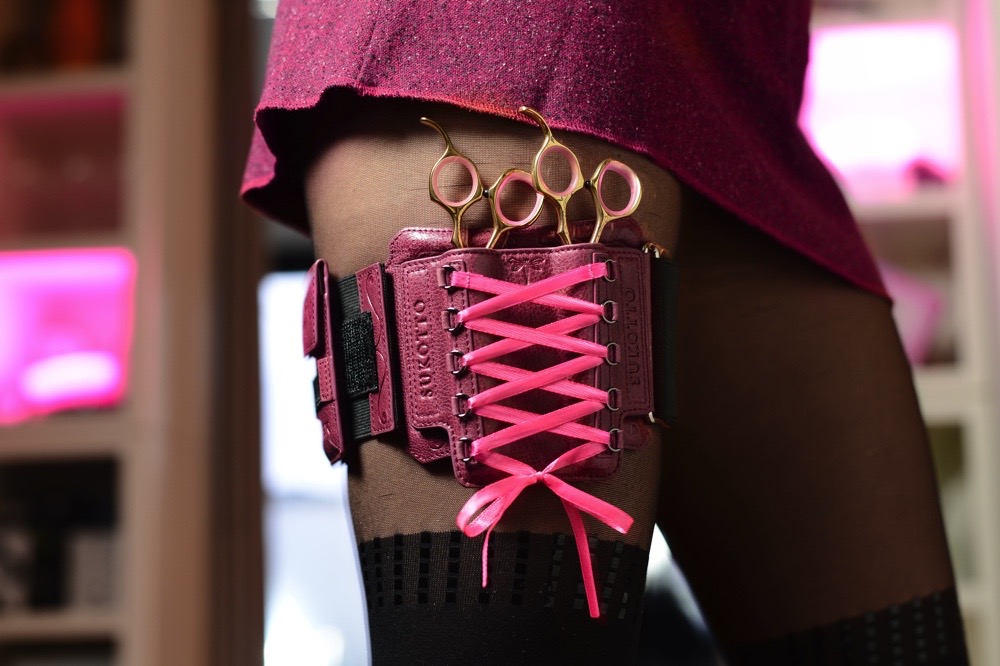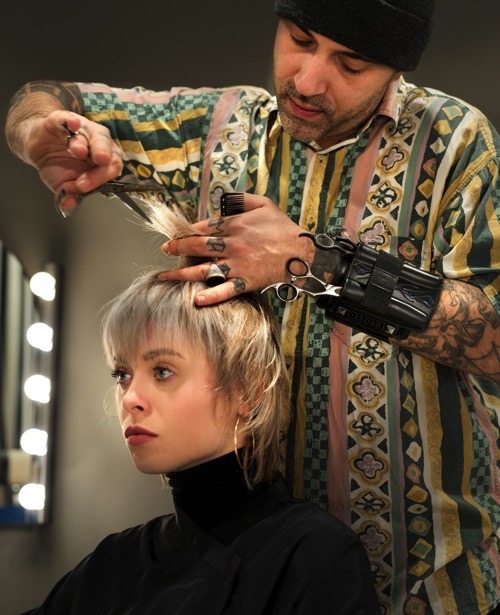 MSRP of shears DragonFly: 139 dollars (US).