MoaCasa 2017, from 28 October to November 5 at the Fiera di Roma it has been modified: 2017-09-01 di
To renew the furniture and create warm and engaging environments, the appointment with MoaCasa 2017 returns - scheduled at the Fiera di Roma from 28 October to 5 November - with many innovations and design trends. The event, organized by MOA Cooperative Society, reaches its 43rd edition this year and offers the best solutions in the sector among many innovative ideas, for every environment and for every taste.
Three pavilions to discover the proposals of the best companies in the highly qualified and specialized industry, exhibitors and joinery of various regions of Italy offering a range of value-added services from design to technical assistance, from assembly to warranty.
Great news of the 2017 edition is the first Home Renovation Exhibition, an exhibition area reserved for renovation, a continuously growing sector that arouses more and more the interest of professionals and not only. Thanks to the tax incentives of recent years dedicated to energy restructuring, recovery and requalification - according to ISTAT data and a study carried out by the Chamber of Deputies presented in September 2016 - from 1998 to 2016, 55% of Italian families (14,2 million families out of a total of 25,9 million families) has been able to carry out renovation projects for a total of 14.200.000 interventions, which have moved a total of 237 billion euros, of which 205 relating to building renovation and 32 to energy requalification.
The redevelopment sector today represents 70% of the entire construction sector, with 500 companies and 1 million employees. "The Home Renovation Exhibition - underlines Massimo Prete, President of MOA Cooperative Society - is a new and interesting exhibition offer for MoaCasa that is added to the kitchen, living area, sleeping area, bathroom and outdoor furniture on show at the event: among the solutions of over 250 exhibitors, it will be possible to find the best techniques and the most advanced tools to give new life, new uses and new functions to the rooms of the house ".
Materials and technologies are also displayed to update industry professionals and the public on the latest trends and best opportunities for building renovation, demolition and reconstruction.
From the bathroom to the kitchen from the living area to the bedroom area, MoaCasa offers over 40 years of quality products for all tastes, from classic to modern, offered in the most varied style-style solutions, always in search of novelties.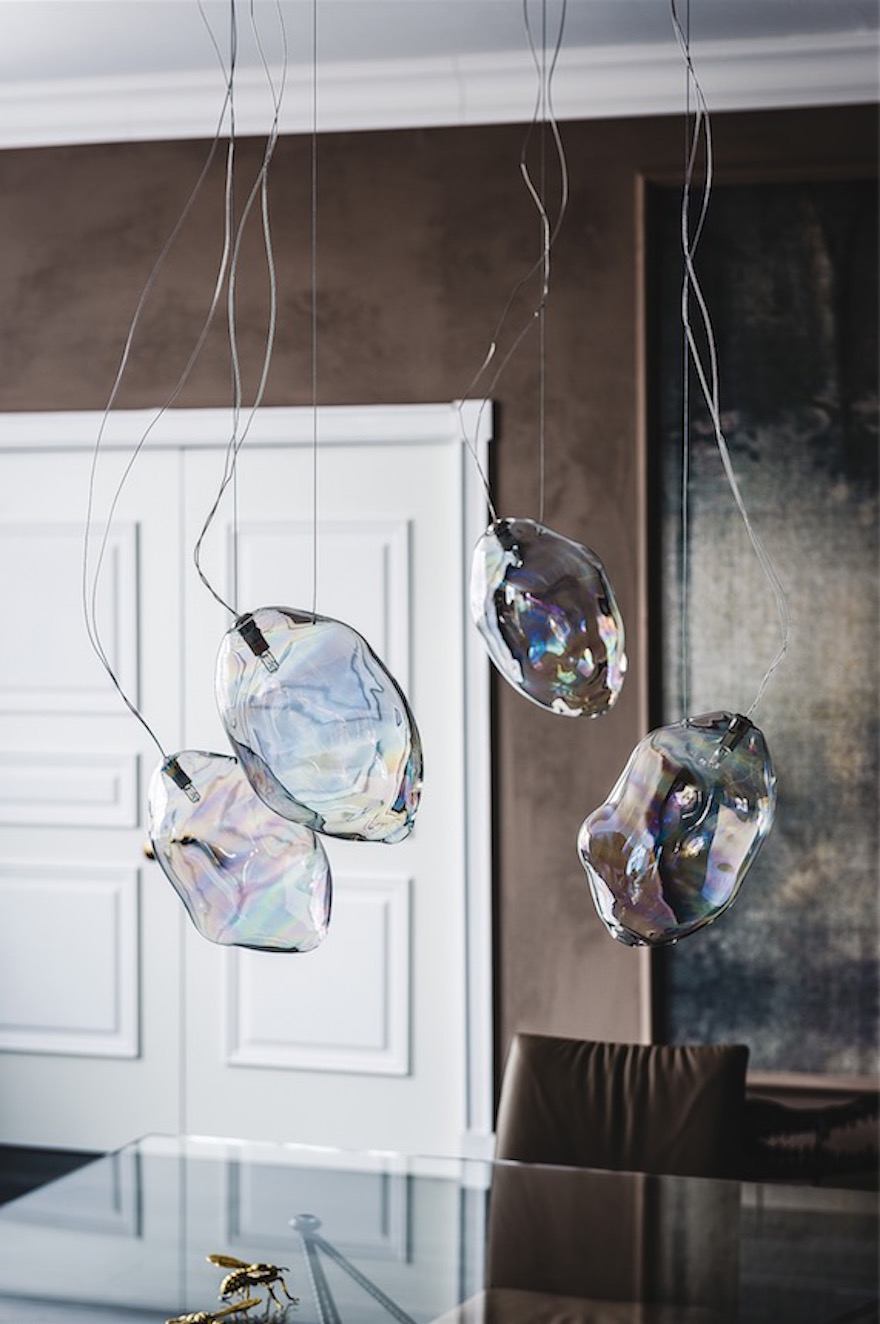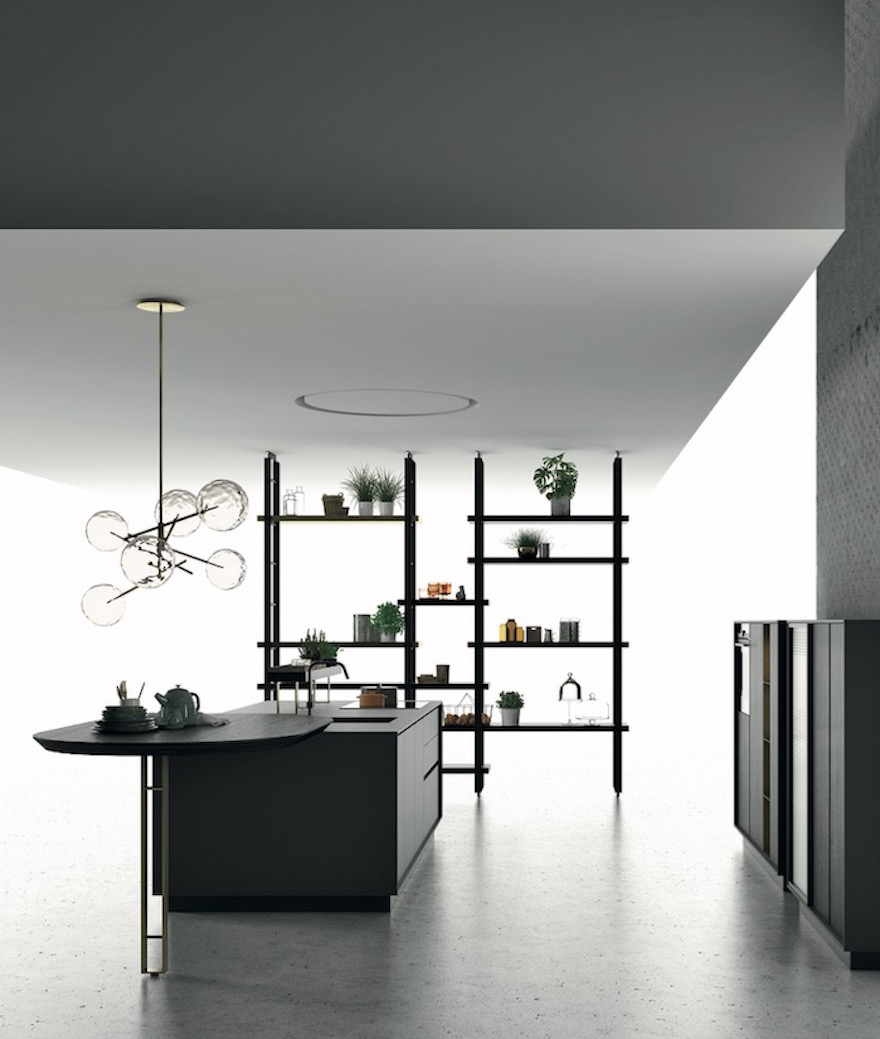 For more information on moacasa2017.it
MOACASA 2017
From October 28 to November 5
Rome Fair - Fiumicino East Entrance
weekdays - free admission, h. 15: 00-20: 00
Saturdays and holidays - admission 10 euros, h. 10: 00-20: 00