HUG chair for the new Infiniti design Marcello Ziliani at Salone del Mobile 2014 it has been modified: 2017-04-07 di
The new chair and armchair lounge HUG to Infiniti Design Marcello Ziliani It will be presented to Furniture expo in Milan, 8 / 13 April, Hall 12, Stand C03 - D06.
HUG has a structure realized with two mirror elements plywood curved oak linked between them by spacers elegant. Pedestals rotate four-spoke wood or aluminum (polished or painted). The padded cushion is also made up of two specular elements.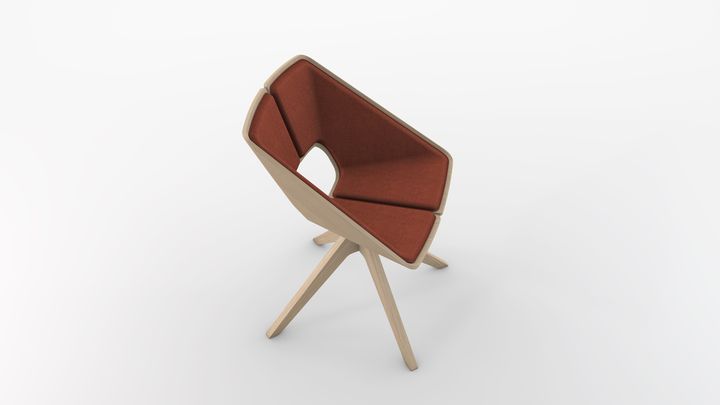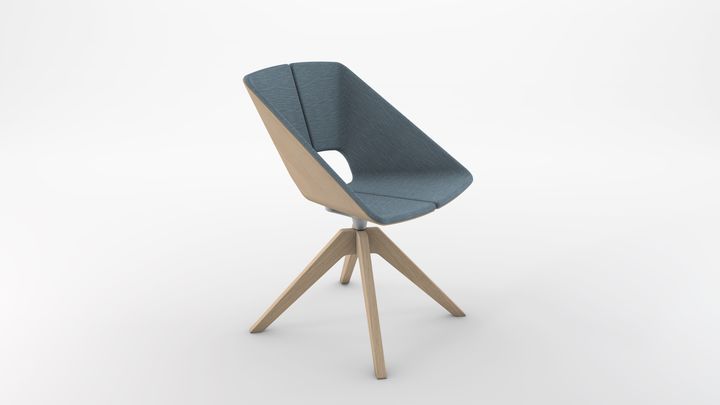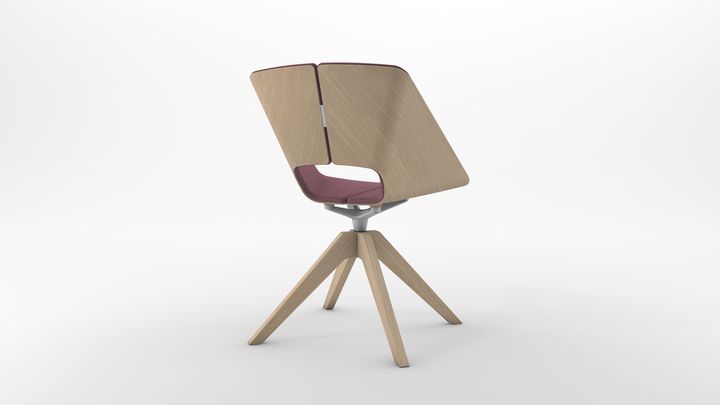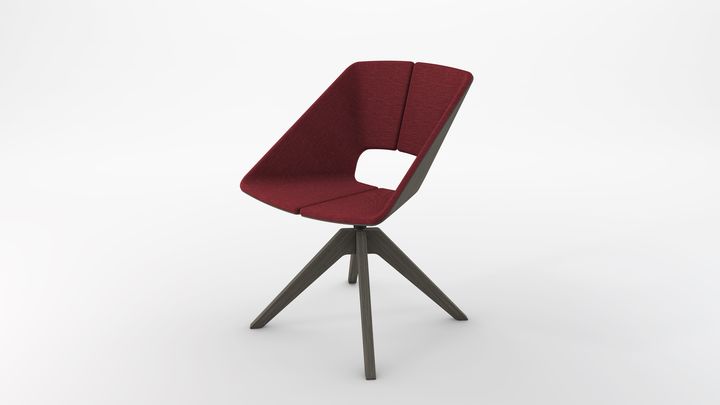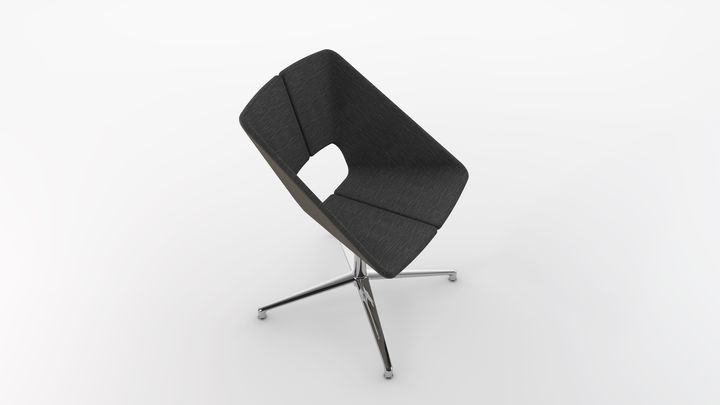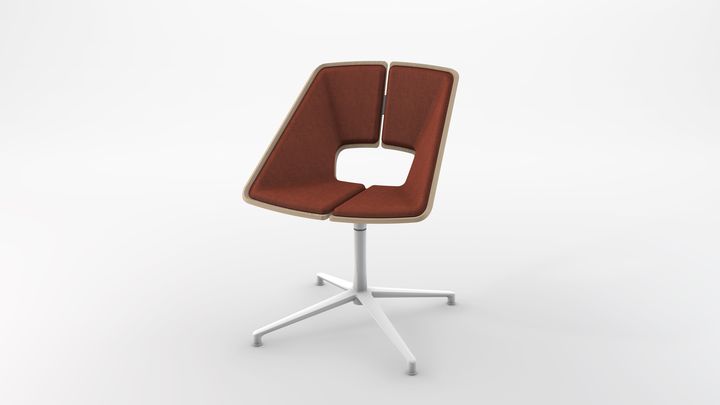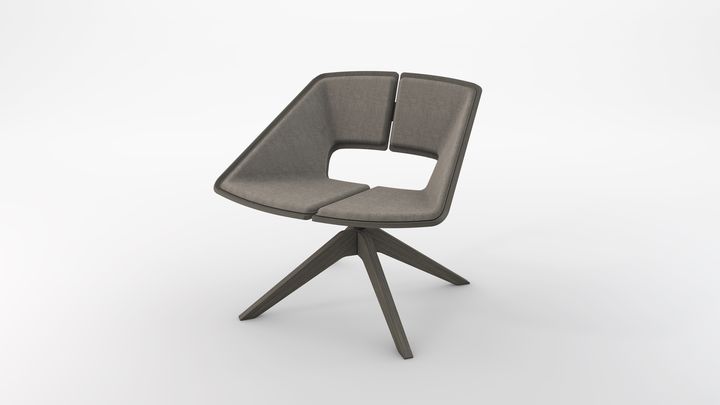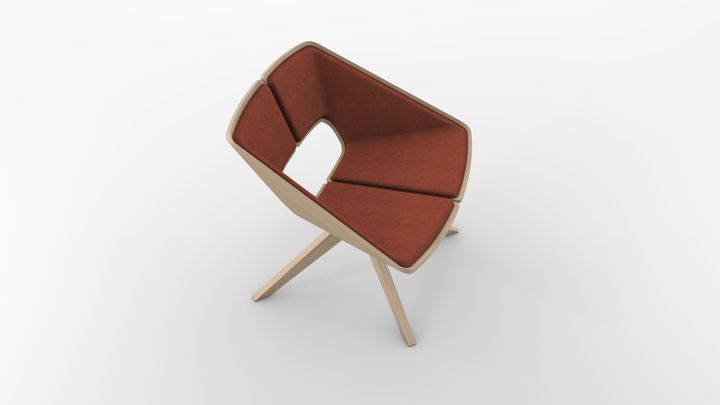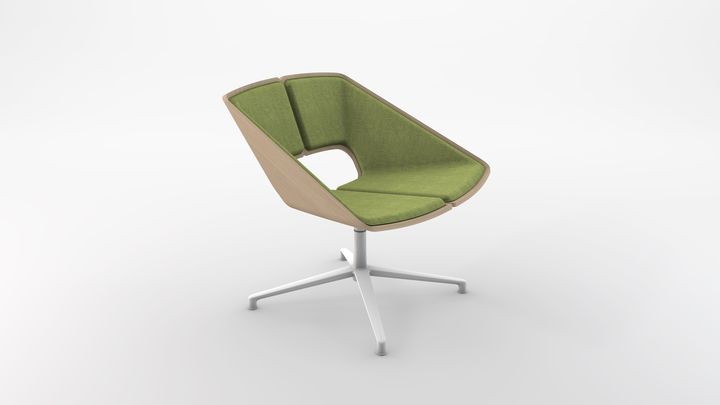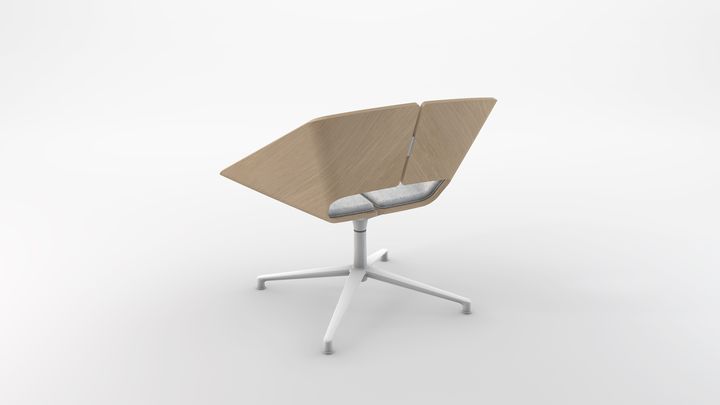 For more information please visit: www.infinitidesign.com, or www.marcelloziliani.com