Horm: Mobile Infinity container, at the Furniture Fair 2014 it has been modified: 2017-04-07 di
Among the novelties of Horm al Salone del Mobile 2014 there will be cabinet Infinity, winner of the Good Design Award 2013, the container is characterized by concealed magnets on which you can change, by applying them, the lacquered decorative elements.
According to the arrangement that is attributed to these elements, the front of the containers takes on a different graphic pattern and each line that comes out of a door, there is a new line that is continuing the pattern indefinitely.
The attacks magnetic offer the possibility to vary at any time the arrangement of the three inserts of the laminate, thereby changing the design appearing on the front.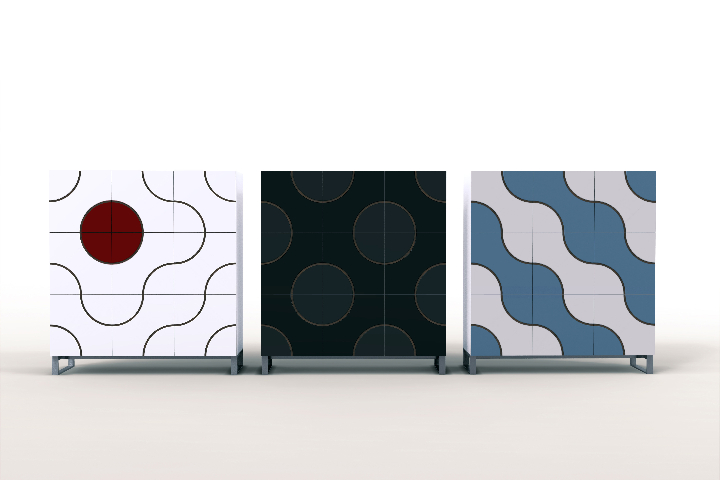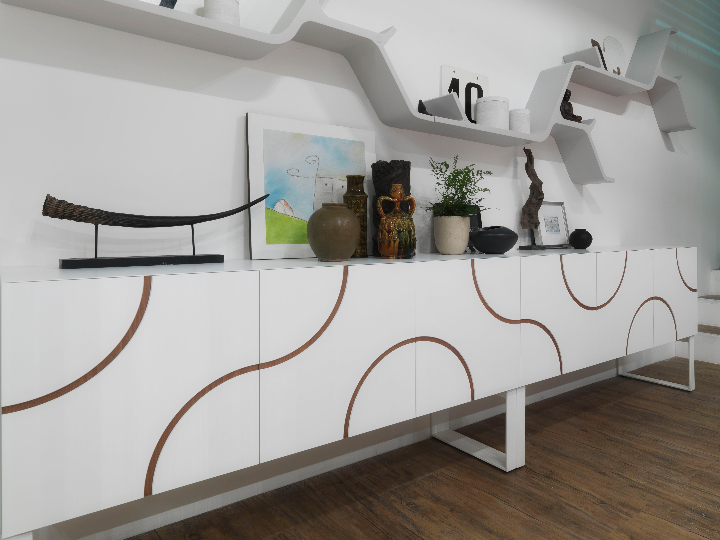 More information about: www.horm.it