Fuorisalone 2014, Alessandro Zambelli: the "Great Sea" in an object it has been modified: 2017-04-07 di
The unpredictability creative, away from schemes and standards, contaminated by the typicality of the Latin world.
The exhibition "Erectile Mediterranea" of the designer collective PADIGLIONEITALIA to fuorisalone 2014 - With the curatorship of Alberto Zanchetta - born from this inspiration, linked to the Mediterranean and the underwater world of creativity.
In the project of LEVANTE Alessandro ZambelliThe Mare Nostrum becomes populated by people and objects in common dysfunctions positive, to be investigated through anthropology.
The dysfunction is indeed defined as the ability to find the Mediterranean twist that knows anyway adapt what is not functional with an aim, through a loophole that generates a practical solution. Erectile concrete bowls, swinging on their bases, is well resolved by the inclusion of support "east", which gives a new stability to the containers. Dysfunctional as creative gesture input becomes central, because it incorporates Latin own ability to find a resolution to the immediate urgency of living.
The condition of necessity also involves an inherent openness to others to complete: so the people of the Mediterranean have found the drive to navigate, following the wind of the East, to search for new trade.
Perhaps this is why PAVIGLIONEITALIA exhibits in the Ventura Lambrate area - via Oslavia 3 - as a Latin island open to confrontation in the sea of ​​international design. In the project, the choice of the cork as a support, finally comes from the rural custom of using this element to repair everyday objects. The cork and the ceramic of the bowls also lead back to wine, one of the main symbols of Mediterranean culture.
PADIGLIONEITALIA [www.padiglione-italia.com] Is a collective of designers born in 2012 with the aim of drawing a map of Italian design in its specificity. Among the most recent projects FOODMADE and TrattoriaItalia for Fuorisalone 2013 and equipping Narciso for Bologna Water Design 2013.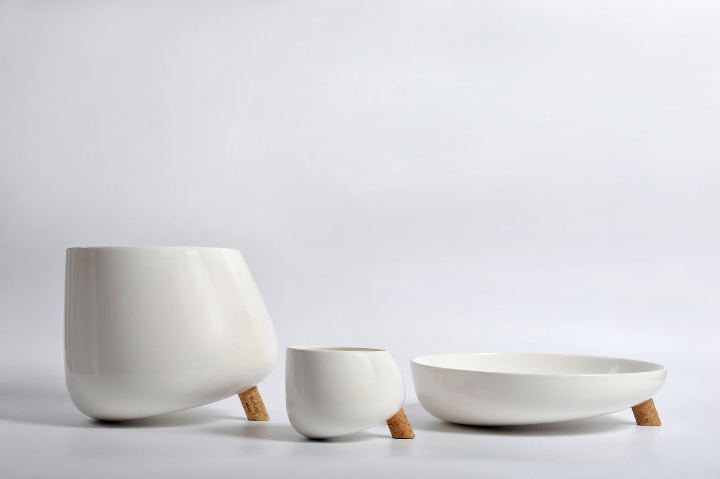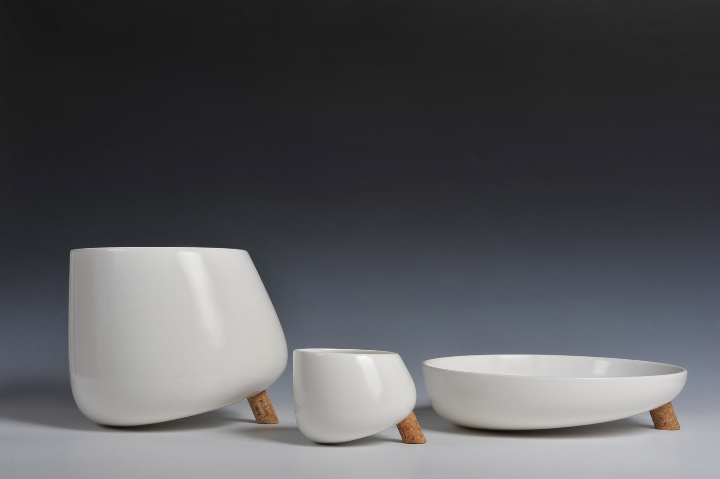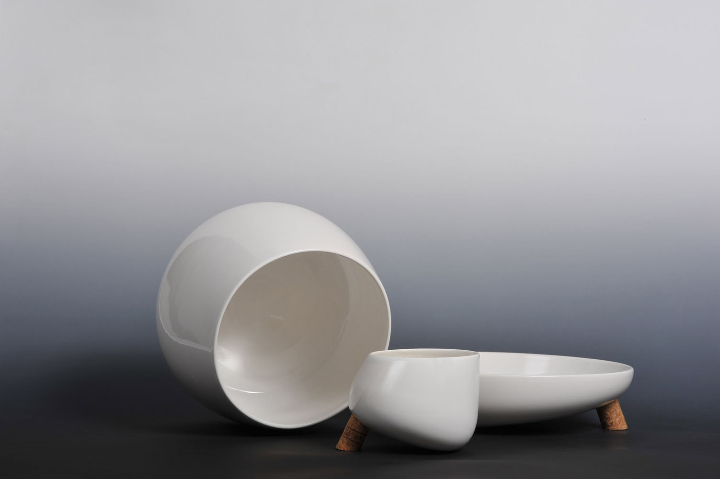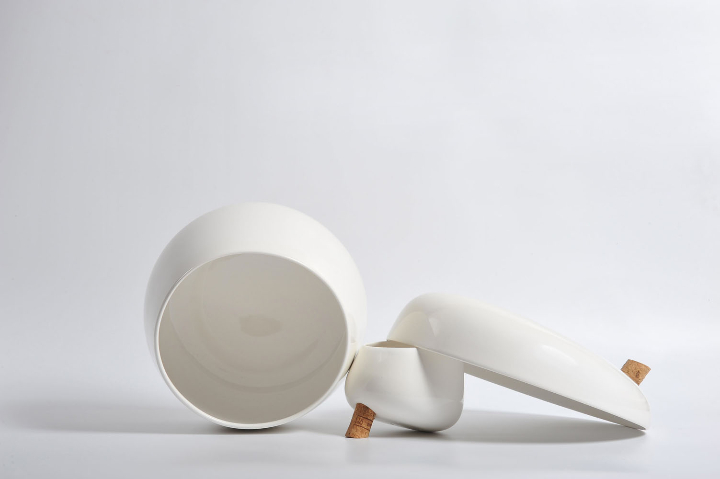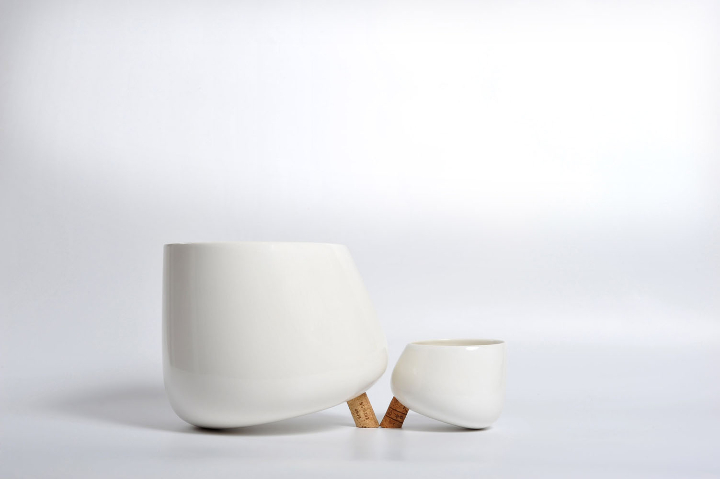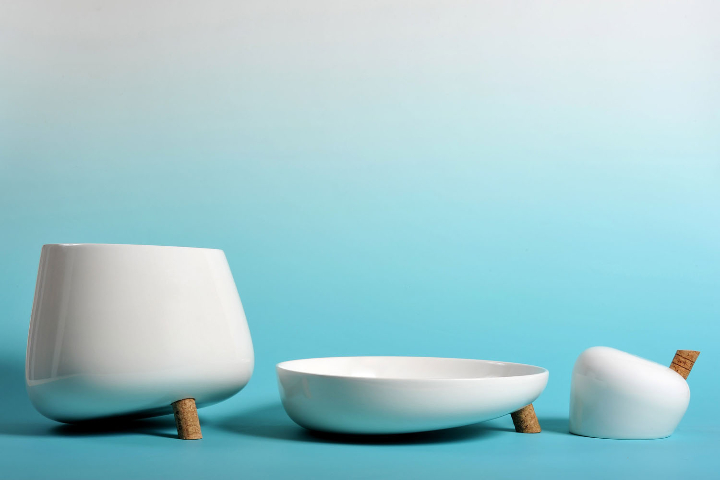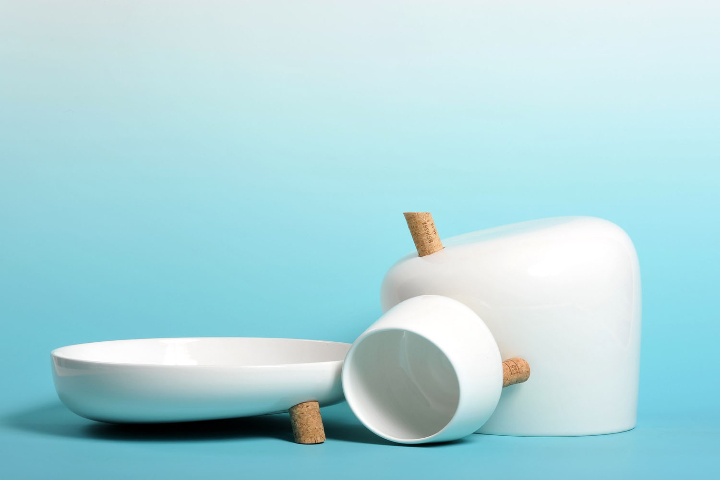 More information about: PADIGLIONEITALIA