Fall Design Week 2016: Atelier Macramè attends Crafts Way it has been modified: 2016-10-03 di
The collections Saki, Starter e tajine Wood - designed by Laura Calligari, Designer and creative mind of the blog www.arredativo.it - arrive in Milan during the first edition of design City, the autumn event dedicated to the culture of the project scheduled in the Lombard capital from 1 to 9 October 2016.
The 3 collections designed by the designer are in fact on display inside Crafts WAY, exhibition organized from 1 to 6 October in the spaces ofBASE Milan: a reflection on the world of design and craftsmanship, increasingly united in the development of innovative production routes and in the construction of newly conceived markets.
Saki, Entrée and Tajine Wood I'm part of design Around, a project that intends to investigate the theme of food traditions in the various countries of the world through a look - poetic, ironic and original at the same time - which reinterprets the functions and forms of objects and foods linked to the food universe.
The entire project is part of Atelier Macramè, Actually created with the aim of designing collections of furnishings and home accessories made with the support of selected local craftsmen who express their manufacturing excellence in contemporary design objects.
After studying architecture, Laura Calligari founded in 2010 online magazinewww.arredativo.it, careful observer of all the best of yesterday and today design; in 2013 it also creates Atelier Macramè and becomes a designer of objects and collections in small series, always inspired by the simplicity and traditions of everyday life.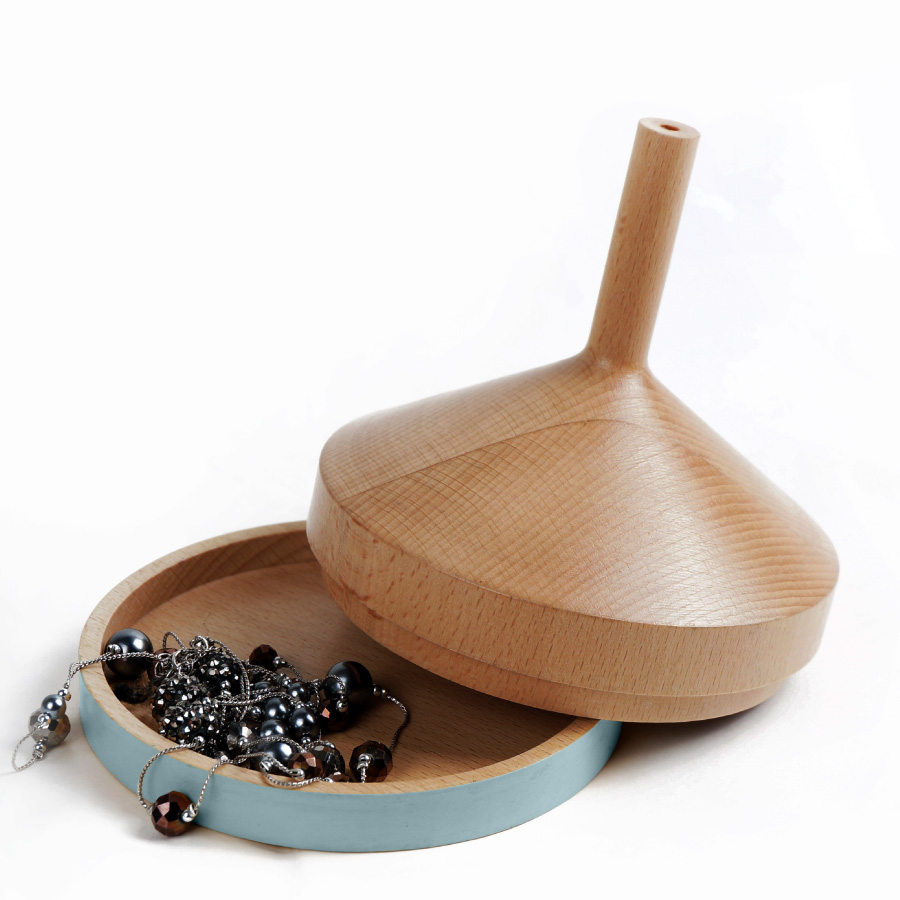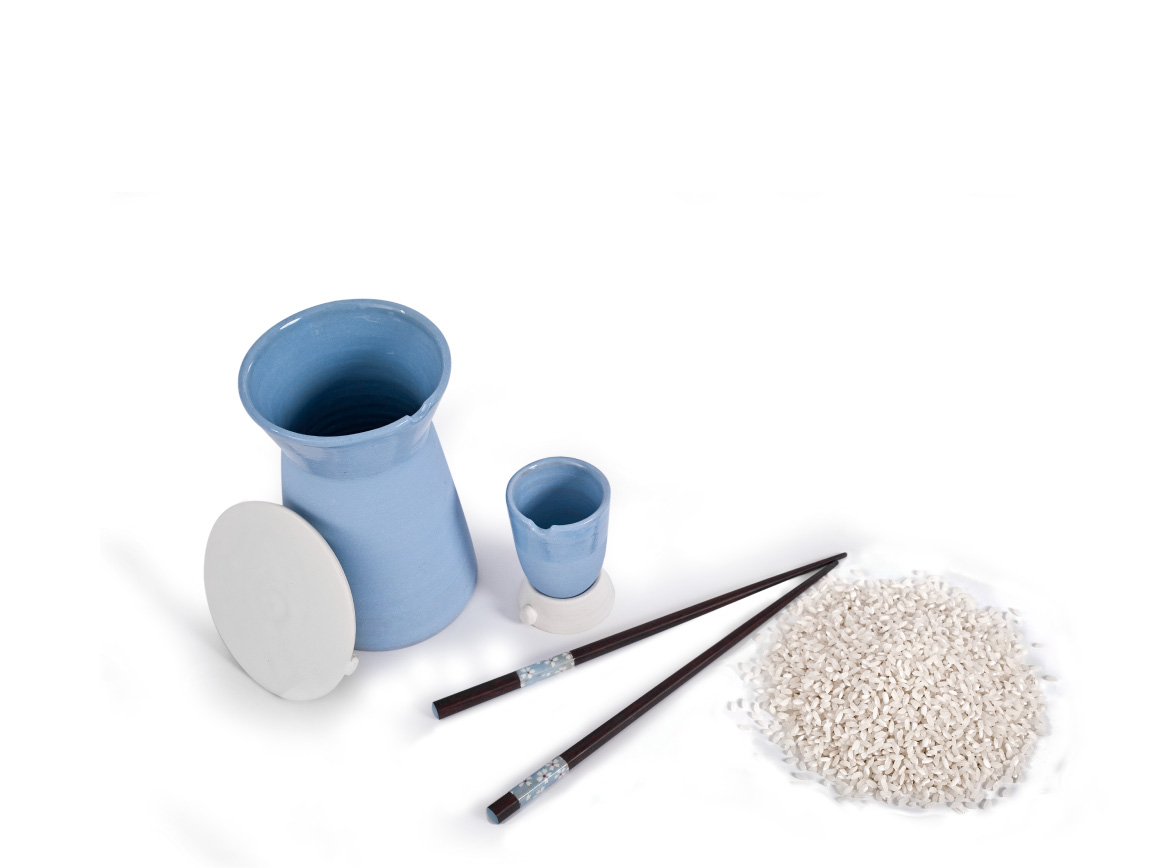 Crafts exhibition WAY | 1-6 2016 October
c / o BASE Milan
via Bergognone 34, Milan
10:00 - 18:00