CAT60 from Brandodesign won the BIG SEE Product Design Award 2018 it has been modified: 2018-11-03 di
Brandodesign won the first edition of the BIG SEE Product Design Award, the central component of the Design Month. The 16 October were proclaimed winners in the beautiful city of Ljubljana, Slovenia. The winning product CAT60 won in the HOME category.
CAT60, a cat bed made with precious woods and inspired by the design of the 60s, was selected by the jury of experts from the SEE - South-East Europe countries. The products selected for excellence are 144 in the different categories: Home, Personal, Leisure, Work, Mobility, Urban. 18 are the products from Italy.
It is the fourth design award, won by architect Brandolisio in the year 2018.
Brandodesign, spin-off of a study of Friulian architecture that creates furnishing objects dedicated to the pet world. Born in the 2015 by a careful reflection of the architect Pierangelo Brandolisio who, in order to meet the needs of his American Akita, is passionate about the still unexplored world of pet design. Today brandodesign realizes innovative products for dogs and cats, where design blends with comfort, adapting to the needs of our animals.
BIG SEE Product Design Award
BIG is a Center for the Creative Economy of South-East Europe, joining 18 countries: Albania, Austria, Bulgaria, Bosnia and Herzegovina, Cyprus, Czech Republic, Greece, Croatia, Italy, Hungary, Kosovo, Macedonia, Moldavia, Romania, Slovakia, Slovenia and Serbia and 250 millions of people. It aims to make the world of creativity and new design trends known to an increasingly attentive audience.
BIG SEE is a form of research, recognition, and exposure of the region's economic and creative elite and their excellence in any sphere and sector: architecture and design, art and culture, lifestyle, sports and science, education and politics, business and commerce, travel and hospitality.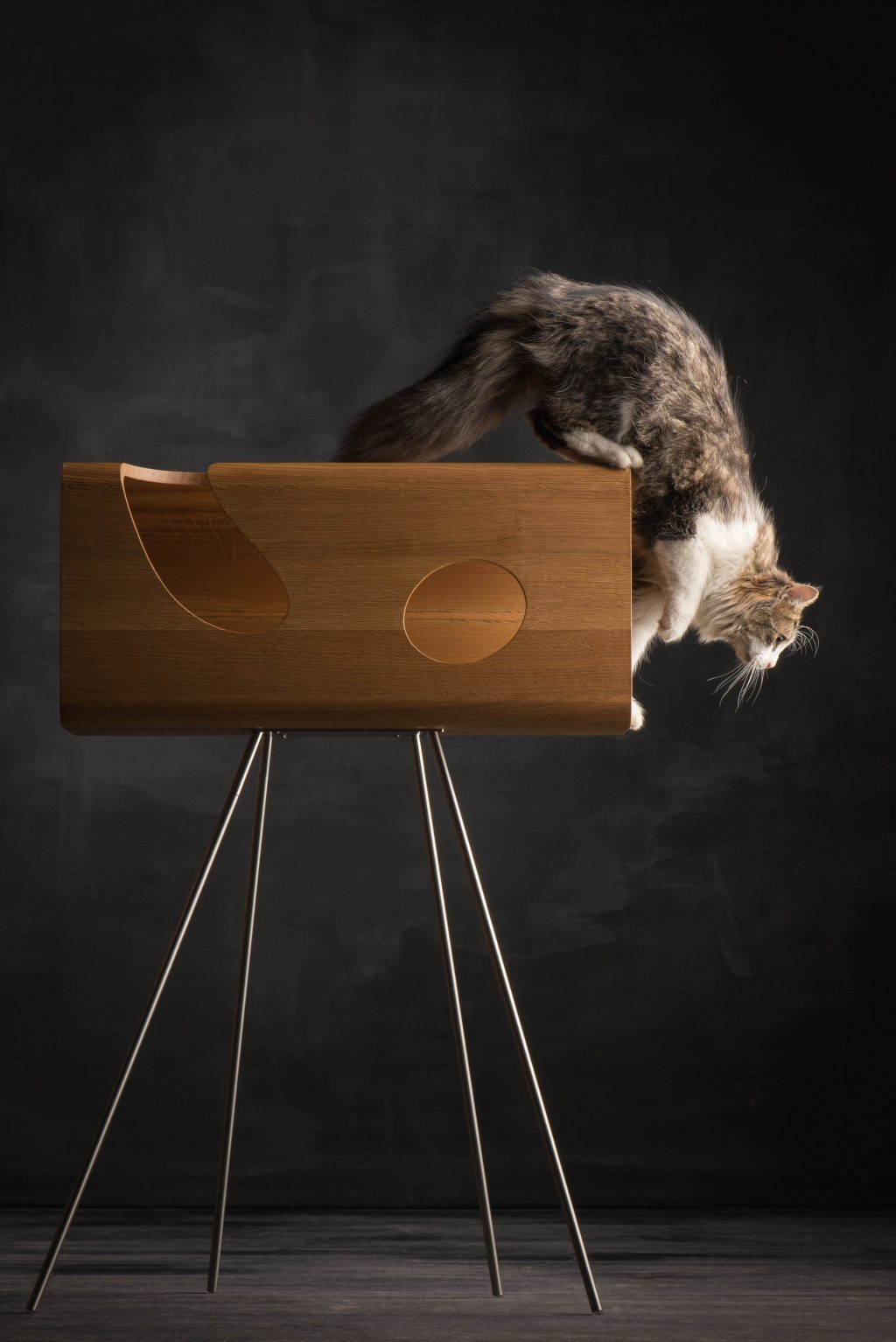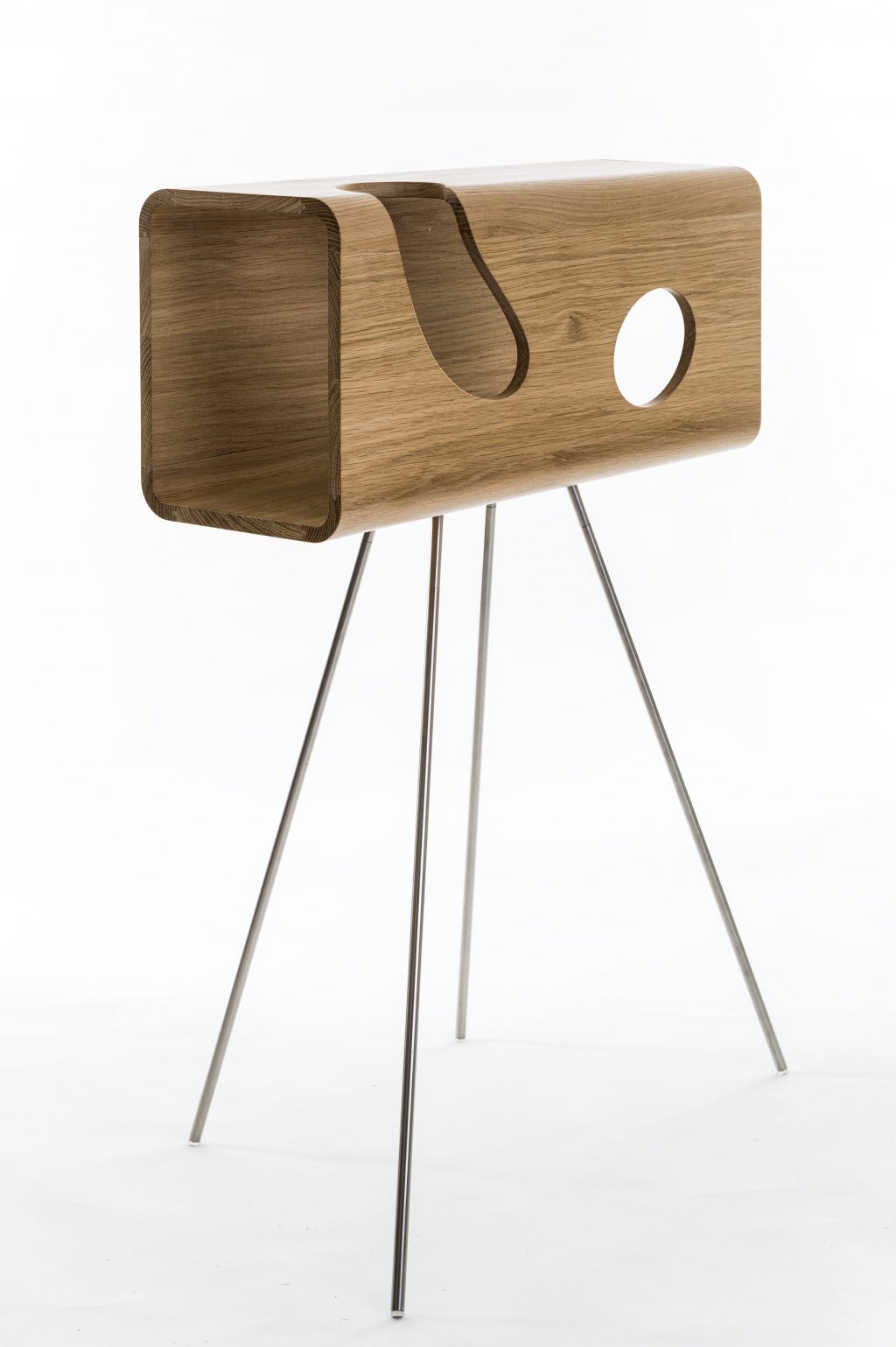 MONTH DESIGN EXHIBITION
LJUBLJANA
Zavod Big
Dunajska cesta 123, 1000 Ljubljana
Inauguration: Monday 16 October 2018, 18 hours
Open to the public: Friday 19 October to Sunday 23 November 2018
Hours: 10am - 17pm.
Credits: Ph. Paul Croes & Inge Nelis, https://behind-eyes.myshopify.com
Ph. Elia Falaschi, http://www.eliafalaschi.it