At the Salone del Mobile 2014 Roberto Paoli presents Lindbergh, the coffee table that's been flying it has been modified: 2017-04-07 di
The shape of a product reveals how its designer looks at the world. The design, material, color are symbols that refer to the thought of those who wanted to take that object lives.
Roberto Paoli Lindbergh imagines, coffee table ready to take off. Dream of flying is perhaps one of the most recurrent fantasies, often linked to feelings of freedom and euphoria, fills the dreamer of joy and puts him in touch with what incredibly want to be able to accomplish.
So Lindbergh dress of the dreams of those who use it. Propeller carved into the wood takes up the lines of the ancient aircraft blades, unavoidable attendance are used to maintain the vehicle in flight. The special propeller geometry enhances and ennobles the plasticity and pliability of wood worked in solid by master craftsmen.
Lindbergh has in the leg a hidden screw mechanism, which allows you to raise or lower the table top without the same suffering any rotation, allowing you to place objects such as PC or iPad and adjust its height to take them to the optimum level, without first remove from the plane. To activate the mechanism, just rotate the propeller.
Lindbergh was named after the famous American aviator Charles Lindbergh, who made the first aerial crossing of the Atlantic Ocean.
The table Lindberg will be presented during the Salone del Mobile 2014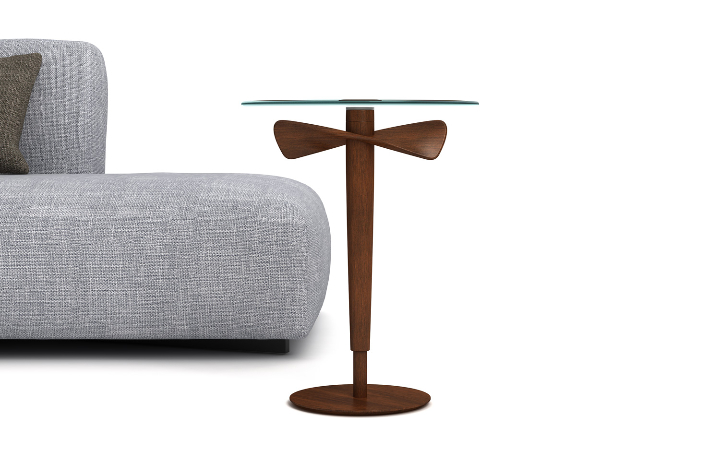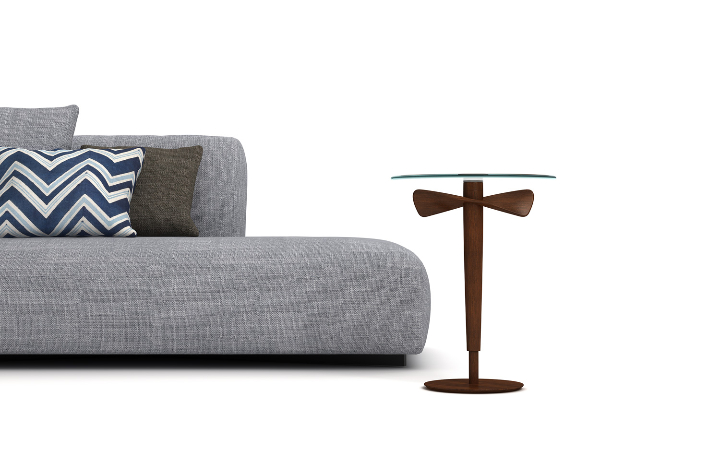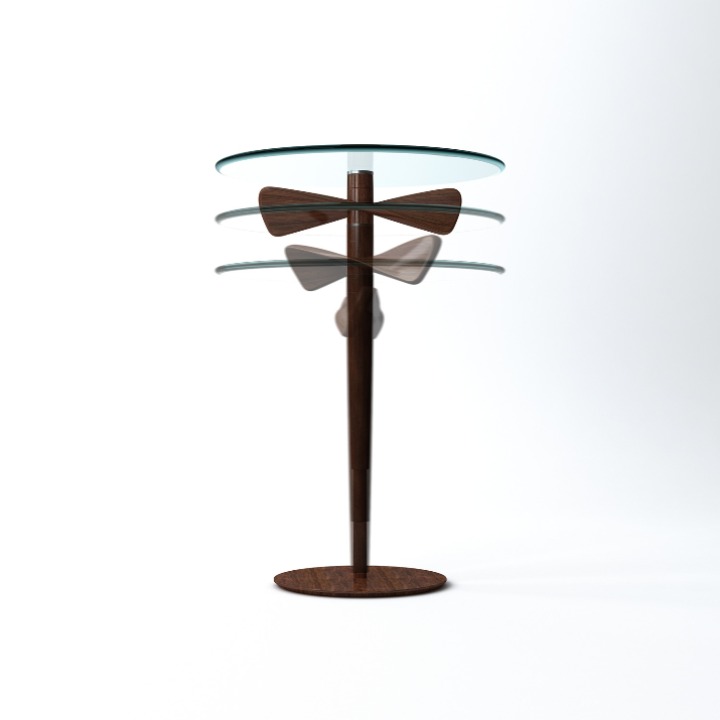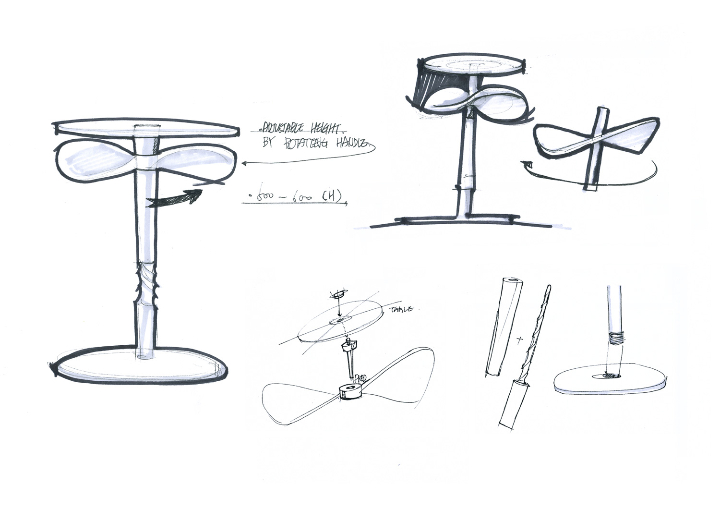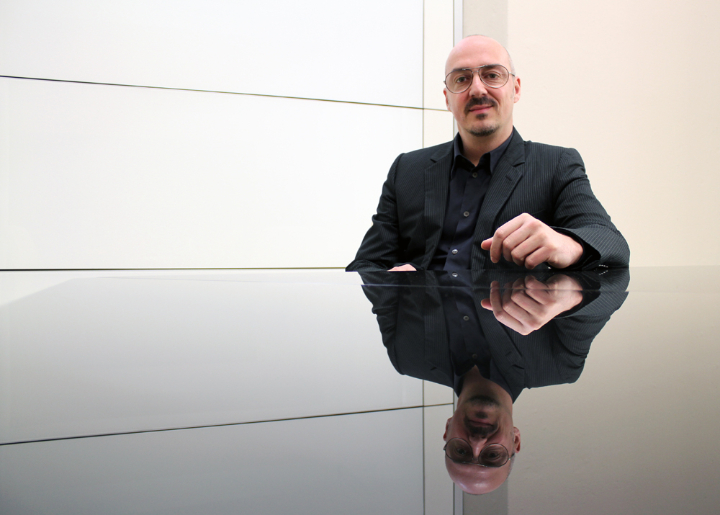 More information about: www.seminatomercadante.it