WATERLINK of IMIT Control System: to better manage heating systems it has been modified: 2016-06-06 di
WATERLINK of IMIT Control System is an interface system hydraulics, electronically controlled, allowing you to take the heat for domestic heating alternatively from two different sources.
For example by a fireplace (or heater) and a boiler.
Verified IMQ, compact and optimized to reduce the minimum flow resistance, the module can be supplied complete with controller Fire / 503, fixed directly on the front, or separately, and is available in versions with mixing valve or valves to 4 6 or pipes.
Hydraulic connections are provided with walker and stopcocks can be housed directly beneath the cloak of protection. With the new module IMIT Control System can manage their systems reducing costs and consumption without compromising on quality and security.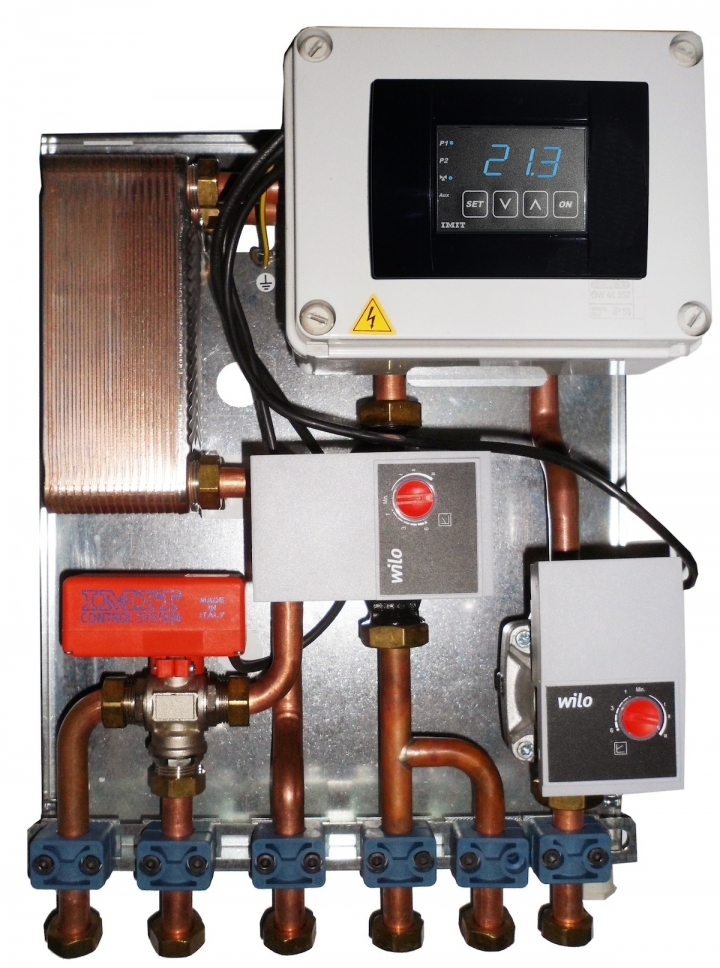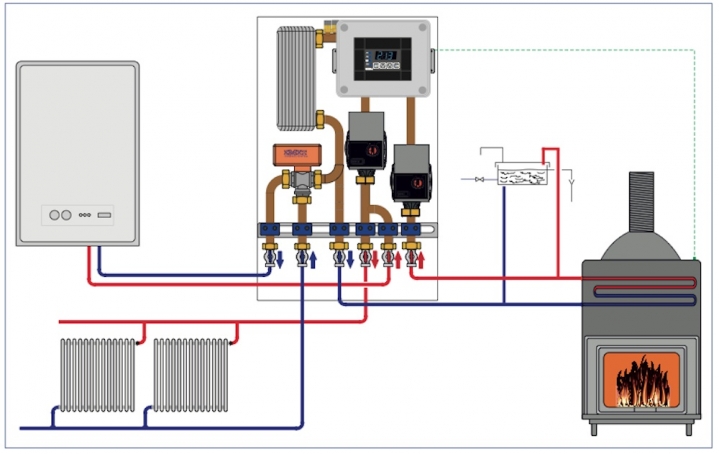 More information about: www.imit.it