WAT / Manon Leblanc
it has been modified:
2011-03-05
di
WAT, of Manon Leblanc, It is a water-powered lamp. A few drops of water which combine with a battery hydroelectric (composed of a stick of carbon coated with magnesium powder) and give rise
to a process that generates an electro chemical reaction and creates energy.
Materials: Blown glass, switch steel, bioplastic, white strips of LEDs.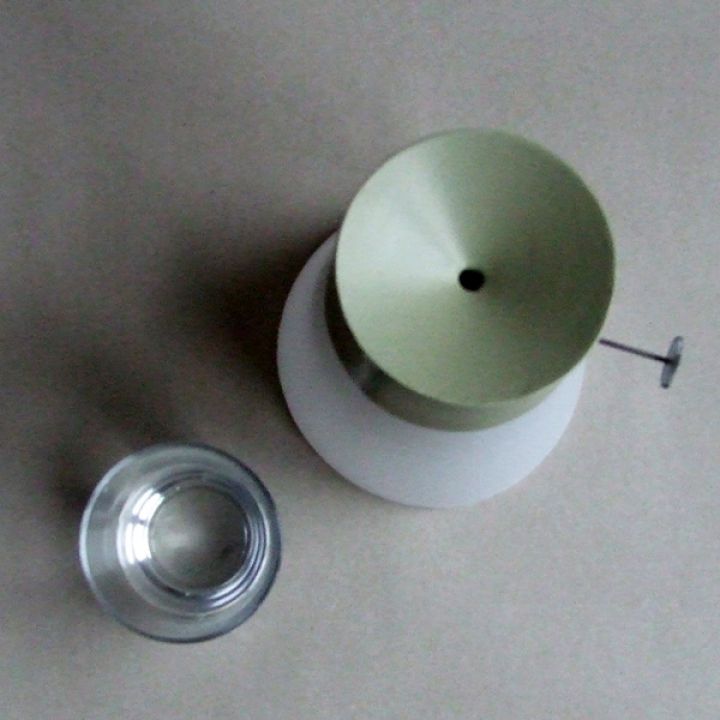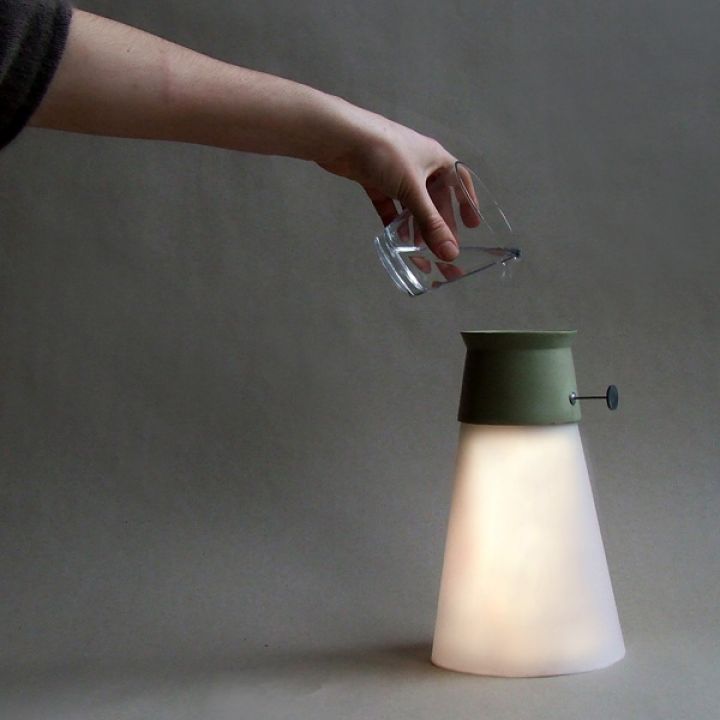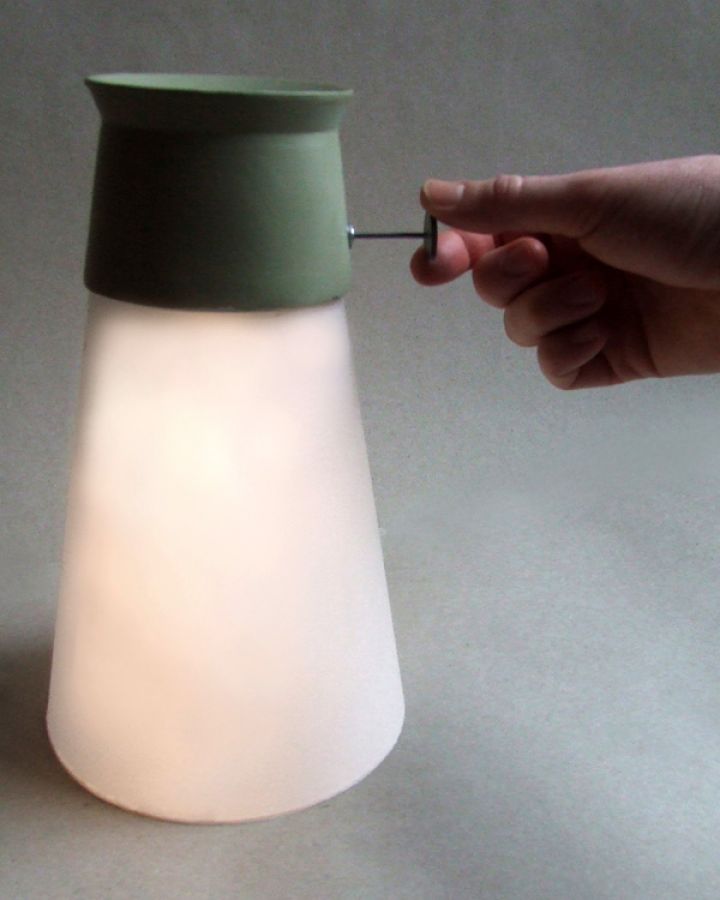 Street: Yanko design