Rubber Stool, stool Recycled Rubber, by h220430
it has been modified:
2010-11-05
di
This modern stool is very convenient and simple, it can be rolled up and stored when not in use. The stool was
created by folding a piece of gum and flipping he stretched his legs to keep it straight. The stool is made from recycled rubber and is a stool in 0 impact of supply of natural rubber demand growing is threatening the environment and is one of the main causes of deforestation.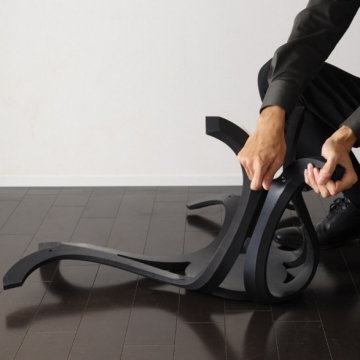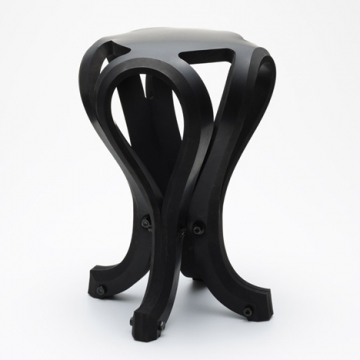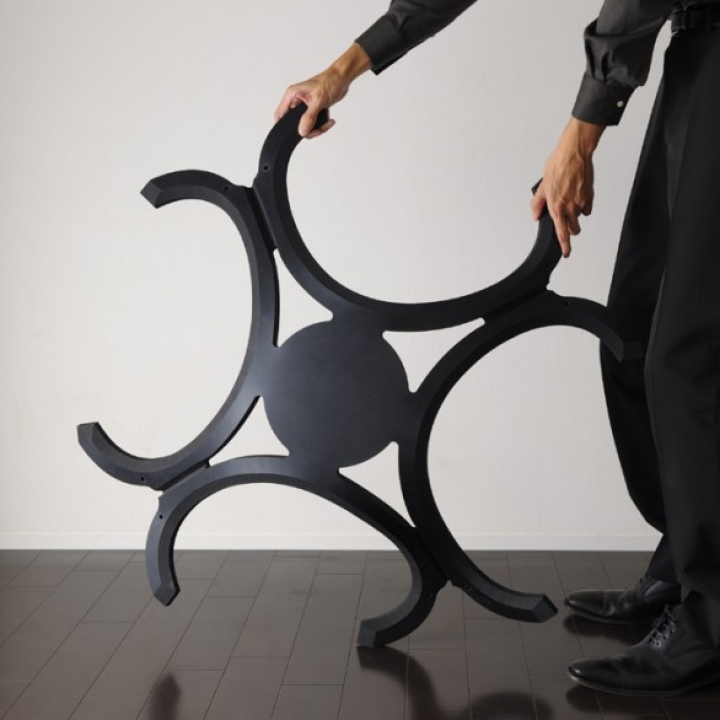 Street: dezeen