REFIN, porcelain tile antipollution and sanitizing for the environmental sustainability of buildings
it has been modified:
2012-12-26
di
Ceramiche Refin He has developed a series of green initiatives vocation which represent excellence in industrial keeping the environmental sustainability policy. in compliance with the regulations enacted by the European Union that is committed to reducing emissions of CO2 than the 1990 share, in accordance with the Kyoto Protocol.
Because the building sector is responsible for 35% of greenhouse gas emissions and the 40% of the energy consumption of the European community, the EU has set, on the basis of precise standards, a sustainable construction policy.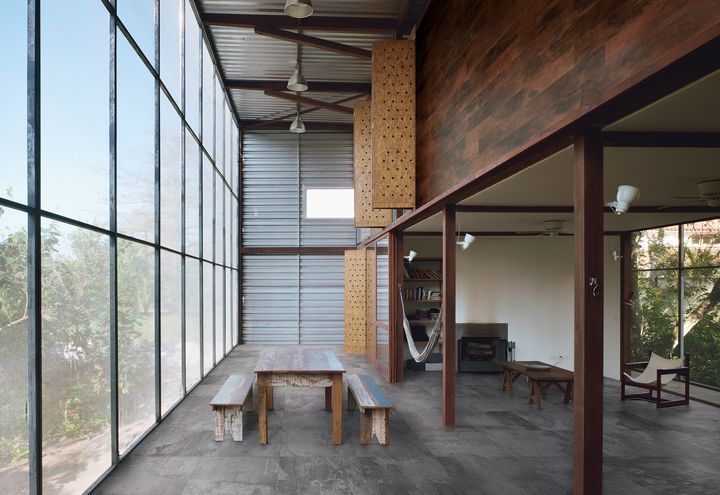 In compliance with these regulations Refin Ceramics has developed a series of green initiatives vocation which represent excellence in industrial policy aimed at environmental sustainability.
A recent milestone has been achieved by the company with the innovative Ekosan.24 technology, with which it is passed from the concept of the tile with passive surface, with mere protective function, to that of the active surface which participates in the growth of the well-being of ' man and the
environment protection.
With Ekosan.24 Refin set, integrating them into the tile surface of titanium dioxide particles (TiO2), boosted by active metal elements, creating a product with 3 PROPERTY ':
Antipollution photocatalytic: the particles become catalysts of the photocatalytic process, by means of qualela tile contributes to demolish the harmful substances present in the environment (NOx, VOC and PM10).
Self-cleaning of ventilated facades: this application makes the surface of the super-absorbent tiles, so the water in contact with the material is distributed evenly over the surface, creating a patina which then facilitates the removal of soiling elements.
Action igienizzantecontrogermi and batteriper 24 hours: antibacterial effect is enhanced by the active metal elements that act in the absence of light, so the sanitizing action is guaranteed day and night and even indoors.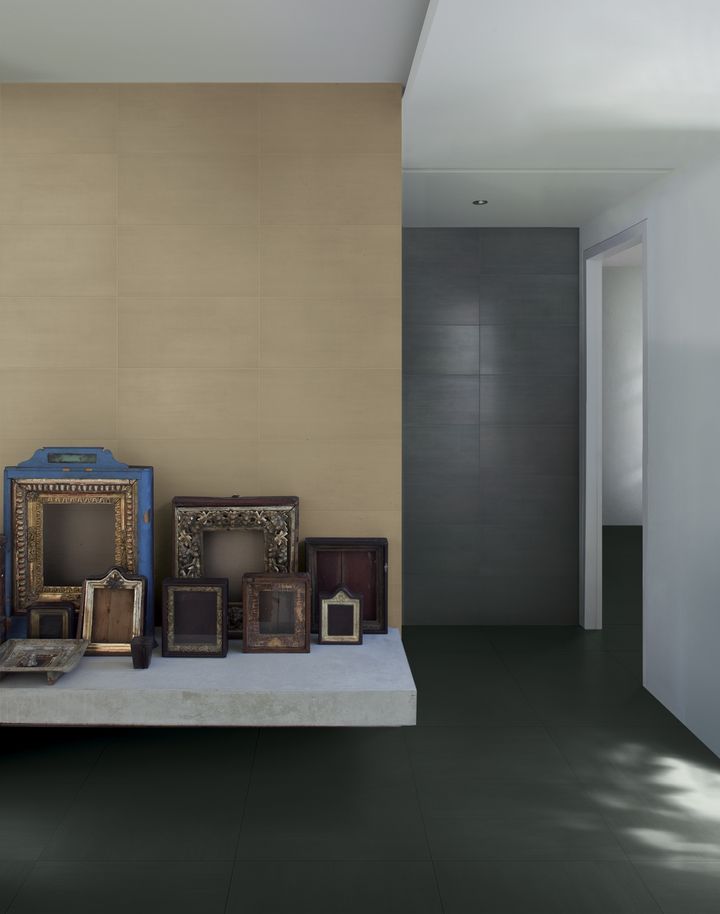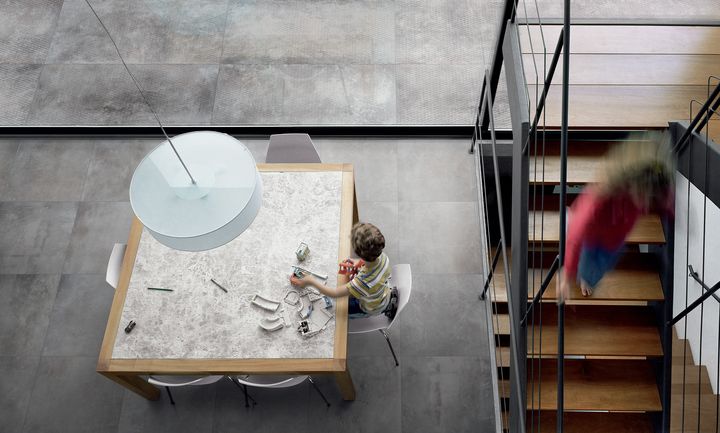 Moreover, the products Refinvantano always a number of firsts in the field:
All adhere to the guidelines of the prestigious European Ecolabel certification, which requires binding limits in relation to pollutant emissions and the consumption of raw materials and energy.
Some are LEED-compatible 'contribute to the achievement of the LEED building rating due to several factors, such as the use of pre- and post-consumer recycled materials (glass resulting in the televisoria screens CRT abandoned), the containment of heat islands, design innovation and technology, etc.
Important developments for a company has always been committed in the context of environmental sustainability, values ​​in which he believed since its market presence
International.