IlVespaio for Comieco / DIY accessories for smartphones and tablet carton
it has been modified:
2013-01-24
di
Designers de ilVespaio, network of professionals who deal with sustainability 360 °, have progettatoaccessoripersmartphonee tablet cardboard for the consortium Comieco.
Here are the four objects thought to be achievable by anyone reusing cardboard packaging: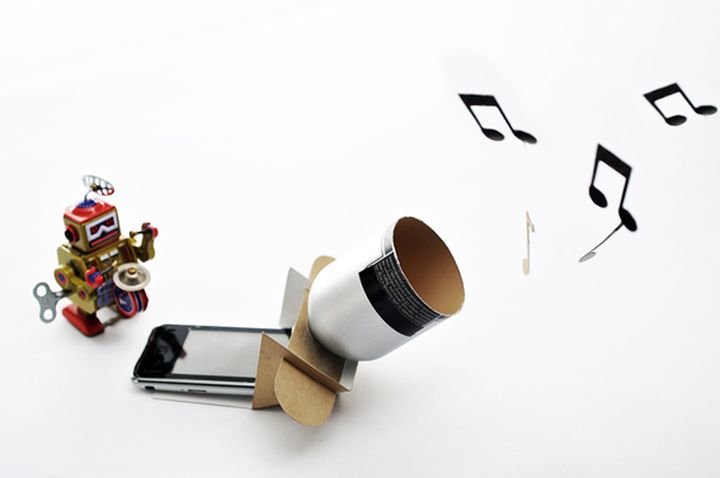 Amplic-nic is an audio amplifier DIY smartphone, designed by Stefano Castiglioni is realized by reusing a cardboard box and a bottle.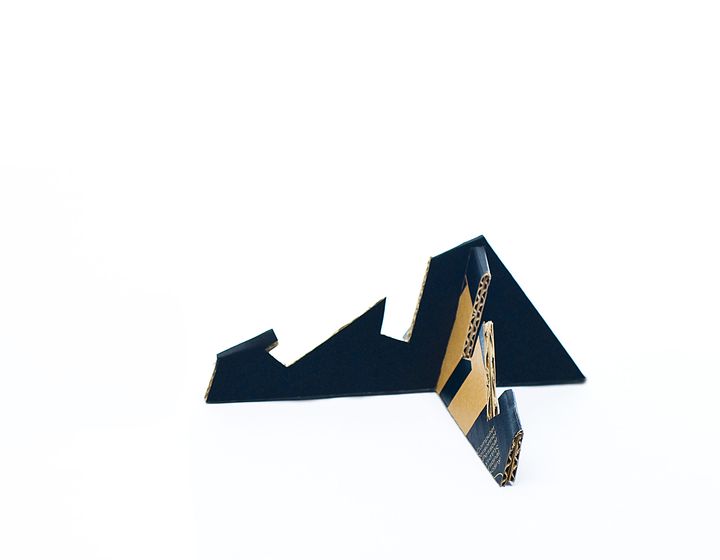 IPAP It is a handy lectern cardboard tablet, designed by the designer Sebastiano Ercoli and Alessandro Garlandini. E 'it realized by reusing any packaging from corrugated cardboard.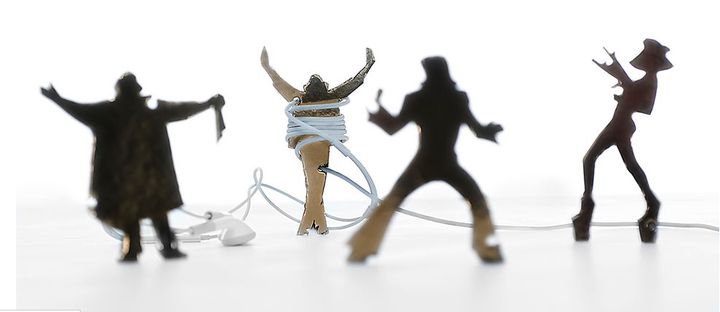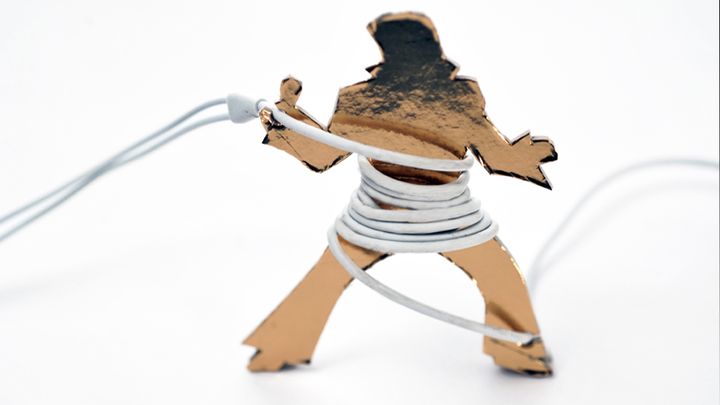 Pop Wrap DIY is a reel-shaped popstar in order to keep the headphones of a player MP3 or a smartphone. It 'a project of designer Sebastiano Ercoli and Alessandro Garlandini and is made with an under-cake cardboard.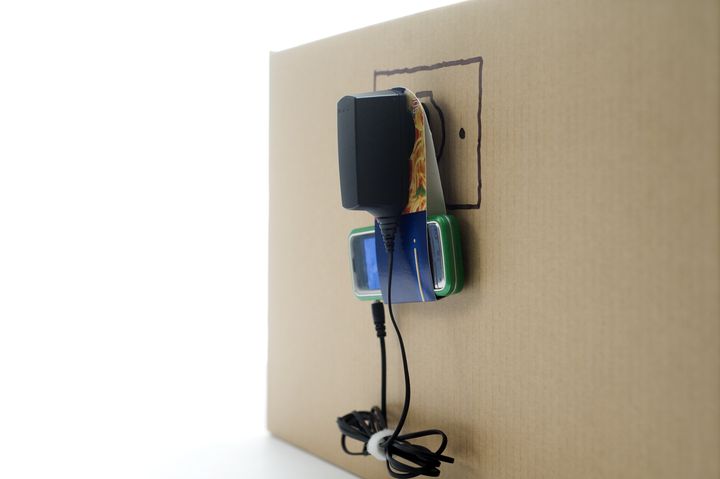 Pin is a convenient mobile case cardboard hanging himself directly to the socket and supports your phone or your smartphone while it is charging. Watching the video, you can make your plug with a box of pasta without spending a euro and without consuming resources. Jack is designed by designers Sebastiano Ercoli and Alessandro Garlandini
All videos were made by Aroproductions