The project's first AULA 3.0 made with sustainable materials, design Roberto Giacomucci
it has been modified:
2013-12-05
di
The project "classroom 3.0"The designer Roberto Giacomucci turns the flexible class, Transforming it into a active laboratory research.
The design and implementation of a flexible class involve the correlation of some basic elements: l 'organization of physical space focusing on functional furniture for students and teaching; l 'use of new communication technologies; l 'application of innovative methodologies based on dialogue and collaboration between teachers and students.
Flexibility and modularity are the key concepts on which you're building a new idea of ​​"school", In line with the cognitive styles of today's society.
Reconfigure learning environments to create a space where educational areas, workshops and socialization are integrated.
Sure, give lessons in a '' Aula 3.0 "equipped with new technologies and functional furniture is undoubtedly stimulant e very different from doing lesson in the traditional way.
In a well-structured, we can not improvise, do a lesson and just, query pupils one by one, or we can use the textbook; we instead forced to design a structured educational intervention e Interactive, Very different from the usual classroom teaching.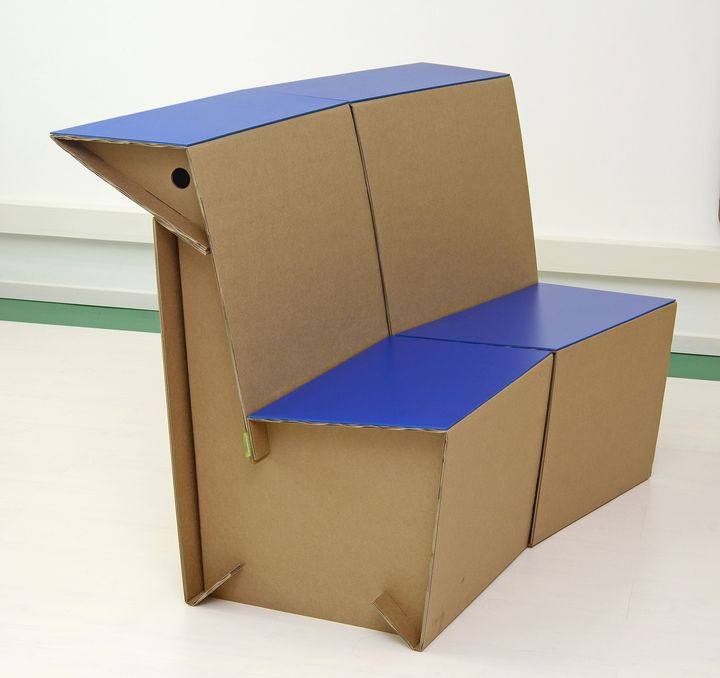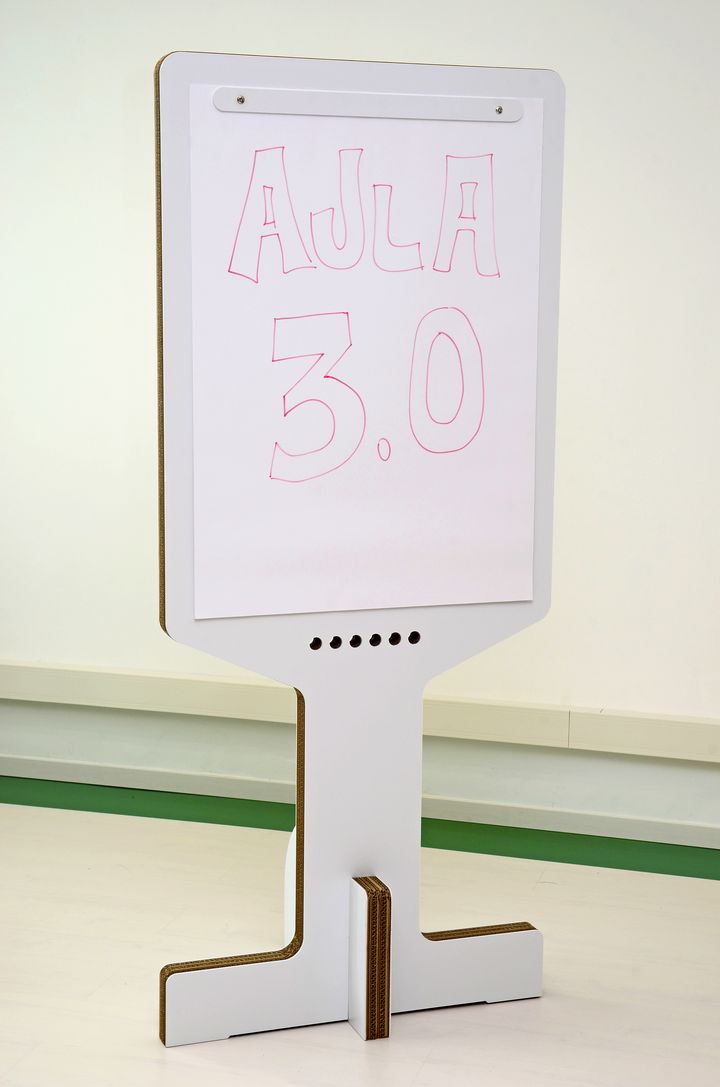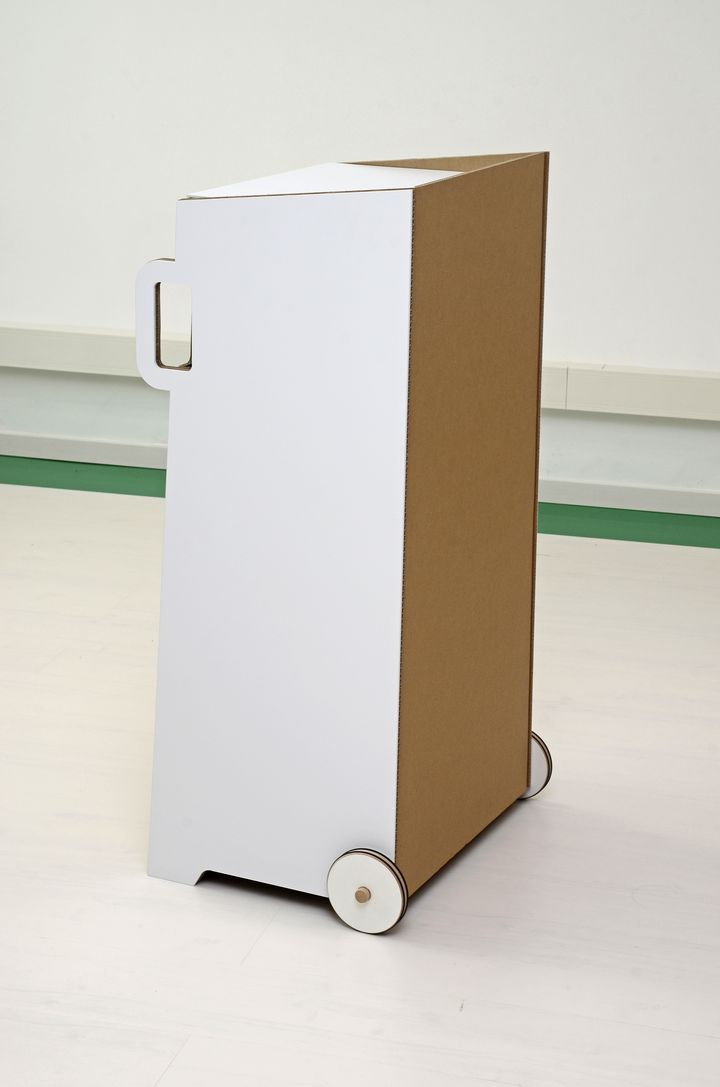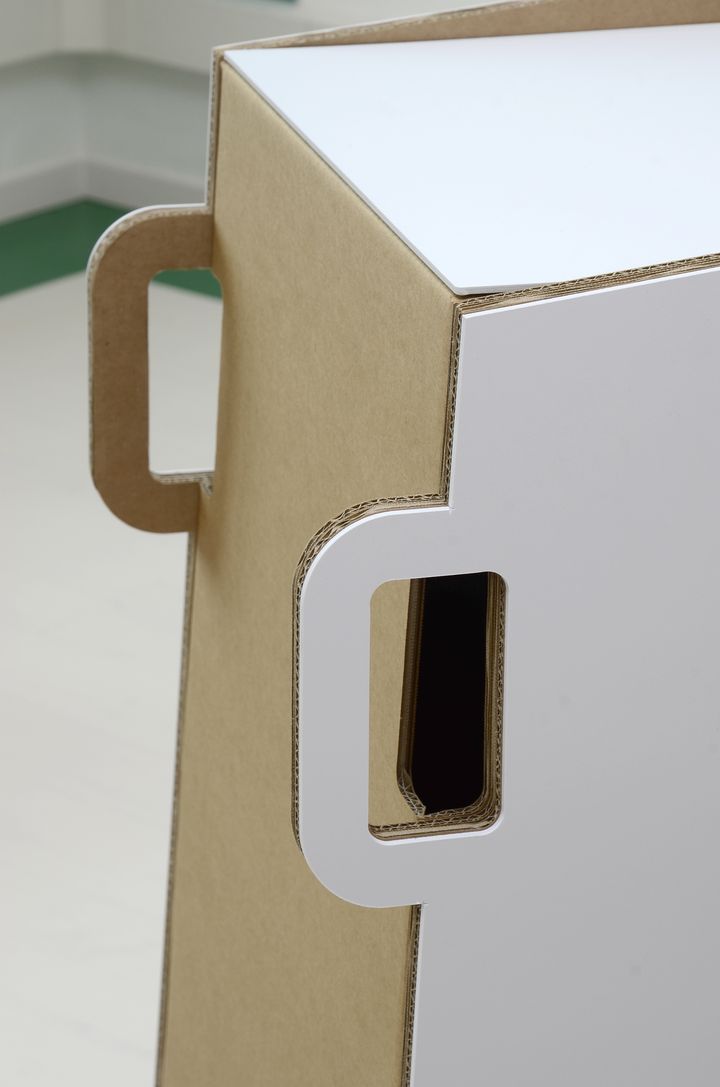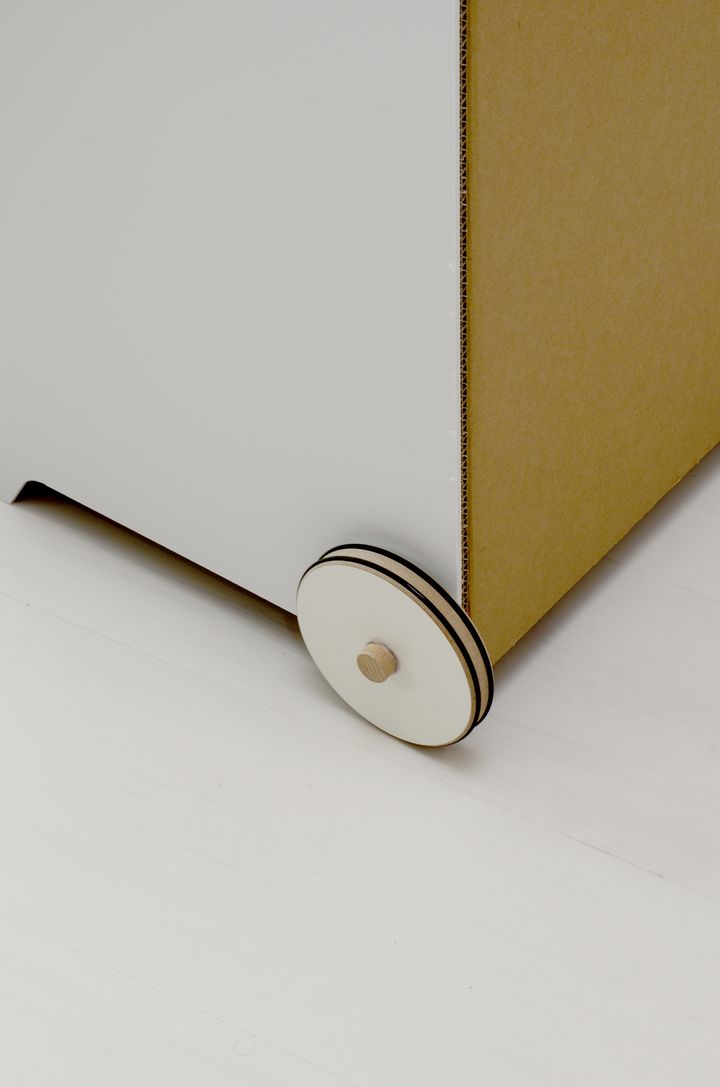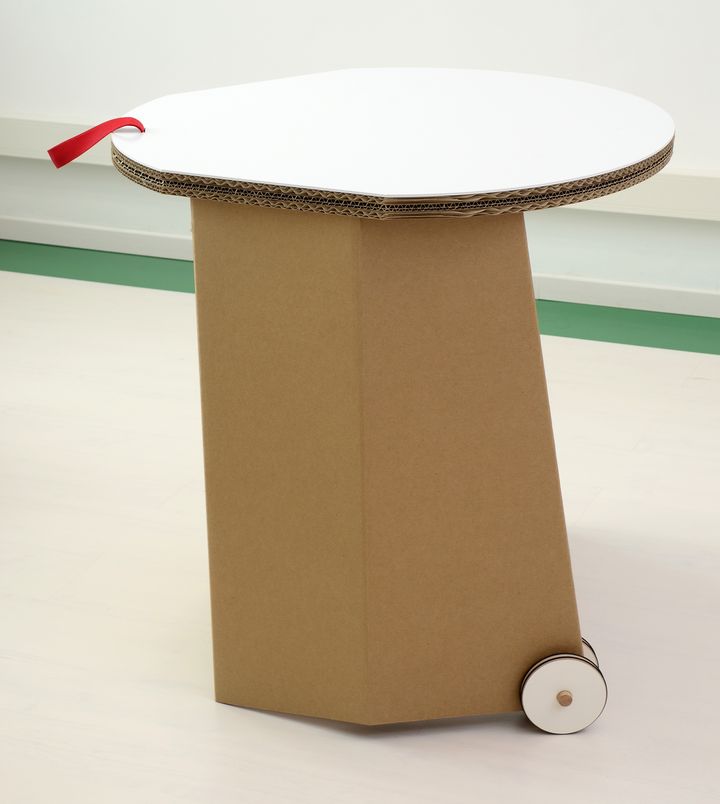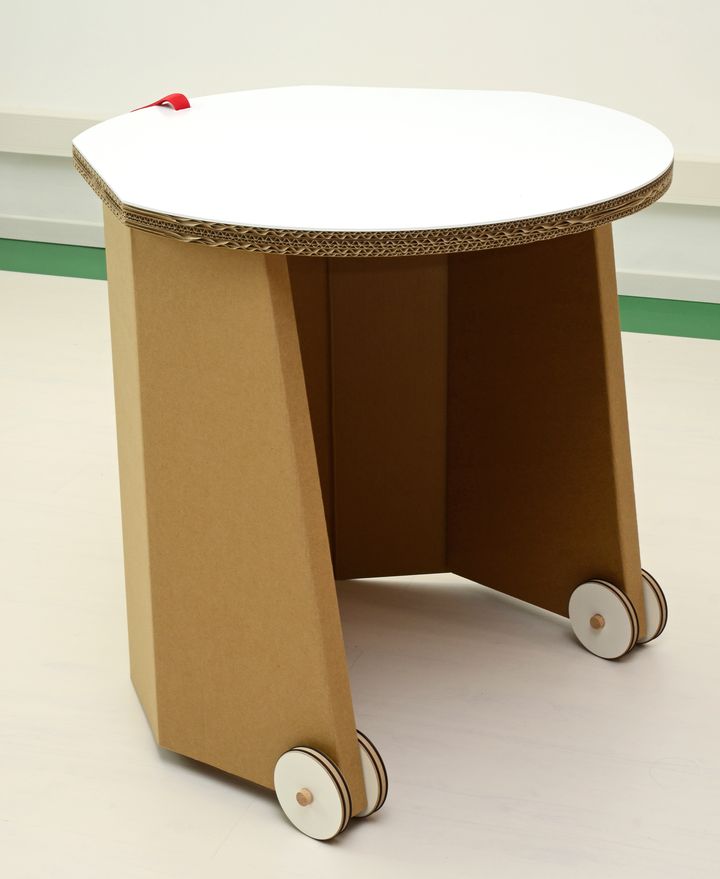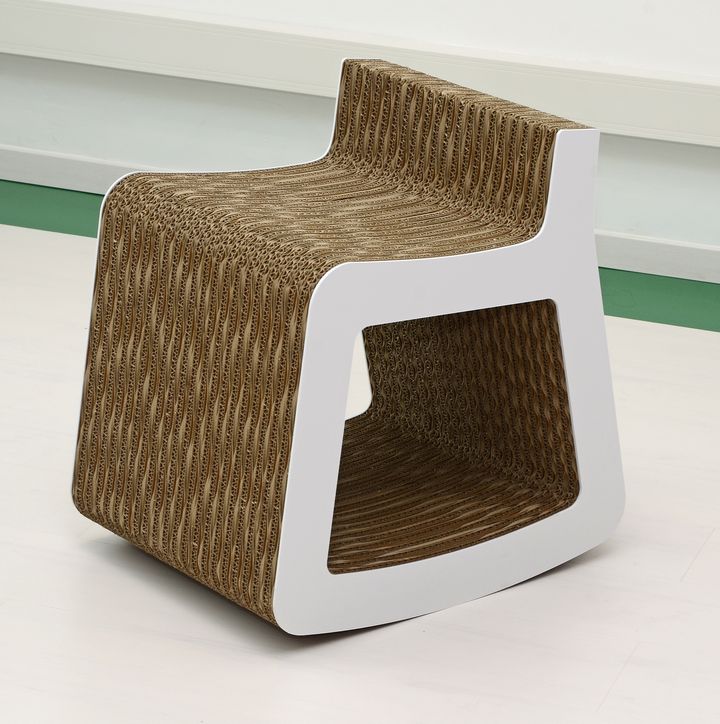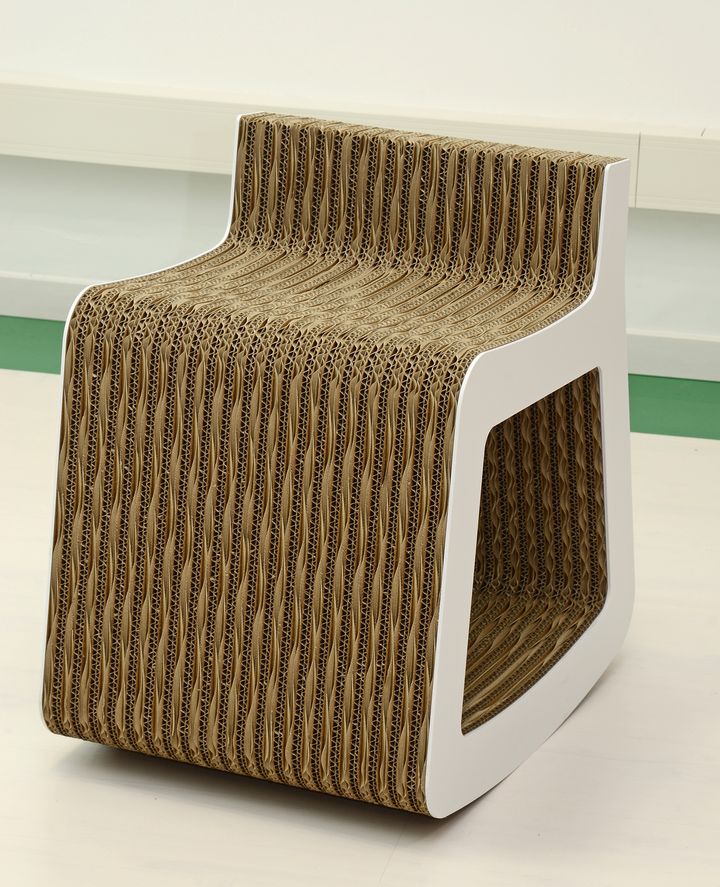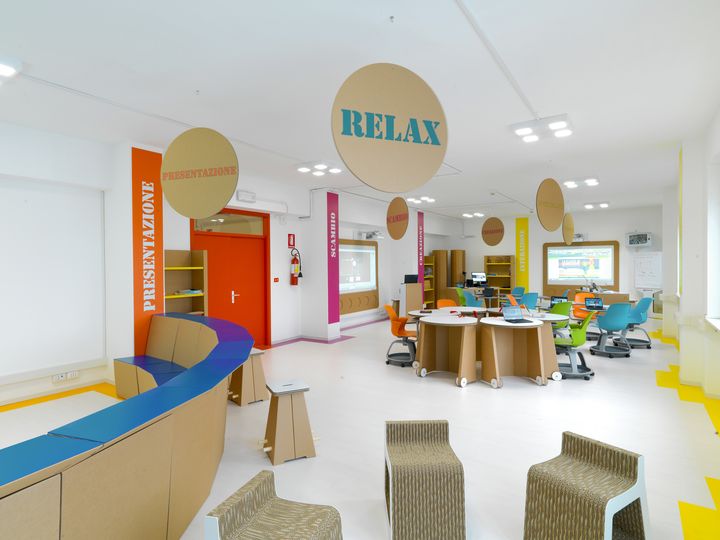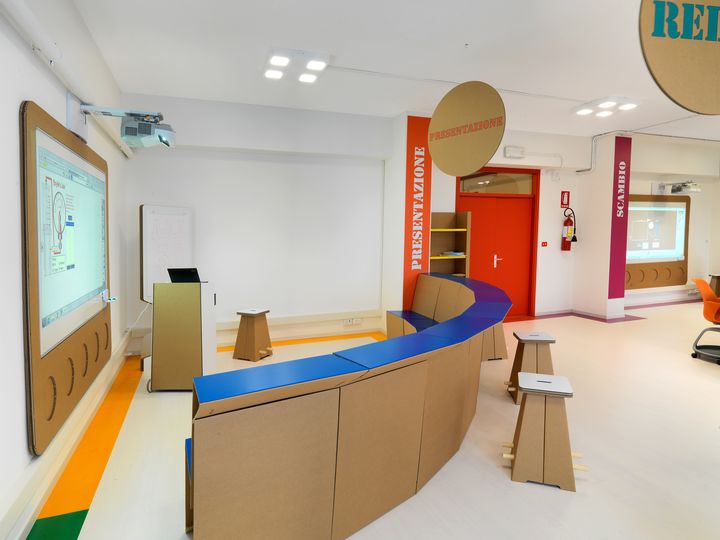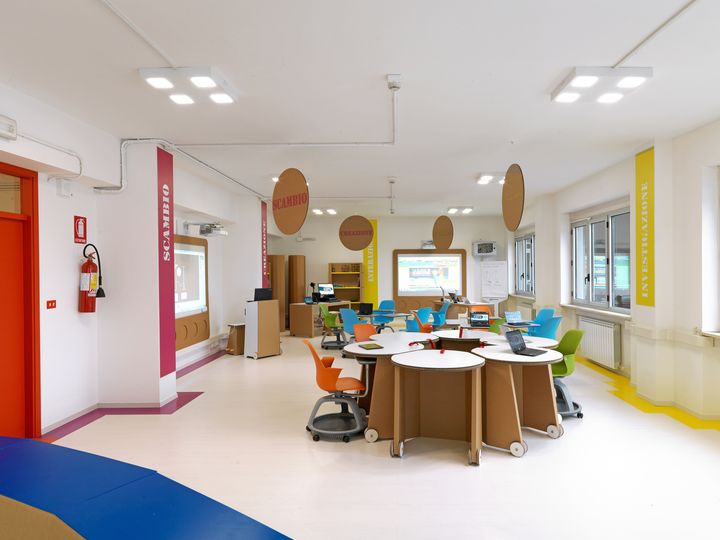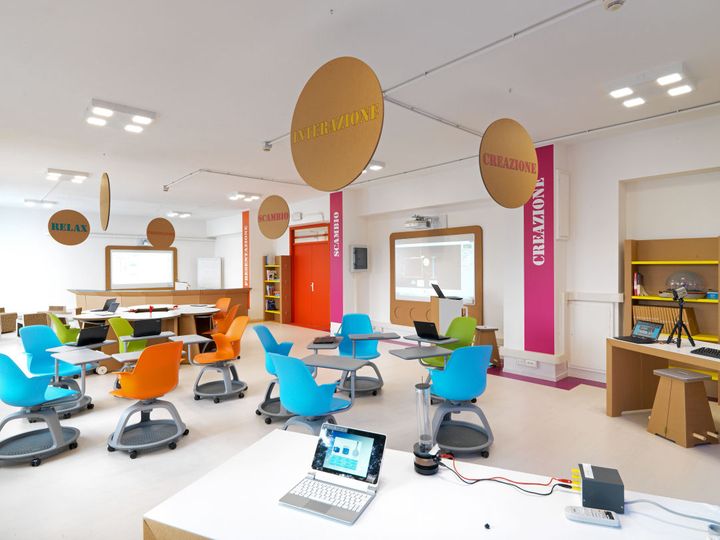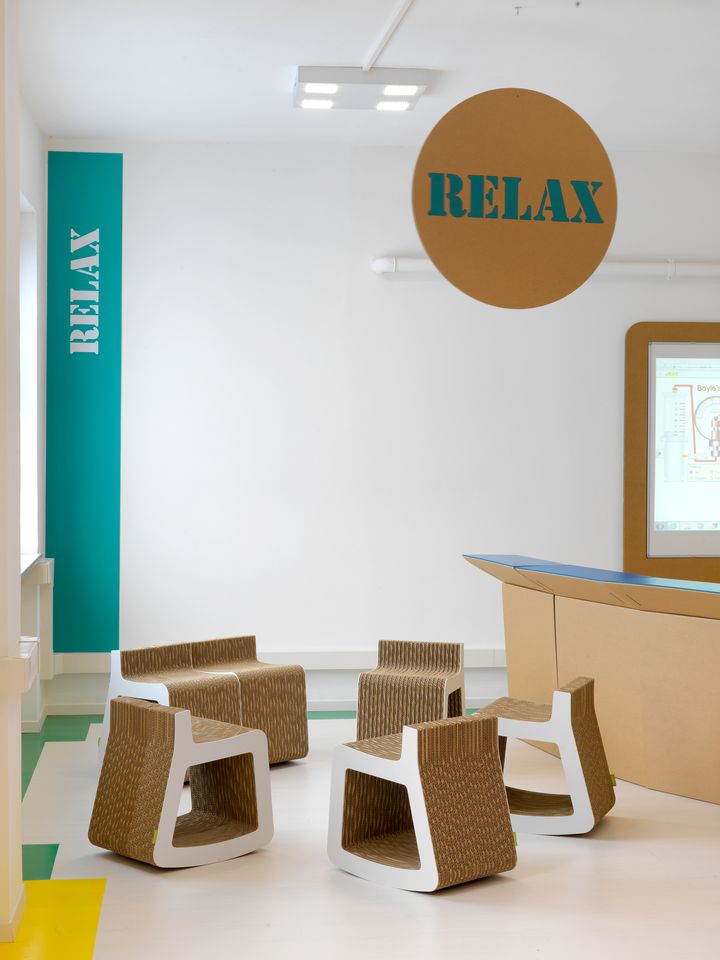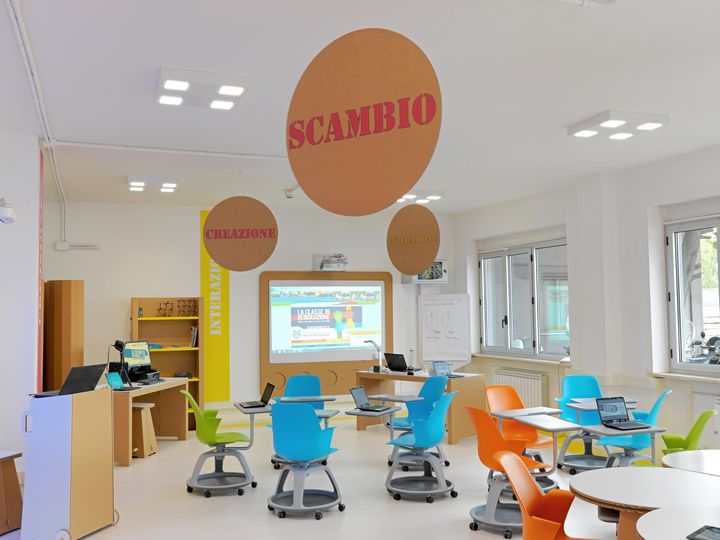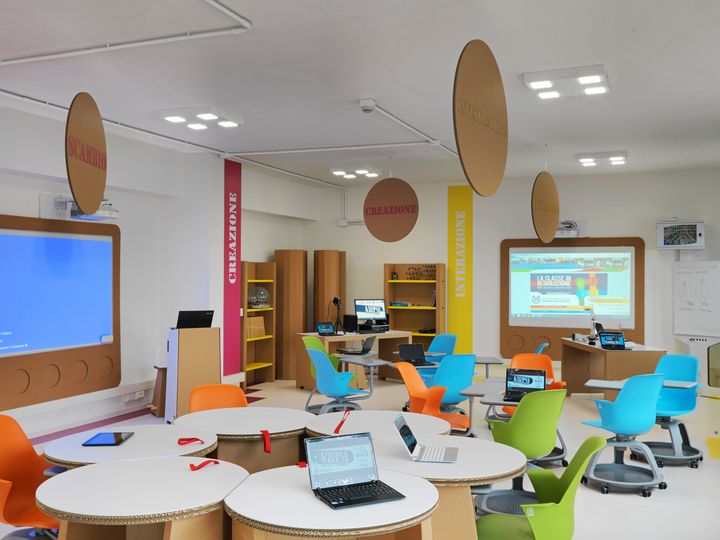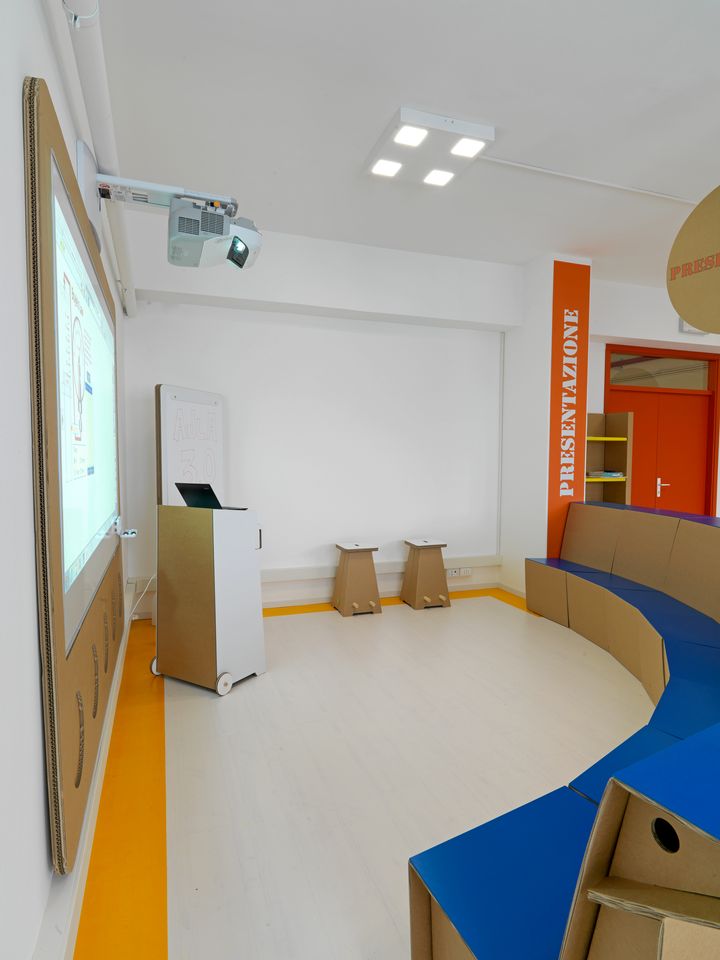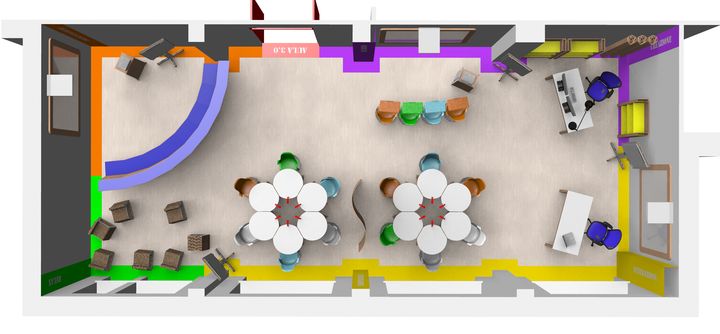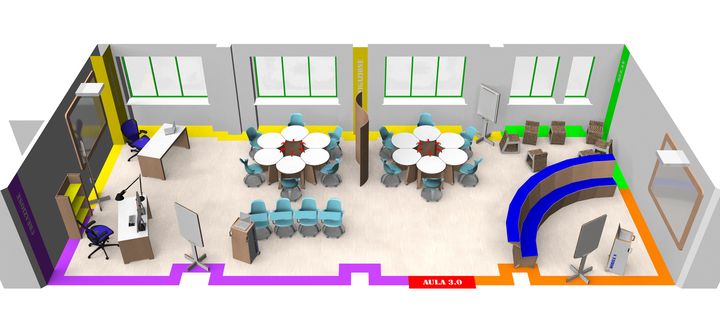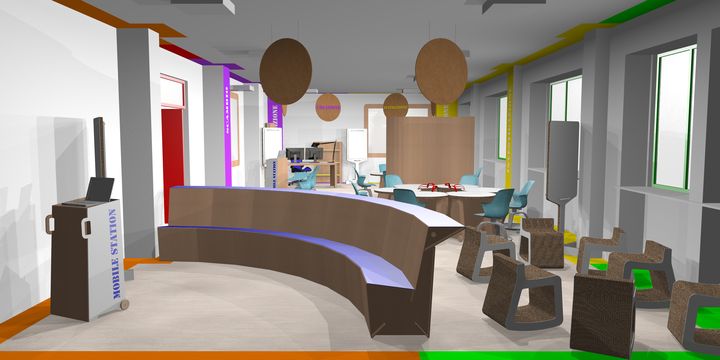 For more information please visit: www.giacomuccidesign.com