Gift Ideas 2013: The bearable lightness of cardboard with Lessmore
it has been modified:
2013-12-06
di
Lessmore company with a strong connotation eco friendly Christmas 2013 revisited MINIMORE, The smaller of the modules, and MORELIGHT primordial element of collection Ecodesign, Enriching it with profiles from Christmas motifs.
A gift for Christmas, the usual limbo between whims, needs and research something special.
A search result and sometimes hasty which often results in the fair of banality: in this scenario where every year the same cloth choose design furniture means finding an elegant solution, And useful "cool"; then if you choose a furnishing sustainable design with a soul our gift will acquire an additional requirement, will be a gift made also to the environment.
MINIMORE MORELIGHT and will be available in edition "Christmas Special"Two versions both connoted by classic colors of the holidays: Bold reds and bright greens.
As with every product and furniture Lessmore, also profiles of these versions can be easily replaced with profiles or other neutral colors and patterns: the customer can then choose to "dress up" Minimore Morelight and adapting them to their home even after the Christmas period!
Ecodesign is the collection designed by Giorgio CaporasoArchitect and designer, who has been investigating for years the world of sustainable and recycled materials applied to the design.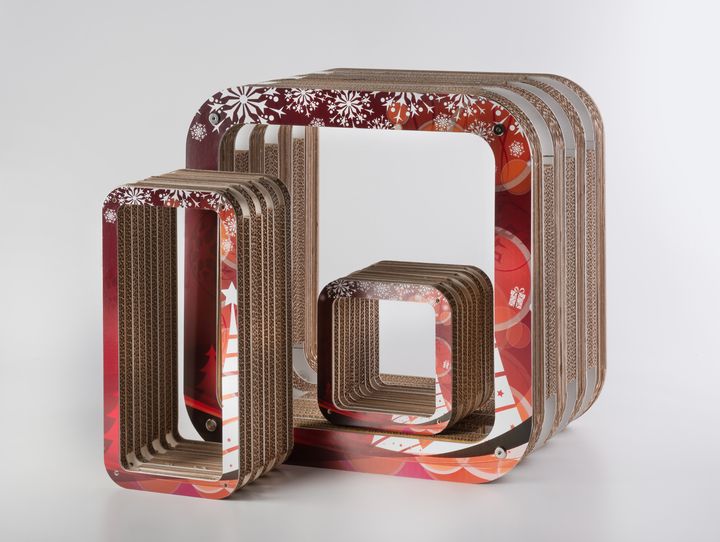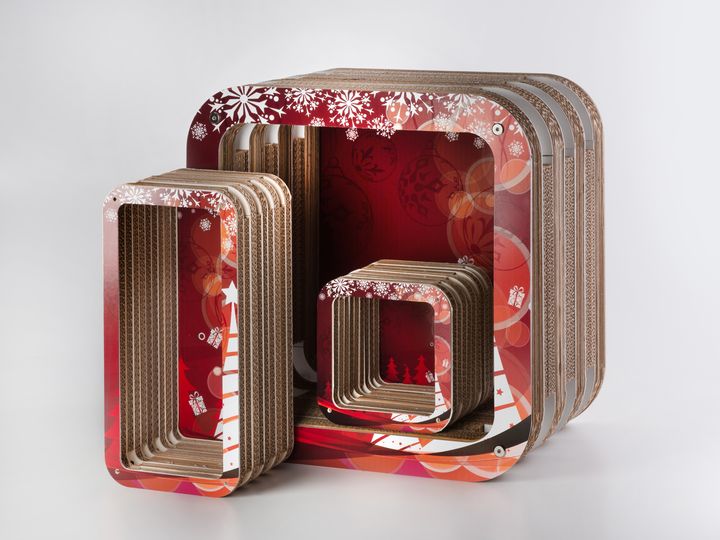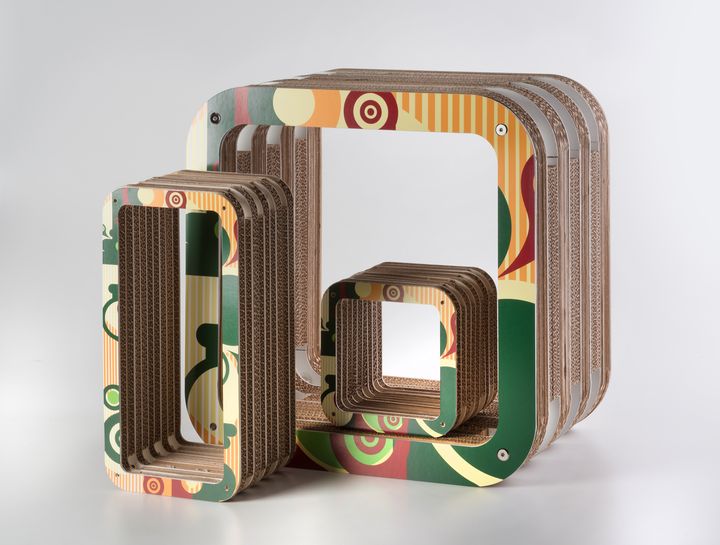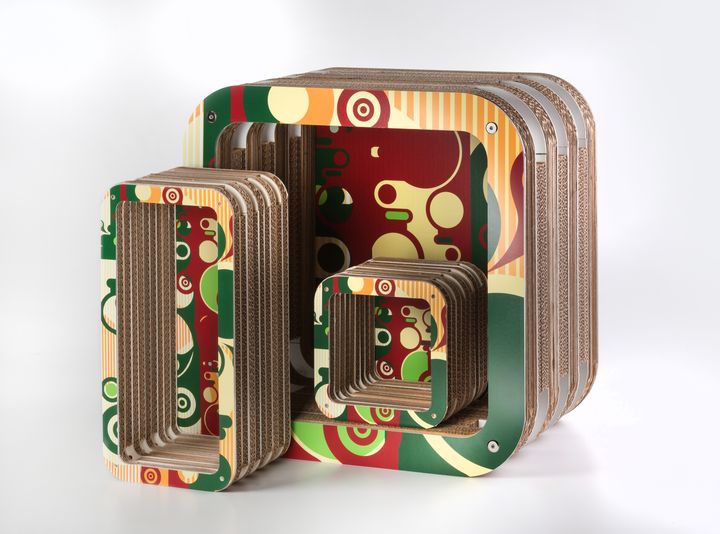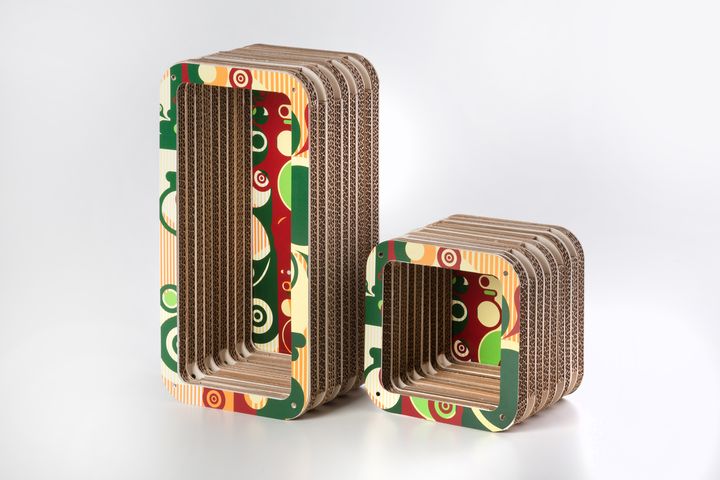 For more information please visit: www.lessmore.it