H2 design proposes the Eco Reminders
it has been modified:
2010-12-15
di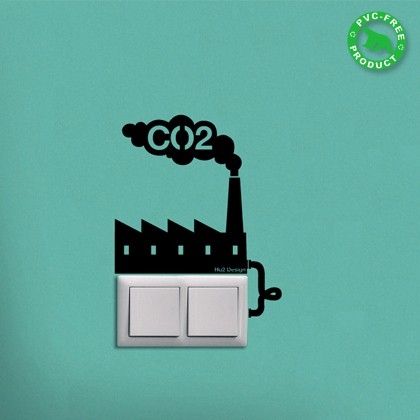 Decorate realize green. These Ones Eco Stickers, Conceived without PVC, not only decorate your walls, but also a highly educational function in optical sustainable. Recall actions environmentally friendly simple, but essential. Switch off the light, remember to recycle, unplug unused electrical outlets ....
The initiative is H2 Design Design of an English company that deals in particular ethical design of the product. Most of the stickers are blacks, but the company's website you can choose many models. ·